17 Clean, Green Beauty Items to Celebrate Earth Day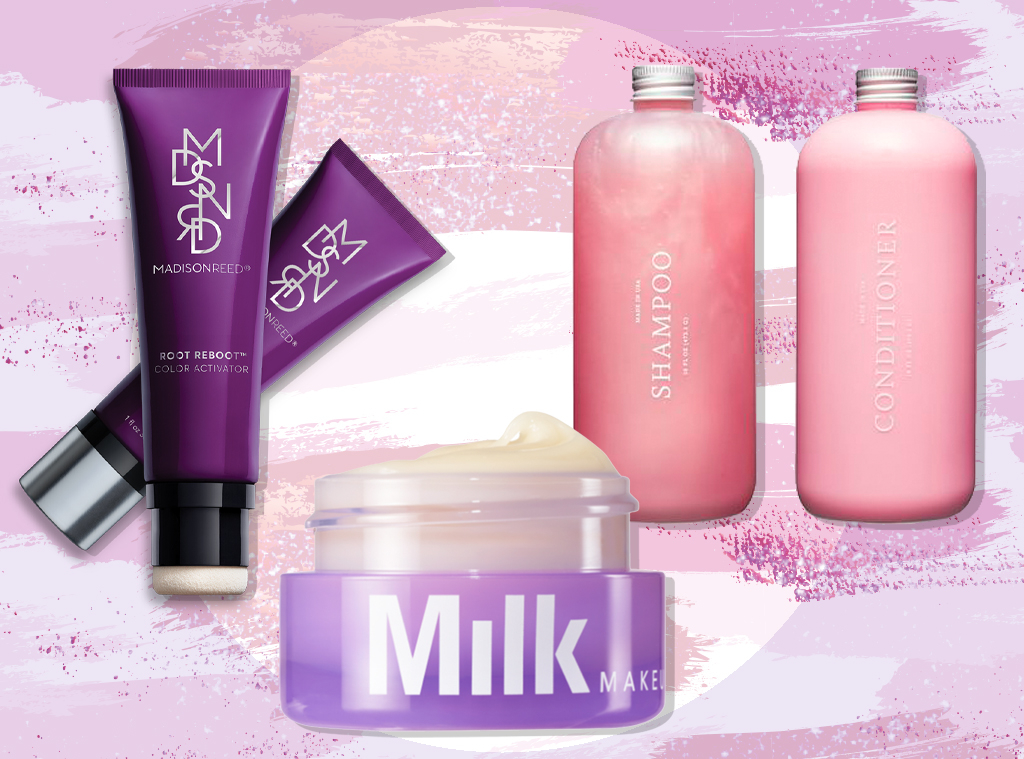 We love these products, and we hope you do too. E! has affiliate relationships, so we may get a small share of the revenue from your purchases. Items are sold by the retailer, not E!.
Wednesday, April 22 marks the 50th anniversary of Earth Day! There are plenty of ways you can celebrate and show your appreciation for our planet, like doing a little gardening, pick up litter, do some recycling or just enjoy nature for a little while. But we also recommend shopping some of our favorite clean beauty products.
For example, there's the fruit-pigmented blush that's free from crazy ingredients and comes in packaging made from recycled soda cans. Or the 100% biodegradable hair and body bar that will last you 30 to 40 showers. There's toxin-free hair color that won't irritate your scalp and nose, the intoxicating perfume that's biodegradable and carbon renewable, and even a lip jelly that will make you forget everything you ever disliked about lip gloss in one clean, green, vegan formula.
But that's just the beginning. Shop more of our favorite picks below!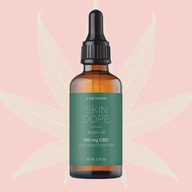 Read
Happy 4/20! See the Best CBD Beauty Products of 2020
We're completely obsessed with Bite's lippies, especially the new vegan formulations, all of which are clean, cruelty-free, gluten free and powered by superfoods. You'll feel the difference when you swipe this lip crayon across your lips. It's made with goodies like pomegranate oil for an antioxidant-rich boost, nourishing wild African mango, and orange peel wax to help seal in hydration. Wear this on the reg, and your lip texture will change in the best of ways.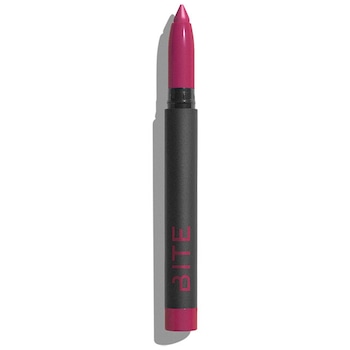 This amazing lip mask is free of so many things, you might wonder what's left! Let's start with what's not in it: sulfates, gluten, soy, parabens, fragrance, phthalates, silicone, talk and animal products. Plus, it's cruelty-free. And the good part? A blend of melatonin and berries work overnight to rejuvenate your lips, with additional ingredients like Persian silk tree extract to balance topical melatonin levels, hyaluronic acid to hydrate your pucker and retain moisture, and lavender oil and chamomile extract to soothe and calm lips. Yes, please!
If you love a good make-up wipe, this one may change your beauty routine for the better. The wipes are biodegradable, cruelty free and alcohol free, so they won't dry your skin as they remove your makeup for the day. In fact, they nourish your skin with aloe and chamomile, offering deep cleaning without irritation.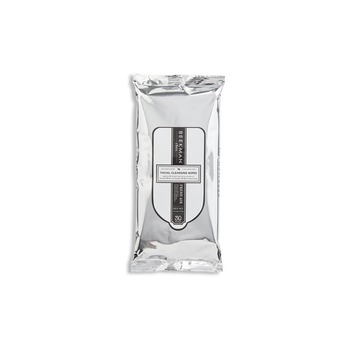 Get in on some skin-brightening action without all the junk! Using a combination of superfoods and science, this serum is lightweight, quickly absorbed and works to combat free radicals, signs of aging and environmental stressors. How? Through a combination of peptides, antioxidants, vitamin C and hyaluronic acid. It's also 100% vegan, cruelty free, and free of parabens, sulfates, and dimethicone.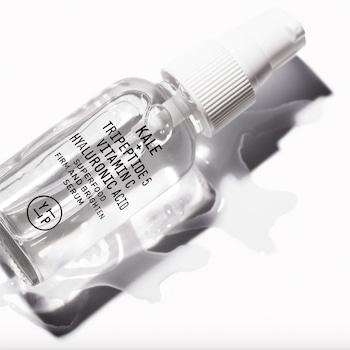 Looking for high-performance skincare that won't make a massive dent in your wallet? Naturium has your number, and this unique gel cream is a great place to start. A potent combo of niacinamide (vitamin B3), coconut fruit juice and marine-derived polysaccharides work together to moisturize and establish a healthy hydration balance. The result? A dewy, poreless look… and one that's cruelty free, gluten free, paraben free, fragrance free and vegan.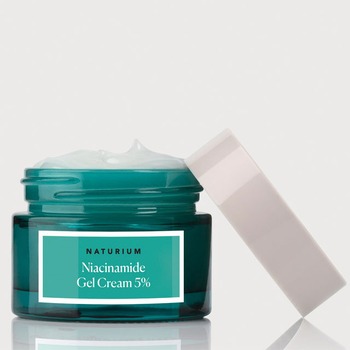 Zap zits into oblivion with this two-part process, and you'll never look back. Start with a Cleana swab (called "the perfect hype-man for Killa") to prep the area. Each Cleana swab sports a lethal dose of salicylic acid, tea tree oil, vitamin E and alcohol. Then, pop on a Killa patch featuring the brand's signature microdart technology, which self-dissolve to flood the epicenter of your early-stage zit with hyaluronic acid, oligopeptide -76, salicylic acid and niacinamide. And that's it! Zits gone, face happy.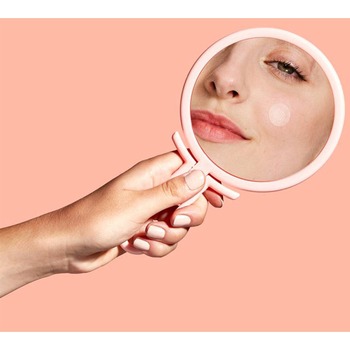 Our love for The Harmonist is real, but can you blame us? Their uniquely-crafted perfumes are completely intoxicating, and super clean to boot. More than 85% of their ingredients are carbon renewable, and more than 89% are biodegradable. Plus, most of them are sourced for shared value, meaning that the ethical sourcing comes from a sustainable development. There's really no scent that could do you wrong, but we're partial to Hypnotizing Fire, a seductive blend of Pimento berries, Bulgarian rose, Indonesian patchouli, Opoponax and Madagascan vanilla.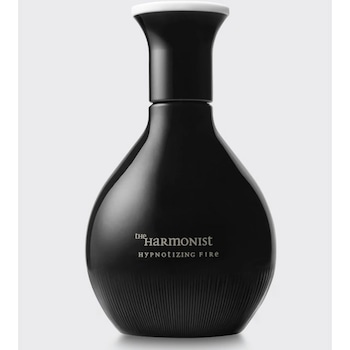 Welcome to our new lip gloss obsession. Tower 28 Beauty has somehow managed the miraculous feat of creating a barely-there, sheer wash of color gloss that doesn't fade or feather, or attract hair and dust like a magnet. It just sits there on your lips, hydrating, soothing and helping them look luscious without junky ingredients. We want them in every color, and once you try it, we bet you'll want them in every color, too.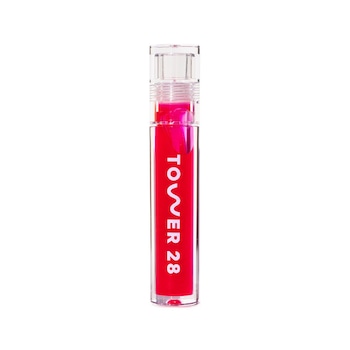 Has daily stress got you grinding your teeth at night? Get into those tense jaw muscles and work out that stress with Alder New York's Gua Sha Tool. It's made from black obsidian, which is formed from rapidly cooling lava and thought to clear "psychic smog." Of course, it's not just good for working out jaw tension. Use it with your favorite facial oil to improve your skin health, stimulate collagen, and promote lymphatic drainage.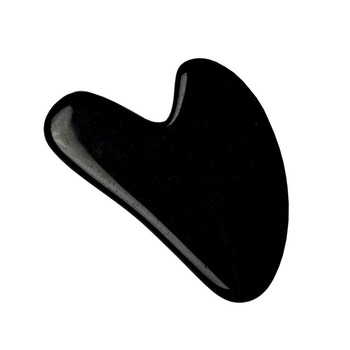 Give your chin a little love with this nifty little mask from Wishful, designed to sculpt and tone your chin to make you "selfie ready." How does it do this? With a potent combination of ingredients like adenosine to energize and moisturize your skin, peptides to lift and hydrate, and niacinamide to tighten, improve the look of sallowness, and reducing the appearance of fine lines. Plus, it's cruelty free and certified clean by Sephora.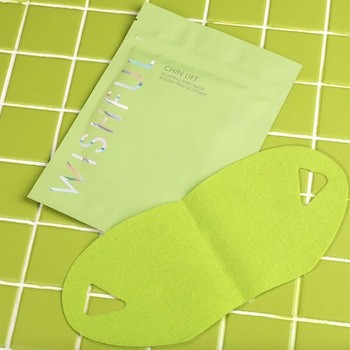 Have you met the latest offering from Lord Jones? It's a soothing pH balanced CBD moisturizer that helps to maintain the acid mantle, support the skin's moisture barrier and rebalance the appearance of stressed skin. How? With a five-ceramide complex combined with skin-loving full spectrum hemp-derived CBD oil and sunflower seed oil. Then, hyaluronic acid and sustainably-sourced squalane replenish the moisture of the skin barrier, leaving you with smooth, supple skin. It's also vegan and cruelty free.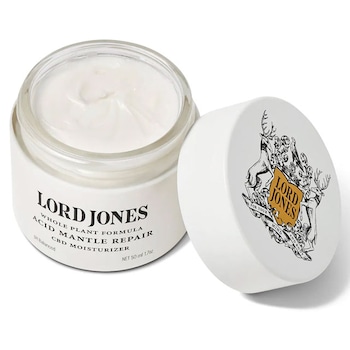 If you're still on the hunt for your ideal natural deodorant, you might want to give Each & Every a whirl. It's non-toxic, aluminum free, baking soda free, paraben free, vegan and cruelty free, and its scent comes from essential oils. There are plenty of delicious scents to choose from, but we're partial to Citrus & Vetiver for an updated take on that fresh, clean smell we all love so much.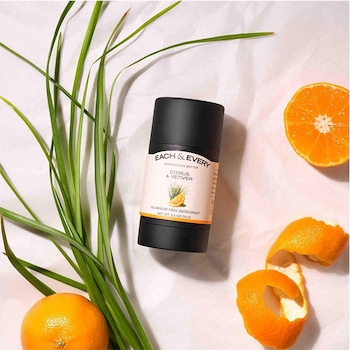 Roots getting out of control? Can't get to your hairdresser? Don't want to rock a hat in he interim? Then introduce yourself to Madison Reed's line of non-toxic hair color products, formulated without ammonia, parabens, resorcinol, PPD or gluten. There's goodies for highlights and your full head of hair, but if you just want to do your roots, this little kit will do the trick in just ten minutes, and extend the life of your color by another two weeks.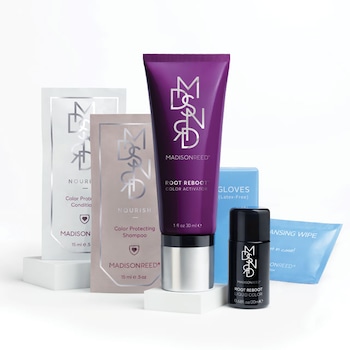 If your regular shampoo and conditioner just aren't cutting it anymore, maybe it's time to make your own! That's what Function of Beauty does for you, letting you fully customize your shampoo and conditioner according to your hair needs and goals, right down to the color and fragrance of your formulation. Not only are the formulas free of sulfates and parabens, they're also vegan and cruelty free, and can be made silicone free, dye free and fragrance-free, if you wish.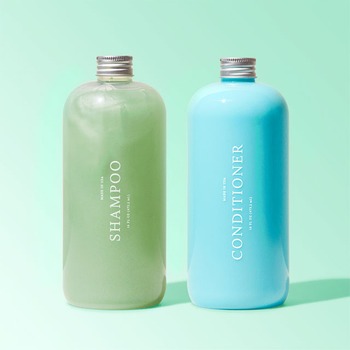 Deeming itself the "anti-soap," Bravo Sierra's Hair & Body Bar is 100% biodegradable from packaging to product, and replaces a bunch of your tried-and-true products in just one bar. It's soap free and sulfate free, made from Shea butter and oat flour so your skin and hair stays soft and nourished, not dried out and brittle. And while it's scented with woody notes of white vetiver and cedarwood, there's an unscented version for sensitive noses. Even better? It'll last from 30 to 40 showers.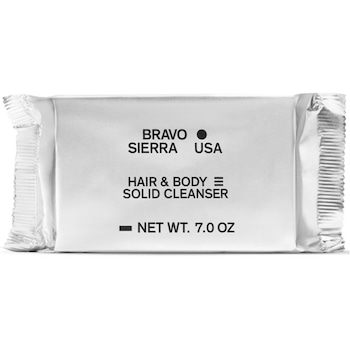 With a plant-based formula and organic botanicals, this mascara is a clean beauty must. It's crafted to help you build volume using its hourglass bristle brush, which fully coats your lashes without clumping or smudging. Plus, your lashes will be nourished while you wear it, so it's a win all around! And as with all W3ll People products, there are no fillers, propylene glycol, petrochemicals or petroleum byproducts, and it's cruelty free.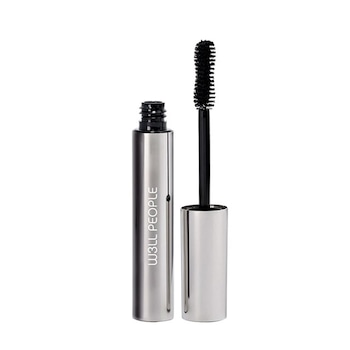 We have a confession to make: we're not really blush people as a rule, and we weren't too sure about this one… but boy, did this blush turn us into a believer! Yes, it's made with fruit pigments, and also features antioxidants. There's also skin-loving ingredients like anti-aging rosehip oil and nourishing butters of coca and avocado. But it's the color payoff that really made us fall in love. It's perfectly pigmented for a wash of color that stands out without looking like too much. We're partial to the true-pink tone of Cherry, but you'll love it no matter which shade you choose. By the way, its packaging is made from recycled soda cans.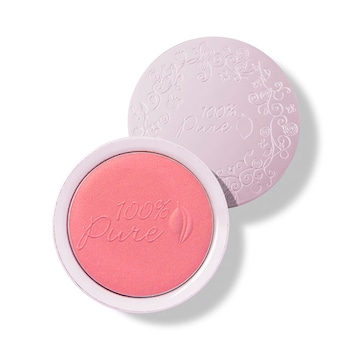 If you're still looking for some shopping inspo, check out some of today's best sales and learn how to pamper yourself like a Goop goddess!
Source: Read Full Article