Cruel Summer's Hairstylist on What Really Went Into Those '90s Beauty Transformations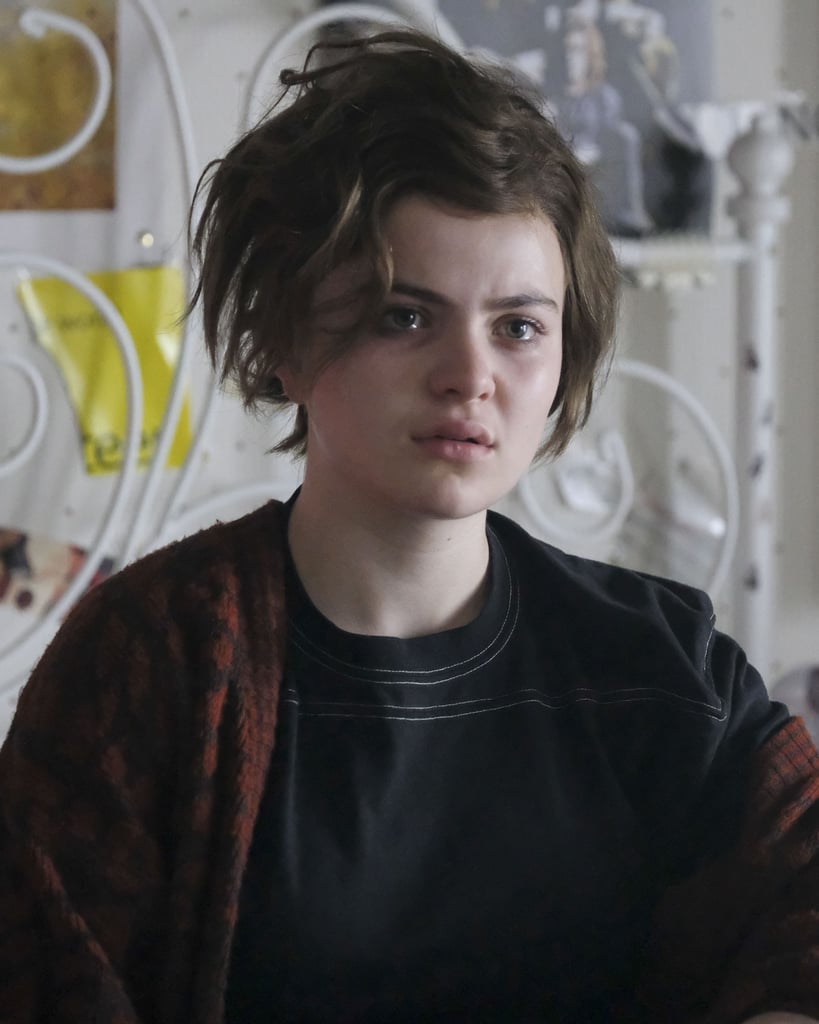 Cruel Summer's Hairstylist on What Really Went Into Those '90s Beauty Transformations

Freeform's Cruel Summer is the latest psychological thriller everybody is talking about right now. Taking place over the course of three years — 1993, 1994, and 1995 — the series follows the lives of a group of teenagers, and it's just as filled with drama as it is great '90s hair and makeup moments.
The main characters on the show Kate Wallis (played by Olivia Holt), Jeanette Turner (Chiara Aurelia), Mallory Higgins (Harley Quinn Smith), and Vince Fuller (Allius Barnes) get to change looks not once, not twice, but three times throughout the series thanks to the evolving plot. The hair and makeup teams responsible for orchestrating these changes were able to pull from the best mood board of all for the looks: their own personal experiences.
"I had friends that wore the styles the girls wear in the show and there were styles that the men wear that I, of course, wore during the '90s," Dugg Kirkpatrick, head of the show's hair department, told POPSUGAR. Meanwhile, makeup department head Sheila Trujillo pulled from pop culture, as well as the beginning of her career in the '90s, too. "All the fun television shows that I used to watch back in the day are pretty much what I pulled from," said Trujillo. "Melrose Place was a big one, Friends, of course, Beverly Hills 90210, and Clueless was huge."
Ahead, learn more about the inspiration for the characters and behind-the-scenes secrets from set from Kirkpatrick and Trujillo.
Source: Read Full Article