Ghost Democracy's Unique Vitamin C Serum Faded My Acne Scars in 1 Week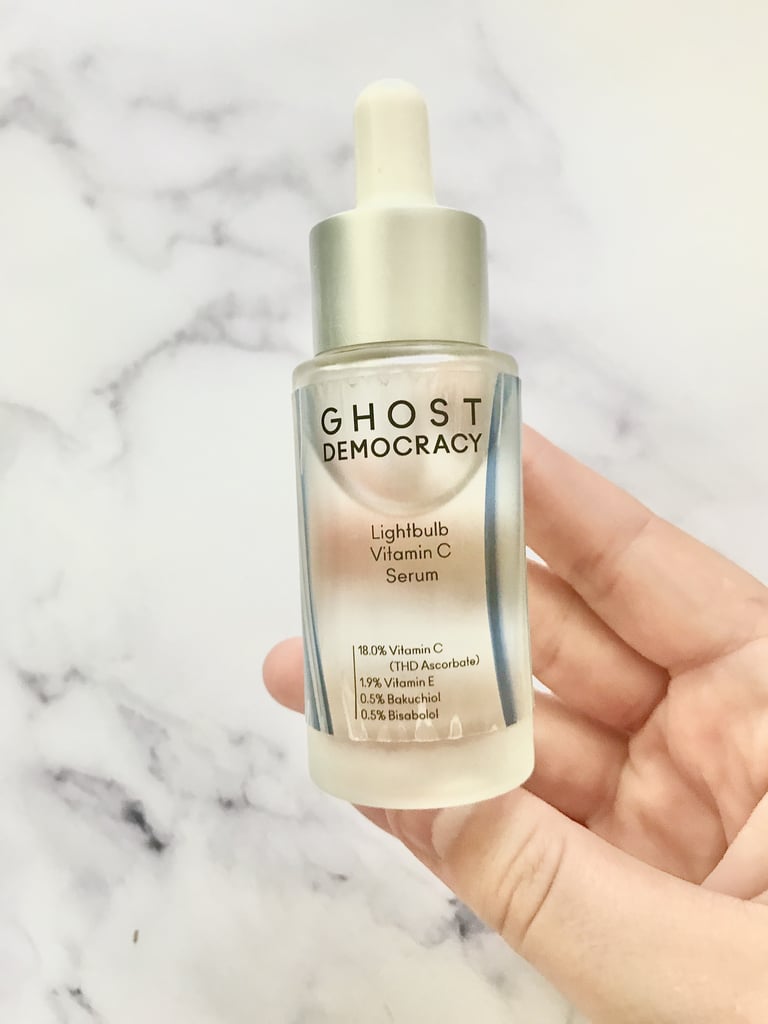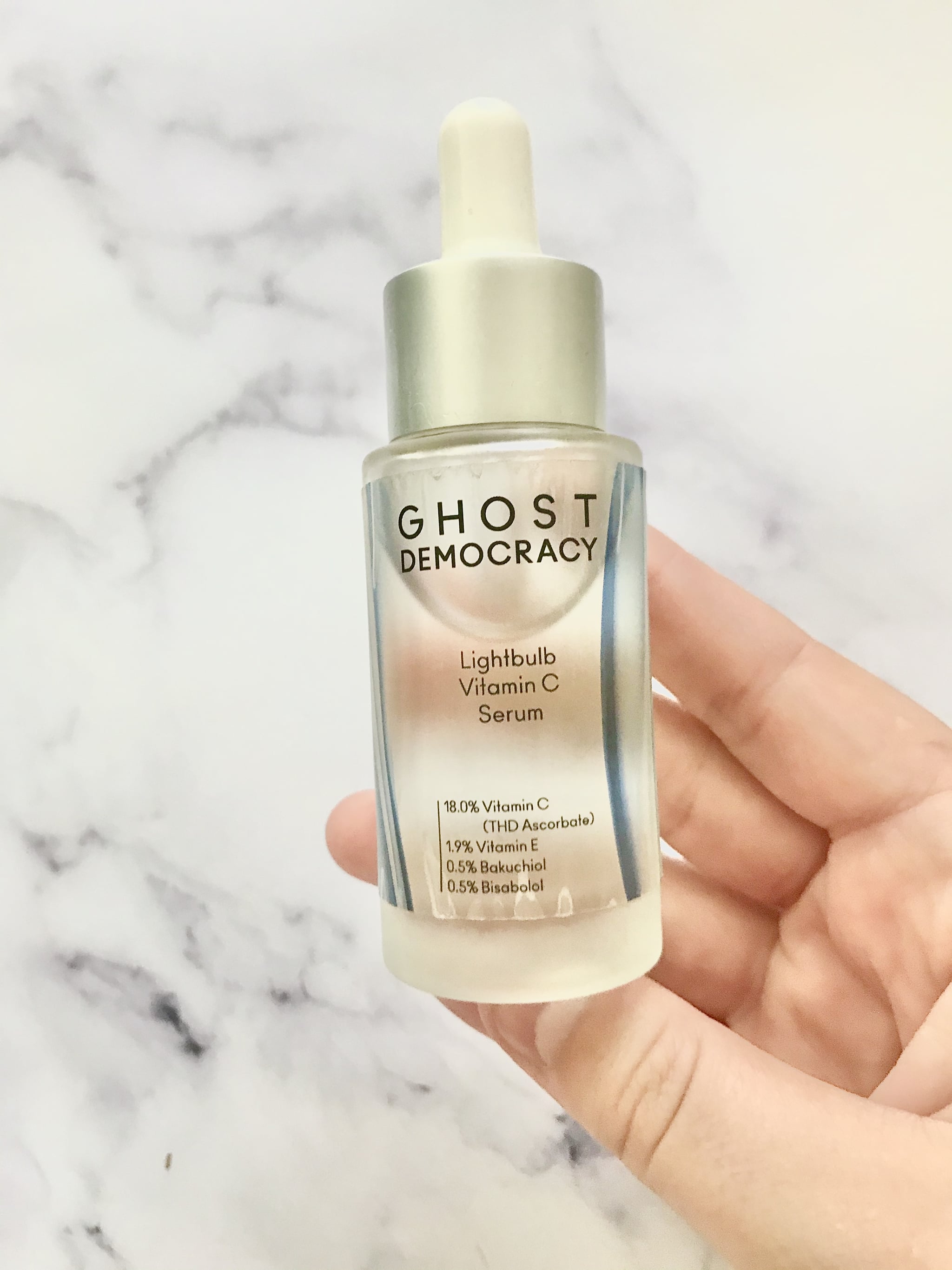 Image Source: POPSUGAR Photography / Macy Cate Williams
I am very fair, so the second I pop a zit (ugh, yes, I'm a picker), a dark spot appears on my face that just won't go away. Frankly, even if I don't mess with my pimple, permanent spots show up. I've tried every face mask, serum, and acne treatment you can think of, trust me. As a shopping editor, I test out hundreds of products each year. After a decade of struggling with this issue, my holy grail has appeared. I tried this Ghost Democracy Lightbulb Vitamin C Serum ($34) after hearing lots of buzz about it, and it started working for me within just one week.
I was instantly drawn to this product because most vitamin C serums are orangey-brown, but this one is clear. Don't let that fool you; the formula is packed with powerful ingredients, starting with a whopping 18 percent of vitamin C. The waterless formula quickly absorbs into my skin as soon as I apply it, so there's no sticky residue. Within just a few days, I began to notice my acne scars lightening up. The texture of my skin was much smoother, too.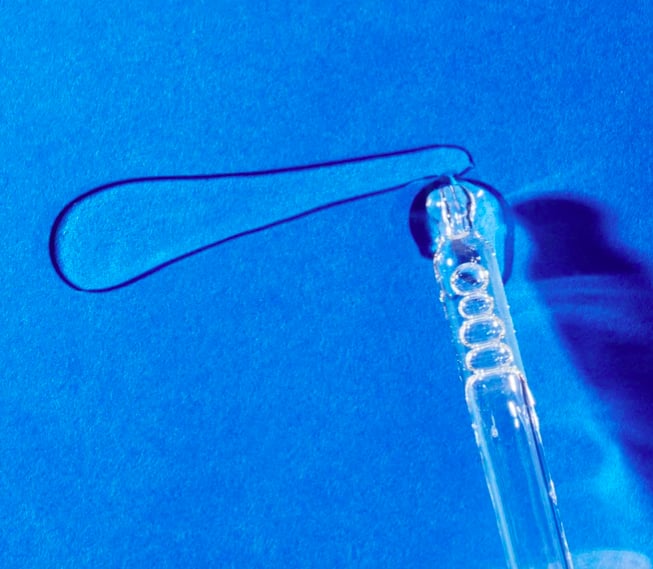 Image Source: Ghost Democracy
On top of being one of the most effective formulas I've tried in ages, the product is also quite affordable compared to what's on the market. Most serums are at least $50, but this $34 option has a higher concentration of ingredients in it compared to its competitors. After using this little bottle of magic, I feel like I can confidently wear less foundation and let my skin glow on its own.
Trust me, I'm your shopping BFF — Ghost Democracy's serum should be your next skin-care investment. I'm already adding another bottle to my cart.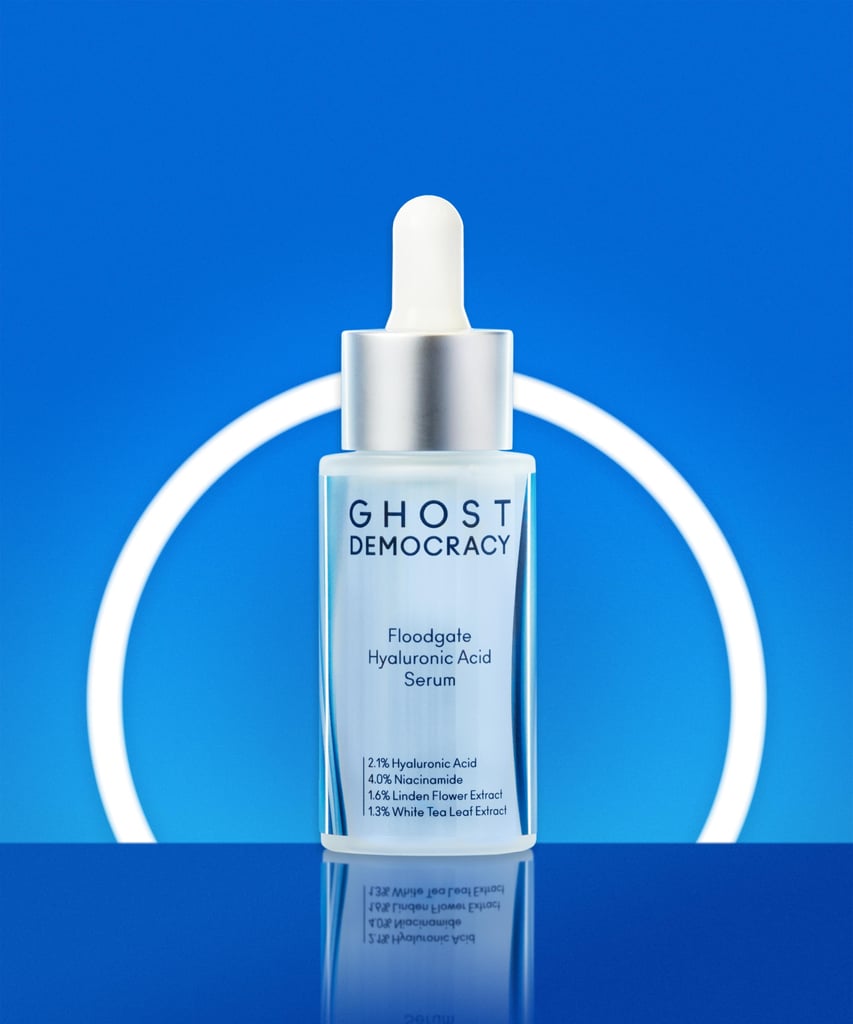 Source: Read Full Article