How Ken Price Paved the Way For Today's Pop Culture Artists
When the artist Ken Price died in 2012, his obituaries universally acknowledged the scale of his impact on modern and contemporary art. The New York Times described him as "one of the outstanding artists of postwar America", while the Washington Post noted his role in "expanding orthodox definitions of American and European sculpture."  
Yet recognition of his name and work largely remains the province of art experts and gallerists. Even before his death, he occupied a smaller profile in the world of fine art than many of his household-name contemporaries from the 1960s onwards: he exhibited alongside canonical artists including Robert Rauschenberg and Donald Judd, and showed work with the Ferus Gallery in Los Angeles, which gave Andy Warhol his first West Coast solo show, featuring his series of Campbell's Soup Cans. 
1 of 2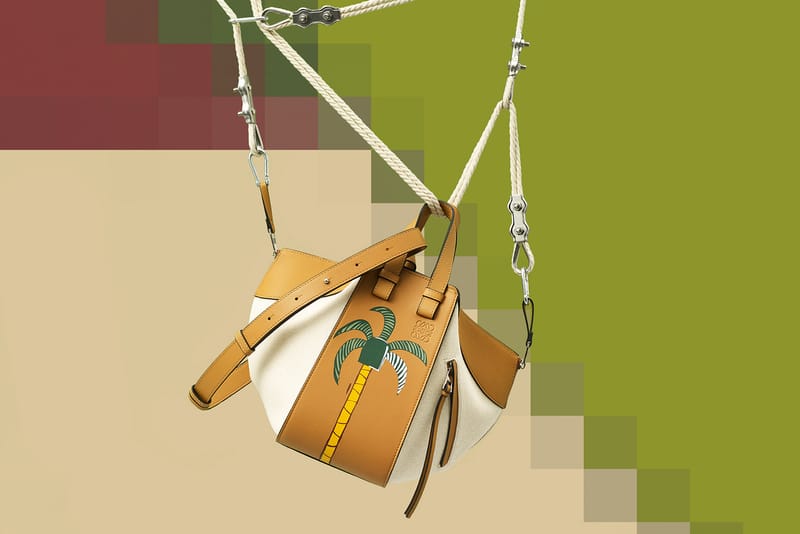 2 of 2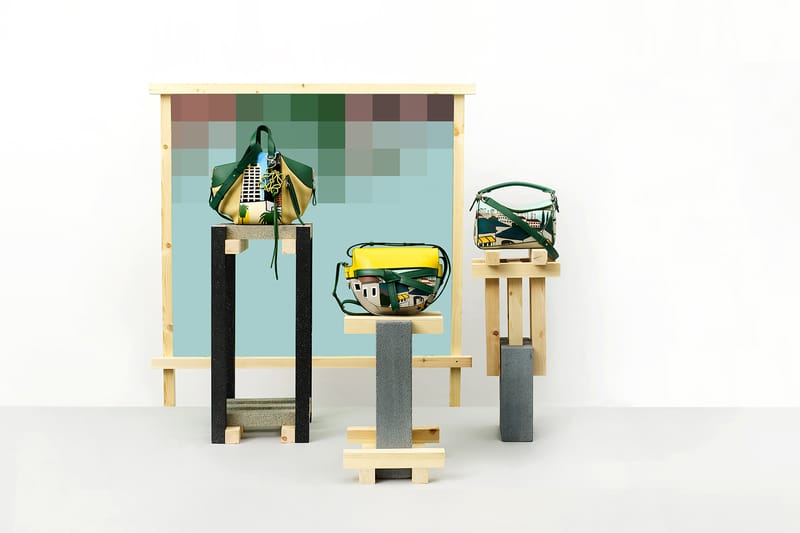 Price's work comes to market fairly infrequently, and tends to generate significant buzz when it does. "They are relatively rare," says Nicole Schloss, Co-Head of Sotheby's Day Auctions of Contemporary Art in New York. "Only a handful appear at auction each year, so we are always extremely excited to offer them. He maintains a certain 'cult' status among art historians, collectors and institutions alike." Indeed, in the catalogue to a LACMA retrospective of Price's work that took place shortly after his death , the art critic Dave Hickey acknowledges the 'insider' nature of his appeal, writing that "one of the fugitive pleasures of surviving into seniordom is sharing the enthusiasm of my younger colleagues who have just discovered the sculpture of Ken Price. They are always amazed, and even a little petulant, that Price has, somehow, been kept from them."
Perhaps it's overdue, then, that his work is at last undergoing a rediscovery. The luxury house Loewe, under the stewardship of its creative director Jonathan Anderson, has collaborated with Price's estate on a capsule collection of pieces in time for the holiday season, incorporating prints and colors drawn from the artist's work. In the notes accompanying the collection, Anderson explained that he was inspired by the "uplifting, and very timely, sense of joy" in Price's work, which Anderson has reimagined across clothing, leather accessories, and bags. In particular, as a nod to Price's emphasis on handwork throughout his career, the prints have been reinterpreted as leather marquetry (a highly elaborate form of layering materials to create patterns) on the collection's bags. "I am particularly proud of the way we used the motifs," says Anderson. "It's an exacting that requires great mastery to be achieved." And it's a fitting tribute to Price's life-long interest in craft. So what better time to reassess the significance of his legacy?
For Stephanie Barron, who curated the LACMA retrospective, Price's primary contribution to fine art lay in his use of ceramics and clay. "There's traditionally been a kind of a thought that artists who make work out of ceramic are categorized in 'decorative arts', because it's associated with things that are utilitarian," she says.  "And I think for his entire practice, Ken Price — along with Peter Voulkos, John Mason, and some of the other artists working in Southern California — were pushing against that categorization. It was a fight that they began in the sixties, but I think the contemporary art world only caught up with it more recently." Indeed, you can see his influence in the work of contemporary ceramicists from Shio Kusaka to John Booth. As Schloss puts it,  "he was the leader of bringing ceramics from the world of "craft" to that of disciplined art," she says. "His chief achievement to the canon of art history was to create high art out of clay – a medium long associated with very low and humble traditions." 1 of 2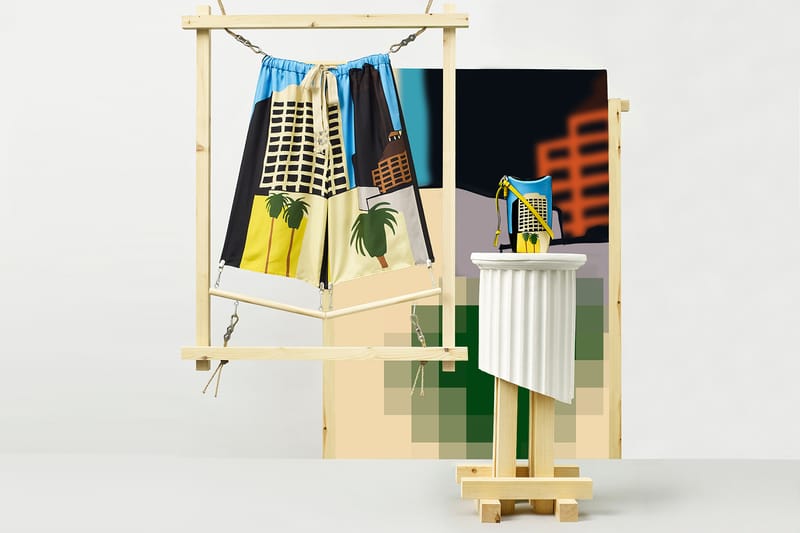 2 of 2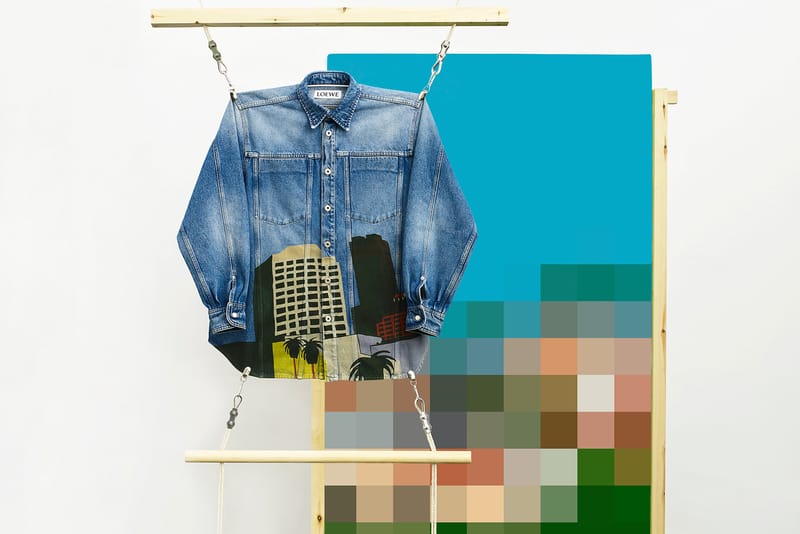 Beyond his sculptures, the prints and drawings he created throughout his career have been widely under acknowledged in their influence and impact. Echoes of his work can be seen in today's most popular and sought-after artists: in the vibrancy of his colours, and the fluid movement between forms, he can be seen as a precursor for artists like Jeff Koons, KAWS, and even Takeshi Murakami. Though his oeuvre is distinctly more intimate (and far more concerned with the human touch) than any of those artists, in some ways he can be seen to have anticipated their cartoonish appeal: indeed, Price studied cartooning and animation in college, and frequently drew inspiration from comic books. And the bawdy sexuality of many of his drawings also anticipated a movement towards more provocative strain in fine art. "He provided a framework within the high art tradition to bring in sentiments like raunchy humor," says Schloss. 
In that respect, he can be viewed as one of the artists that bridged pop art and the movements that were to follow it. "You can see the influence of pop in Price's prints," says Anthony Barzilay Freund, director of fine art at the digital art marketplace 1stDibs, which has itself noted a recent rise in interest in Price's work. "Plus, That's the essence of pop art: elevating the everyday into something extraordinary."
Yet he can't be comfortably placed alongside Warhol – or, in fact, among any of his peers. There remains something about his work that defies categorisation: his work is typified by a fundamental strangeness that sets it apart, and which is key to its appeal today. "There was an improvisational quality to his practice," says Barron. "There's a resonance of jazz in it. Plus, looking at his pieces, you just cannot figure out how they're made."
"That's part of its magic."
To shop the Loewe and Ken Price collection, US customers can visit the brand's US web store and UK customers can visit the UK web store.
Source: Read Full Article