I Test Tons of Face Masks, but This Stretchy and Comfy Design From Rothy's Wins Gold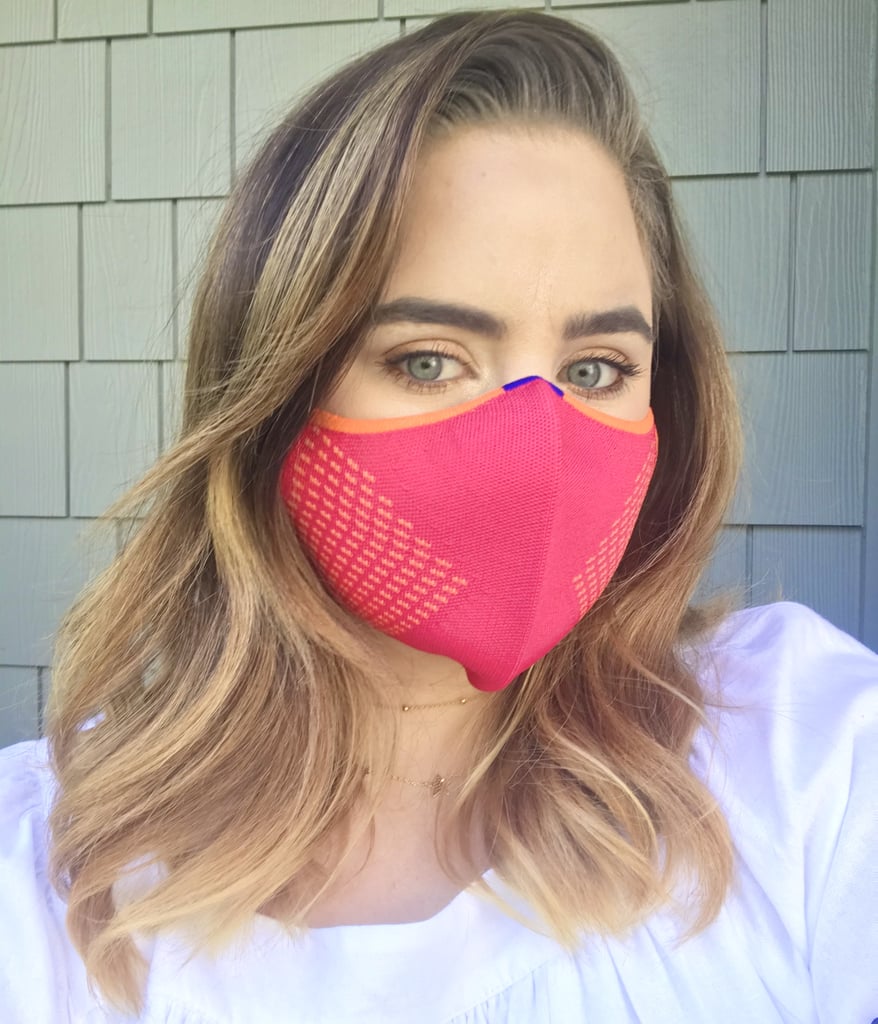 I Test Tons of Face Masks, but This Stretchy and Comfy Design From Rothy's Wins Gold

We should all be wearing masks right now due to COVID-19, so it's important to find an option that works best for you. As a shopping editor, I took it upon myself to order dozens of designs from different brands so I could test them out. Of everything I've tried, Rothy's Face Masks ($25, set of two) is the absolute best.
This reusable mask is quite unique because it uses the brand's 3D-knitting technology that is used on its shoes. It knits the masks to shape for maximum comfort and minimal waste. Plus, it's machine washable! I love how it molds to my face without feeling stuffy or too tight. The stretchy knit makes it a great fit for almost anyone. Also, there are little microfiber swatches on the interior of the mask that help it stay in place, so you don't have to constantly adjust it.
If you need to stock up on a few more masks, I highly recommend investing in this set of two. I will definitely be buying more for my friends and family.
Source: Read Full Article