Sephora's $20 Clean Foundation Is So Hydrating, I'd Swear It's Tinted Moisturizer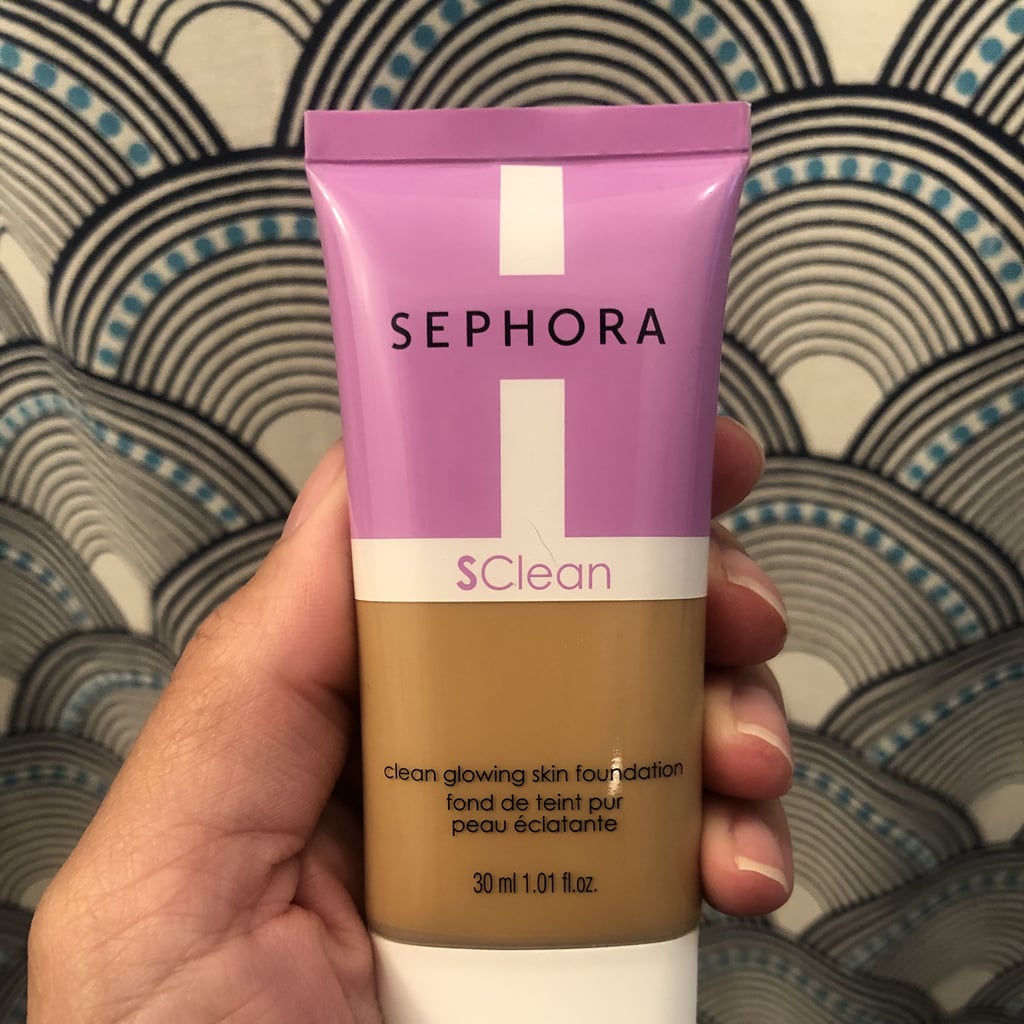 The $20 Clean Foundation From Sephora That Won Over This Diehard BB Cream Fan

Real talk: I haven't worn proper foundation since March, and I've worn BB cream or tinted moisturizer fewer than 10 times total this summer. It's partially because I don't want to get makeup on my protective face mask, but also because I have so few offline plans these days I rarely take any steps beyond sunscreen and eye makeup.
But, even thinking back on my beauty routine both pre-COVID and now, when I reach for face makeup beyond concealer, it's to cover up my uneven skin tone . . . and it just so happens my dark spots are mostly on my lower cheeks and chin — now conveniently hidden already.
All that doesn't mean I'm not still testing out new face makeup from the comfort of my own home, and I recently tried something I'm actually planning to wear moving forward, too. As a bonus, it's vegan and cruelty-free, and one of the first products released in Sephora's new all-clean makeup line. See how it compares to other foundations I've used in the past and what it looks like on my skin ahead.
Source: Read Full Article