Are Danny DeVito and Rhea Perlman Still Married?
Veteran acting couple Danny DeVito and Rhea Perlman have broken up and gotten back together so often, it's hard to keep track of whether or not they're still married, or if they've called it quits once and for all.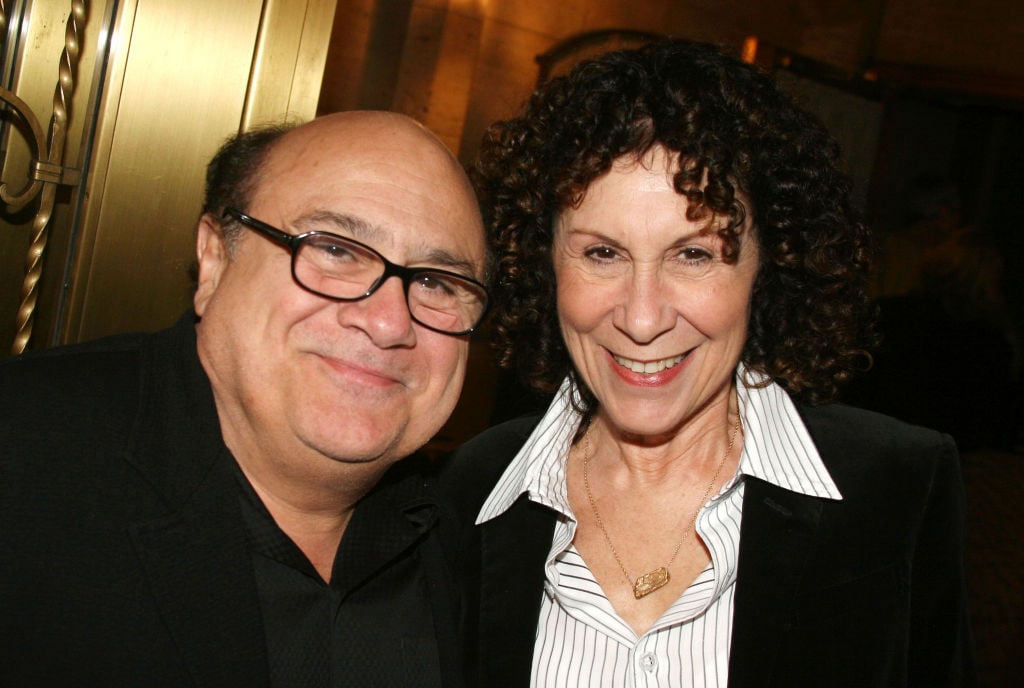 Here's the latest on their relationship.
How the couple met
The pair met decades ago in 1971 and their relationship was a whirlwind one. Mere weeks after meeting, the two moved in together.
Appearing on Live with Regis and Kathie Lee in 1996, DeVito and Perlman reminisced about how they met.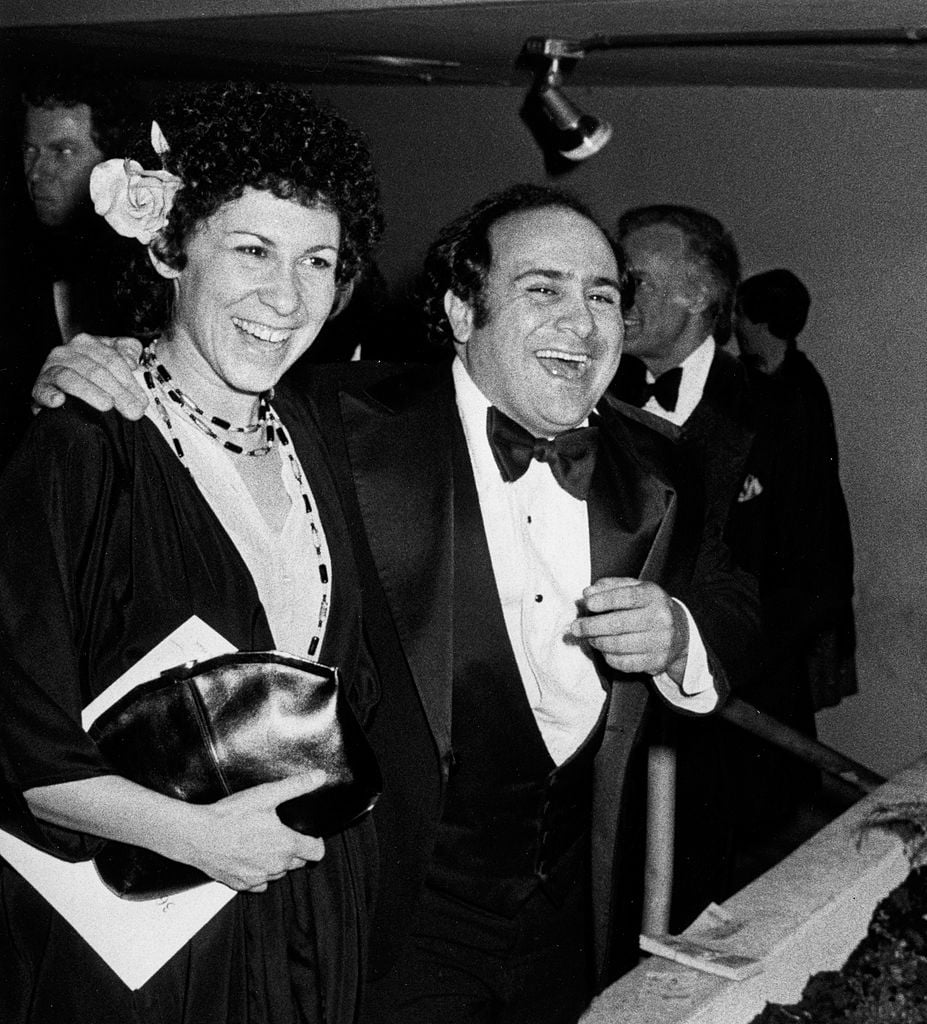 "I was in a play off-Broadway, at the Mercury Theater, and I was playing this demented stable boy, I'm sitting on the edge of the stage, spitting into the orchestra pit. The young girl, who I was having my way with [in the play], the landowner's daughter, comes out and she says, 'Richie, what are you doing?' I said, 'I'm spittin' on the swans.' She was Rhea's girlfriend, Rhea came to see the show, and Rhea saw me."
DeVito revealed that after the show, they went out to grab a bite, and "hung out a little bit."
"I really dug her," he told Philbin and Gifford, referring to Perlman, who agreed the feeling was mutual.
"We were instant," she said.
"We spent all night talking," DeVito continued, "and finally, I asked her for her phone number, and it was a Brooklyn number. So that cinched it, right there."
The couple that works together…
The two worked first as a couple on the sitcom, Taxi, on which DeVito played abusive cab dispatcher Louie De Palma and Perlman had a recurring role as Louie's on/off girlfriend, Zena Sherman.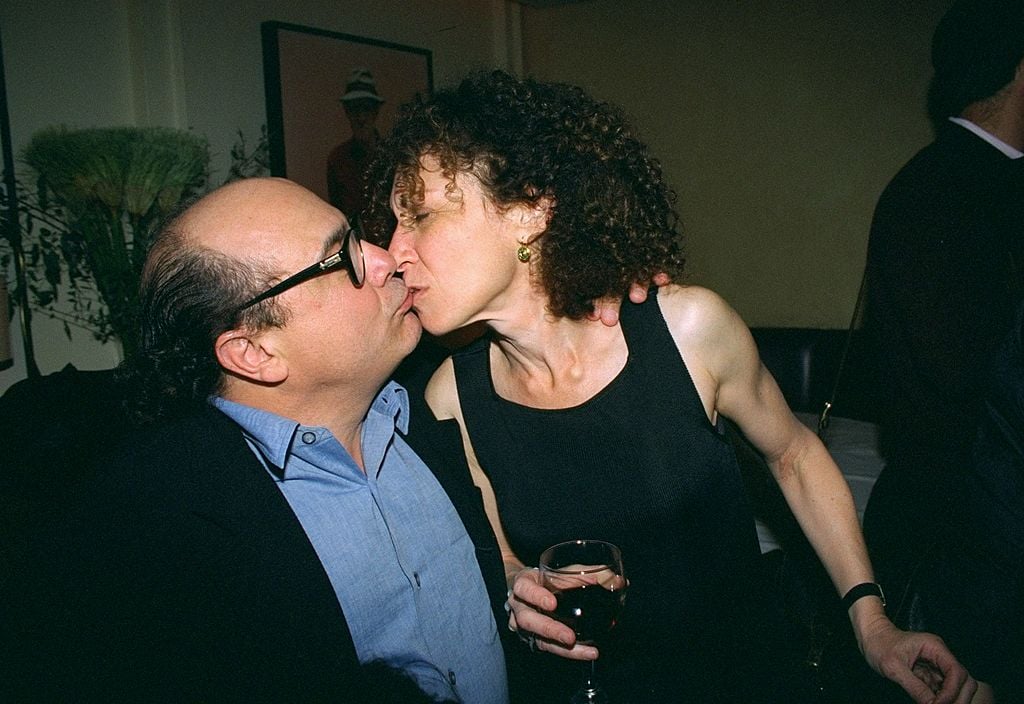 Most famously, the two co-starred in Matilda, the now-classic children's film based on the Roald Dahl book, as Matilda's horrible parents, the Wormwoods.
The two actors clearly have a good time working together, as is obvious in every scene of the film. Matilda is a great film for kids and adults and that's thanks in great part to DeVito and Perlman's on-screen chemistry.
Their separation, reconciliation, separation, and now
Perlman and DeVito first separated in 2012, shortly after their 30th wedding anniversary, due to DeVito's reported chronic unfaithfulness. The couple's good friend, actor Michael Douglas, did his part to try and get them back together.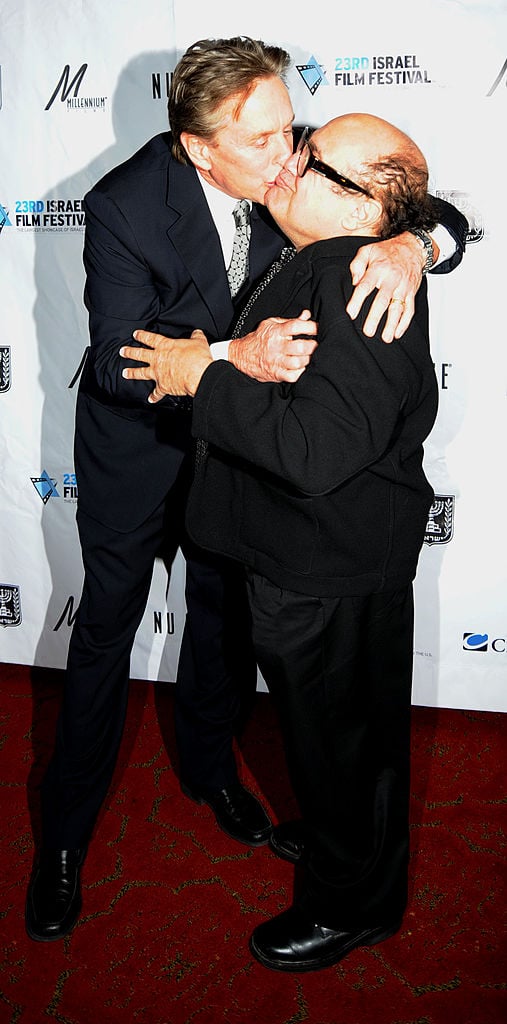 At that time, Radar Online reported a source as saying, "Michael loves Rhea and he told Danny he will never find another woman quite like her. . . He said he should do whatever it takes to win Rhea back and come to his senses fast before it is too late. It's because of Michael they are talking to each other."
They got back together in 2013, only to separate for good in 2017.
For her part, Perlman says she'll never really end it with DeVito. They have too much history and, in the end, she truly loves him.
Appearing on Watch What Happens Live with Andy Cohen in 2019, the actress said of her relationship with DeVito, ". . . I'm not getting divorced," she added. "No, no, no. What for? We do live separately. We see each other a lot too."
"Danny and I have always loved each other and we have three amazing children together," she added. "We really agree on almost everything important."
Read more: Danny DeVito's Recent Social Media Message – 'From the Bottom of My Heart'
Source: Read Full Article