Brad Pitt's Little Brother Doug Might Be Even More Generous Than He Is
Brad Pitt will go down in history as one of the most iconic actors of our time. During his three-decade-long career, Pitt has been featured in some of the hottest movies, including Troy, Mr. & Mrs. Smith, and Once Upon a Time in Hollywood. 
In addition to his impressive acting career, Brad Pitt is also a philanthropist who has worked with several charities over the years and has even created his own charity. And as it turns out, Brad is not the only person in his family who is known for having a generous heart. His little brother, Doug, has been known as the "second most famous Pitt in his family." While Doug may not be as well-known as his older brother, generosity is definitely something that runs in the family. Here is a look at why some fans think that Doug Pitt may be even more generous than his brother, Brad.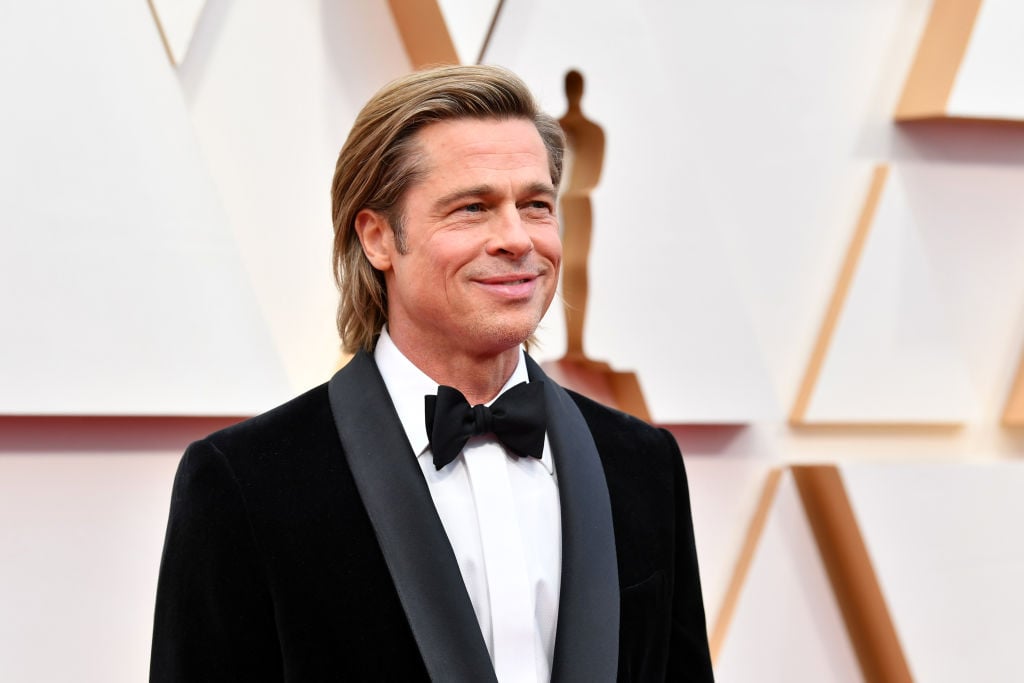 RELATED: Brad Pitt Did Odd Jobs in an Old Buick Before Becoming Famous
Doug Pitt had a wholesome childhood
Doug Pitt was born and raised in Missouri. He has one older brother (Brad Pitt) and one younger sister, Julie. For the most part, the Pitt children had a very normal childhood. They lived in Springfield, Missouri with their mom, who was a school counselor, and their dad, who owned his own trucking company.
When talking about his childhood, Doug's big brother had once said that he lived in a strict, Christian household as a child. Overall, all of the Pitt kids were happy and well-provided for. In fact, when Brad didn't make the high school basketball team, he gathered all of the other kids that didn't make the cut and created his own basketball team that he named the Cherokee Rejects, according to Childhood Biography. His dad was so proud of his efforts that he agreed to be the team's coach.
A few years ago, Doug had an opportunity to walk through his childhood home. He was surprised to see that even though his family had not lived in the home in over 20 years, there were many things about the home that the new owners had kept the same. A tree that Brad had planted with his dad when he was a kid was still standing tall in the back yard. Doug and his wife Lisa, as well as their three kids, still live in Springfield, Missouri.
Doug Pitt is a celebrity in his own right
Doug Pitt may not have the same impressive acting skills as his older brother, but his career has been just as impressive as Brad's. In 1991, Doug started his own computer company, which was highly successful. He sold his company in 2013 and the next year, he started a development company called Pitt development Group, LLC. The company mainly developed apartment complexes, strip malls, and land. However, he mainly focuses on medical office spaces and land development nowadays.
In 2017, Doug bought back his computer firm and renamed it Pitt Technology Group, LLC. According to KSPR,  when asked why he decided to buy back his computer company, Doug said: "Obviously I'm sentimental to something I started out of thin air 26 years ago, so to have some control over that, that's neat."
His companies are very successful and he has apparently made some very good business decisions throughout his career. He is reportedly has a net worth of $240 million, according to The Things, which is pretty close to his celebrity brother's net worth.
Brad Pitt and Doug Pitt are both philanthropists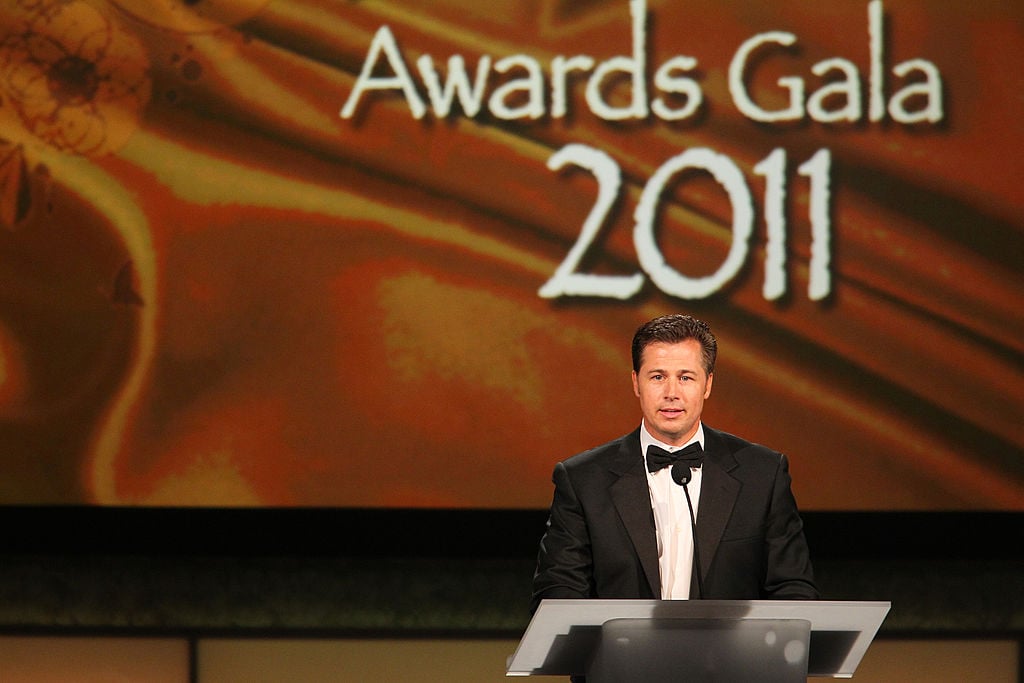 Brad Pitt has been involved with several charities throughout the years. He and ex-wife, Angelina Jolie, even created their own charity called the Jolie-Pitt Foundation which helps assist different crises around the world.
Like his brother, Doug Pitt is also an avid philanthropist. He has used his career as a way to give back to the less fortunate. He has done many noble things to help homeless children in Missouri. And after hearing about an impoverished child being made fun of at school for wearing a pair of his mother's pants because he had nothing else that would fit him, Doug created the non-profit organization called Care to Learn. Today, Care to Learn is incorporated into 35 different schools and has helped over 1 million children in need.
He is also a board member of WorldServe International, which is one of the largest water drilling companies in East Africa and helps to provide clean water to millions of people in Africa. Doug also cycled down Mount Kilimanjaro in order to raise $750,000, which he donated to clean water projects in Tanzania. And in 2010, he was named the Goodwill Ambassador for the United Republic of Tanzania.
In addition to those charitable acts, Doug is also on the board of many other charities including the Make-A-Wish Foundation, Big Brothers and Sisters, the Easter Seals, and the Red Cross. When you consider all of the noble charity that Doug Pitt donates his time and money to, it is easy to see why some people may think that he might be more generous than his big brother, Brad.
Source: Read Full Article