BTS' Galaxy S20+ Phone Unboxing Video Will Make You Want It Even More
On July 9, 2013, BTS officially named their fans "ARMY." To celebrate the upcoming seven-year anniversary of that iconic day, BTS is collaborating with Samsung to release a special BTS-themed phone and ear buds set. When fans first saw the products came in the group's signature purple color, they immediately fell in love. Now, BTS' Galaxy S20+ phone unboxing video has only convinced ARMYs even more to make the big purchase.
On June 15, Samsung first unveiled its new Galaxy S20+ BTS edition phone and Galaxy Buds+ BTS edition. Fans were in awe when they first saw the products' shimmery, purple exteriors that both featured the group's logo. To anyone outside the BTS fandom, the color may not mean much, but to ARMYs, it means everything because it references BTS' iconic "I purple you" line, which is the group's way of saying "I love you" to fans to thank them for their support.
When the products became available for pre-order on June 19, fans immediately sold them out on BTS' fan merchandise app, Weverse Shop. Fans didn't have to think twice about making the big purchase because of its cool designs.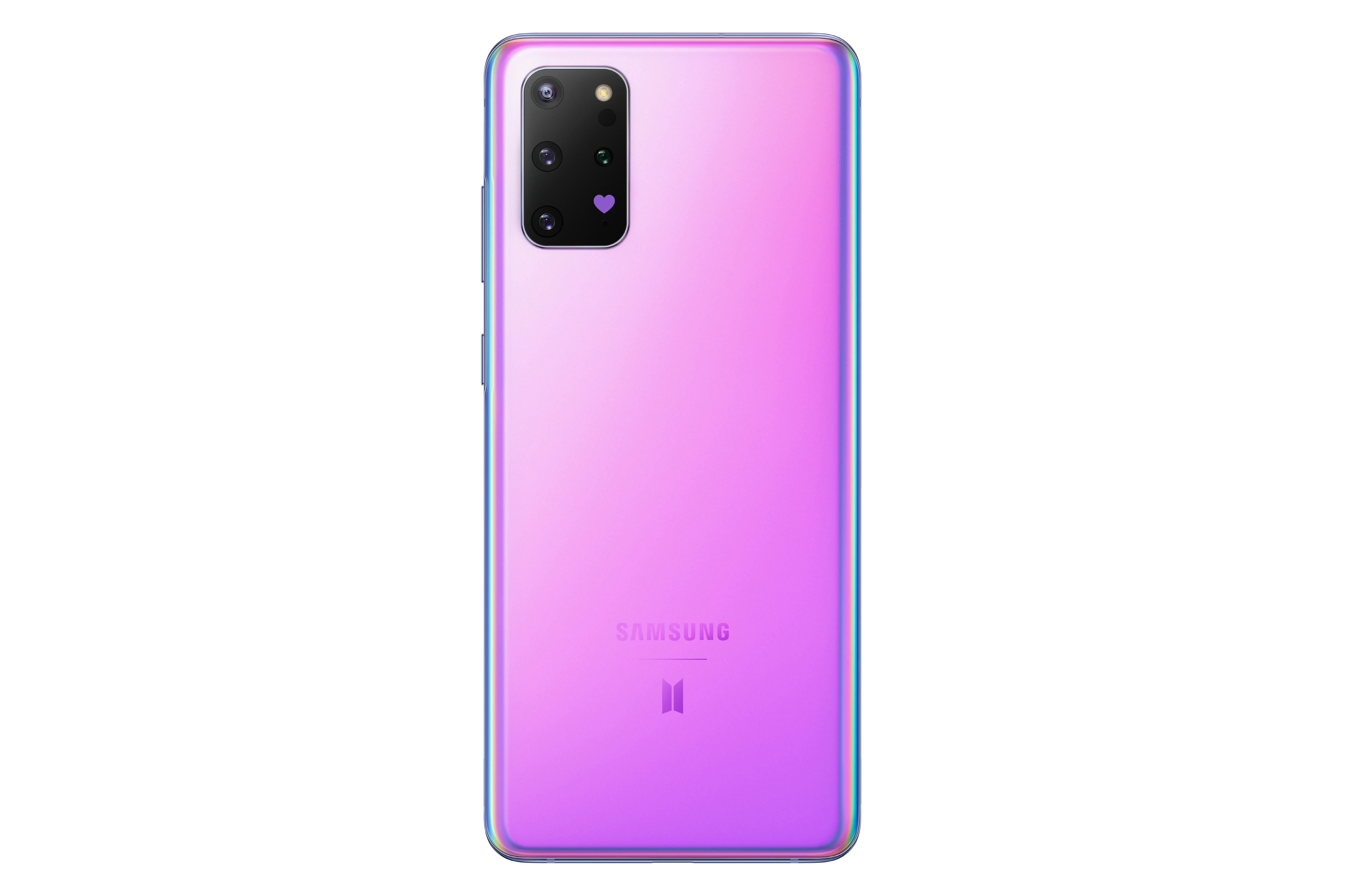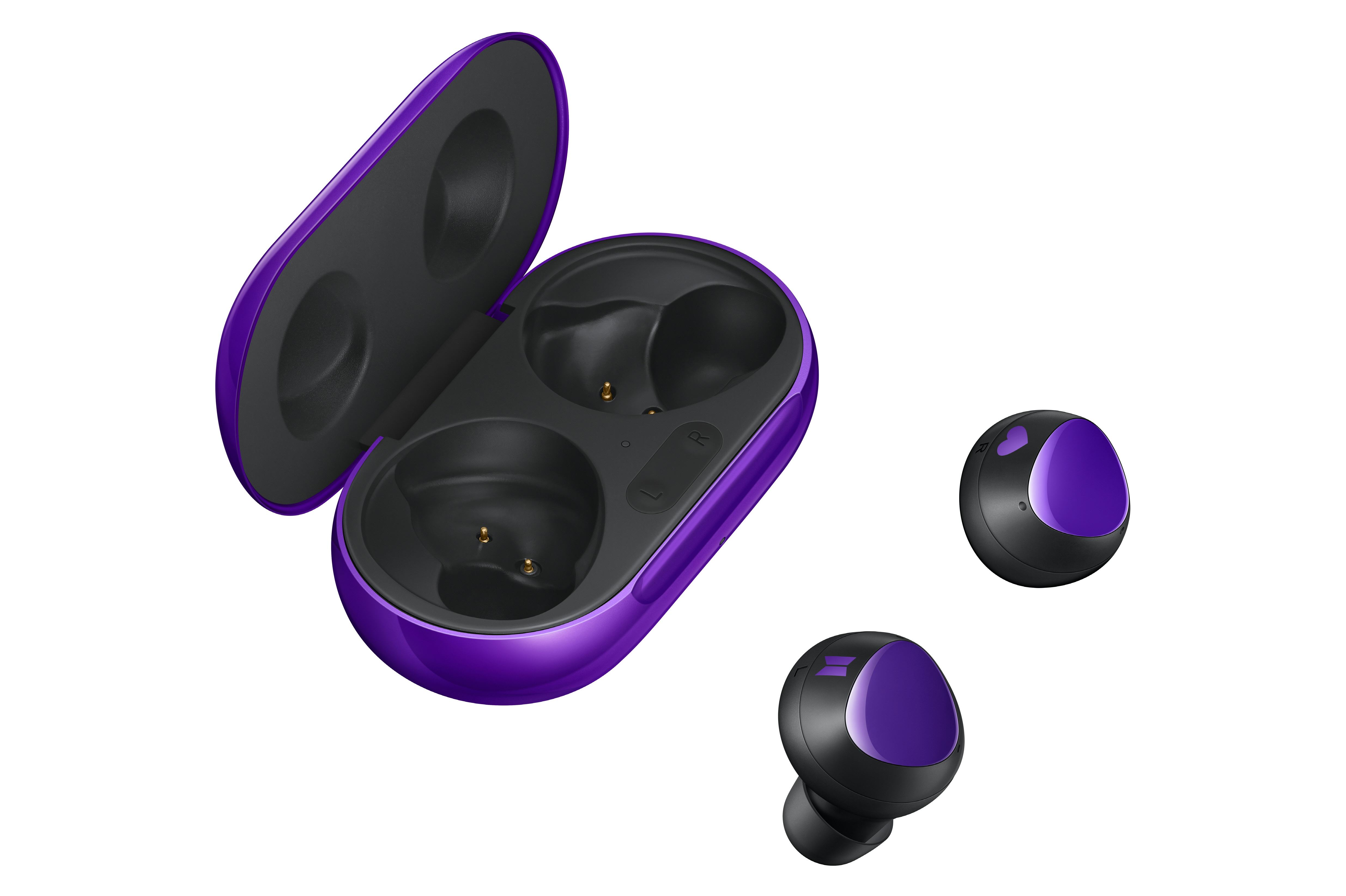 The products will officially become available on July 9 to commemorate the anniversary of BTS' fans being dubbed "ARMY." If you haven't gotten yours yet, don't worry, because there's likely still a chance for you to purchase them once the official launch date comes around. In case you haven't decided whether to get the phone, ear buds, or both, maybe BTS' unboxing video will help you make your final decision.
In the clip, the guys marvel at every detail about the new products. For example, Jimin noticed how the box the phone comes in has exactly seven hearts. The number is special not only because BTS has seven members, but also because 2020 marks the group's seven-year anniversary since debuting in 2013.
After appreciating its packaging, the guys gush over the phone and ear buds' individual designs, which they called very "pretty" and "amazing." They also got really excited when they realized the products came with collectible photo cards.
Watch BTS' unboxing video below.
There you have it, ARMY. The phone and ear buds have officially been approved by the BTS members themselves. Judging by their glowing reviews, the products are even better-looking in person, so that should be reason enough for you to get them.
More like this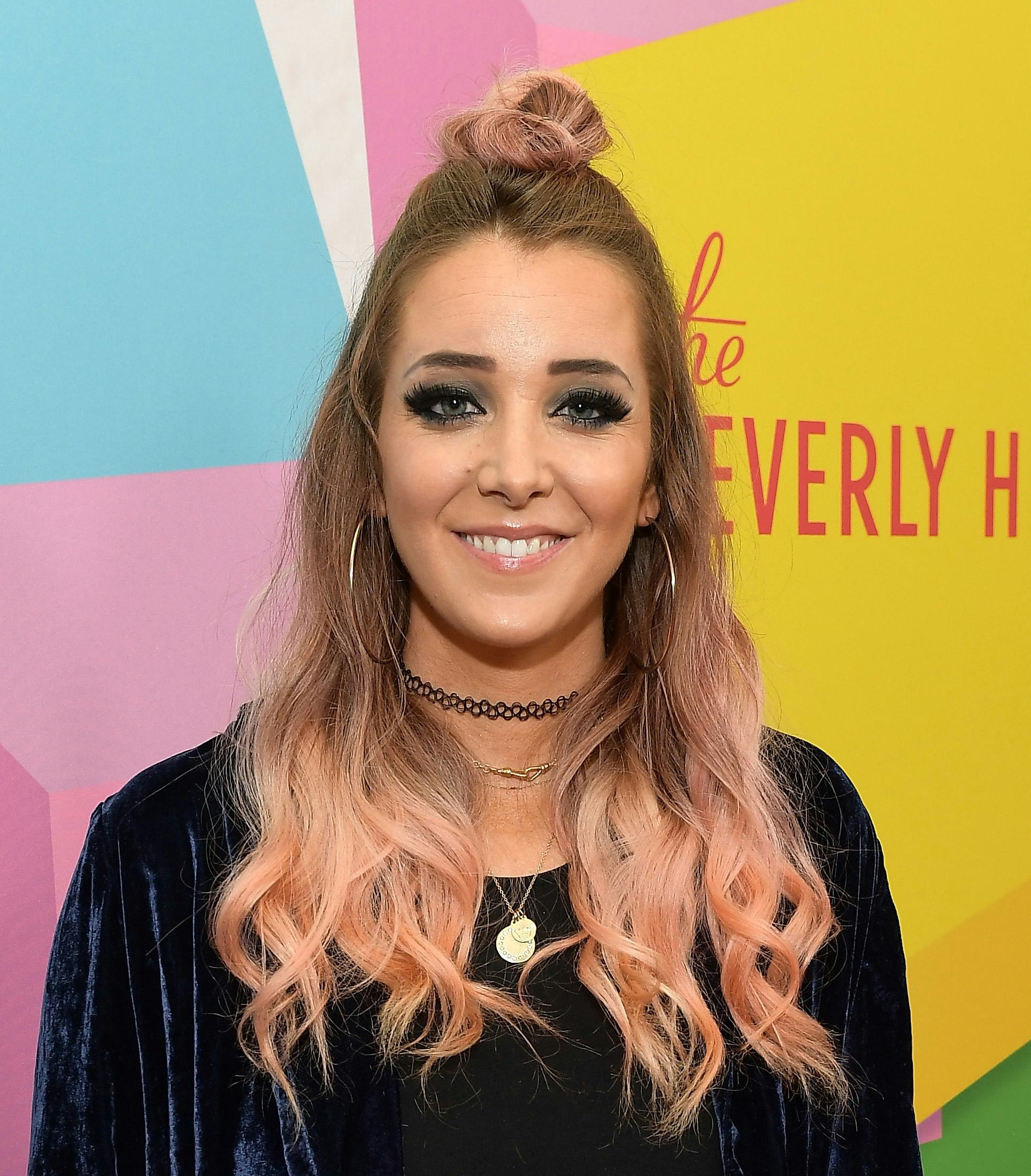 Jenna Marbles' Video Announcing She's Quitting YouTube Addresses Her Mistakes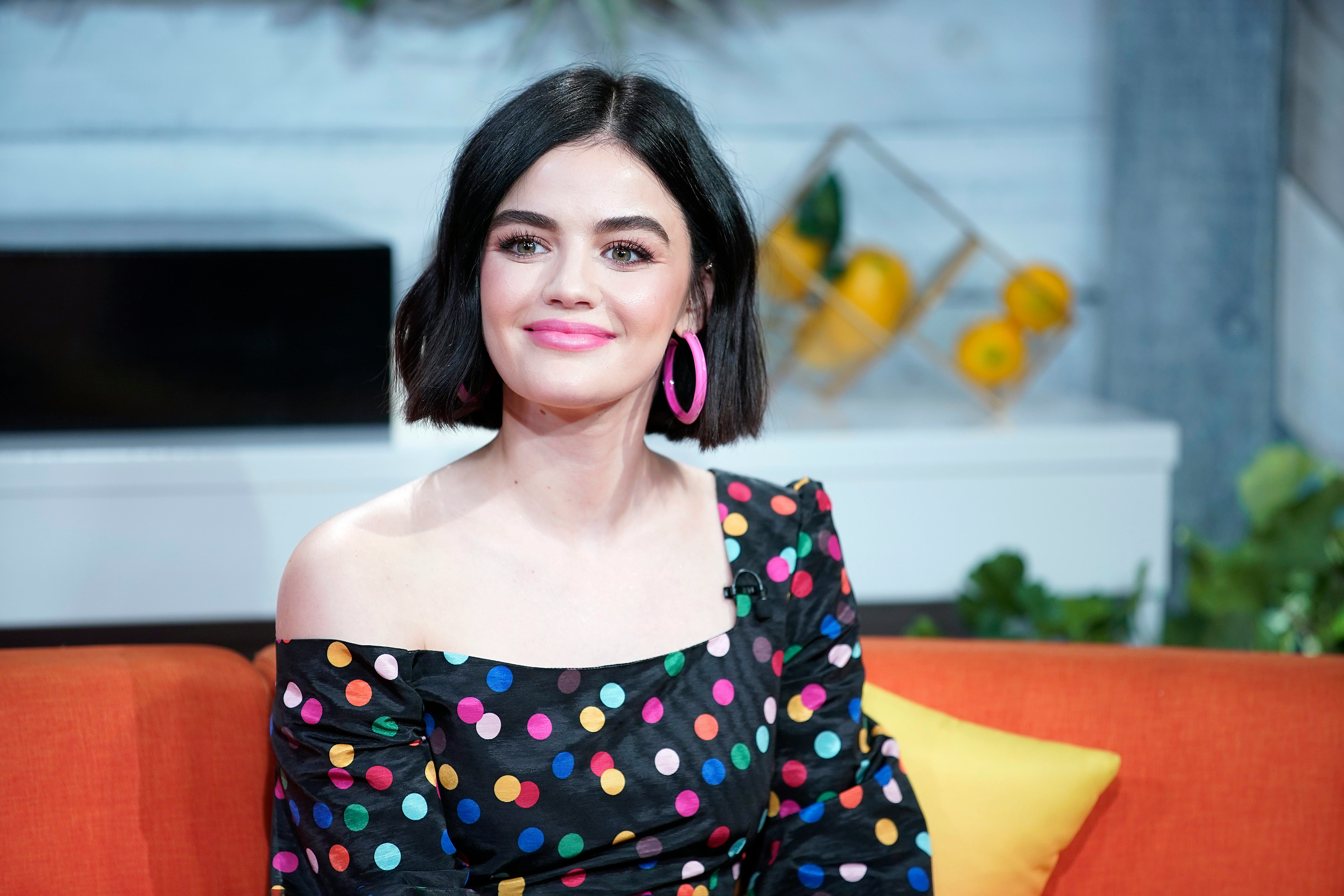 Lucy Hale's Video About 'Katy Keene' Being Canceled Is Incredibly Emotional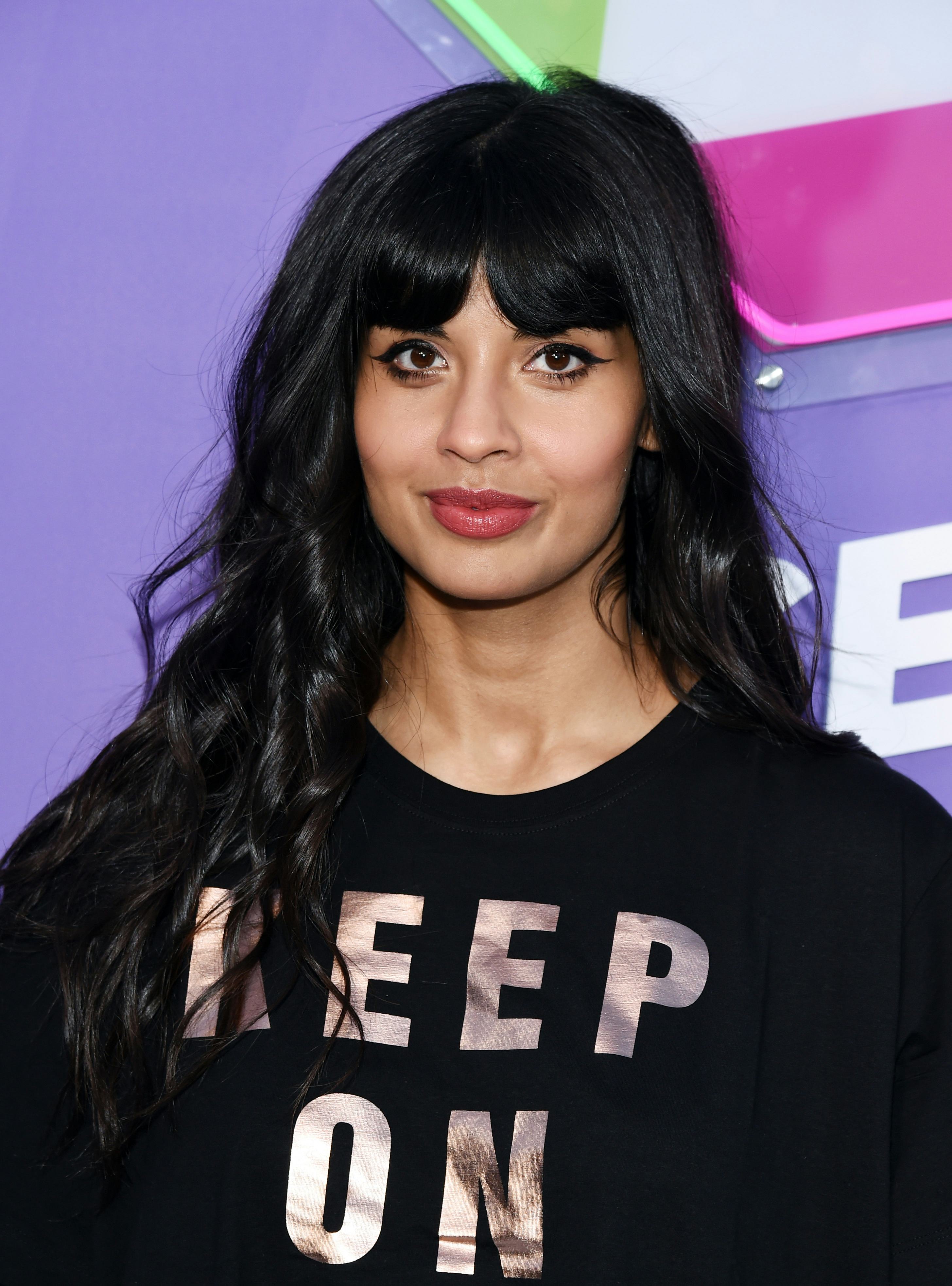 Jameela Jamil's Instagram About Kim Kardashian's Corset Video Tells Fans To Unfollow
Stay up to date
Don't miss a thing with the Elite Daily newsletter.
Source: Read Full Article