Chrissy Teigen: Annoying? Khloe Kardashian's Klueless! Wendy Williams Needs Her Eyes Checked! And MORE! | Pe
Chrissy Teigen has been getting a lot of abuse lately. Warranted? We think we've got it and her all figured out! Plus, should Khloe Kardashian apologize for being wasteful with essential supplies? Wendy Williams' jealousy and her lashing out – again! Kate Gosselin's son roasted her on Mother's Day – publicly! Should he have kept that diss private? Elon Musk defies the law! Is he above it?  And more of today's hottest headlines, including Corey La Barrie, Kristin Cavallari, Guy Fieri, Julianne Hough, Roy Horn, Logan Paul, Little Richard, Cara Delevigne, Jerry Stiller, Hilary Duff, Desi Perkins, America Ferrera, Nick Cordero and MORE!
Watch! Enjoy!
SHARE!
And CLICK HERE to check out more of Perez's daily recap videos!
Related Posts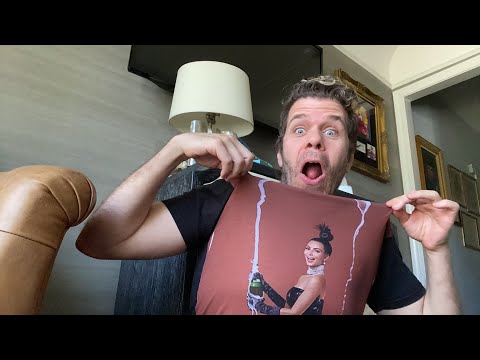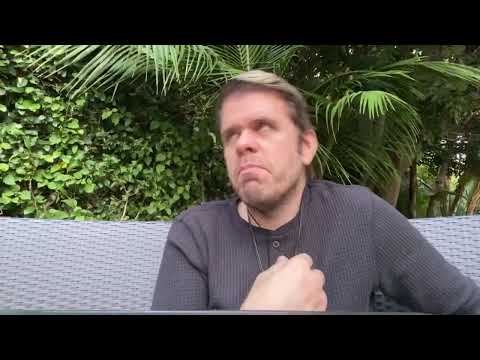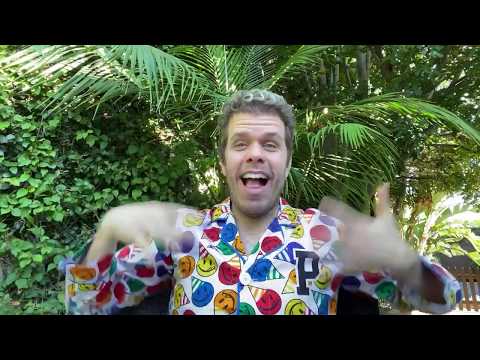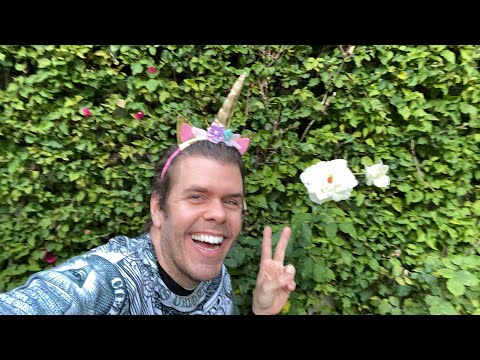 Source: Read Full Article