Cody Simpson Writes Sweet Note In Honor Of Anniversary With Miley Cyrus!
Miley Cyrus and Cody Simpson are celebrating a relationship milestone while in quarantine!
As you're likely aware, the pair first sparked romance rumors back in October when they were spotted showing off some PDA in Los Angeles. Fast forward, and they're now celebrating six months together!
On Tuesday, the newly published author shared a sweet post to his Instagram Story in honor of his lady. He wrote:
"6 months with you is worth a lifetime with anybody else
I love you."
Cuteness!!
Ch-ch-check out the pic for yourself (below):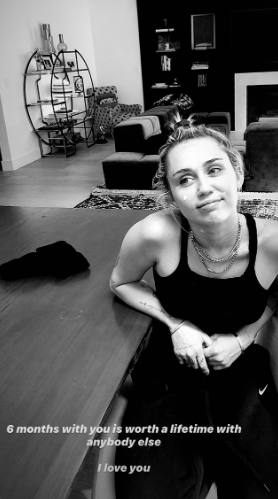 The Disney alum has been super busy with her new live show Bright Minded: Live With Miley, which is probably why she didn't get a chance to return the social media love.
But their big anniversary comes shortly after the Aussie shared his "son" with us, Miley's fluffy new pup! Bo Cyrus made his debut (up top) recently on social media, and he couldn't be cuter!
Of course, the star has her hands full, not only with her new addition, but her recent Instagram Live interviews with celebs amid quarantine. During one with Hailey Bieber, the singer pointed to an unaccepting church environment as a driving factor in her strained relationship with God as a young adult:
"I had a hard time finding a relationship with God that worked for me as an adult. I think what I just took away from you is I'm allowed to decide what my relationship is with spirituality as an adult that doesn't have to be aligned with the way that it was when I was brought up. I had some gay friends in school. That is the reason why I left my church is that they weren't being accepted. They were being sent to conversion therapies… I had a hard time with me finding my sexuality too."
It's always great to hear this raw side of Cyrus!
In response, Mrs. Justin Bieber did her best to quell Miley's fears:
"I think it's about your journey between you and God. It's not your journey and 10 other people's journey. It's just yours. It's been you and Him. I believe that Jesus is about loving people, no matter where they are in life. I've always had a hard time with church making people feel excluded and not accepted and they can't be a part of it because of what they believe in and who they love."
Well, Miley can also count on Cody for accepting who she is! Happy anniversary, lovebirds!
Related Posts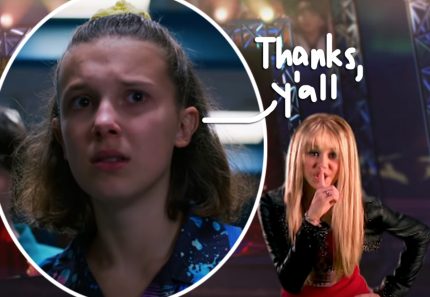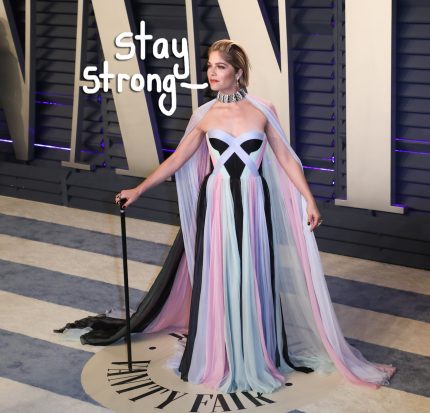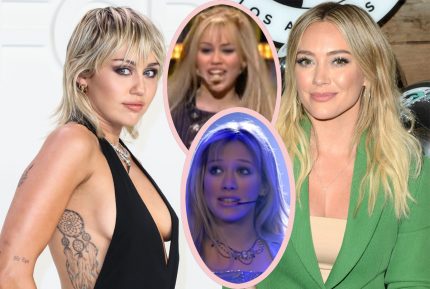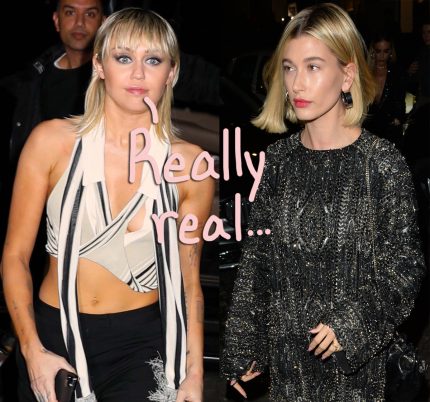 Source: Read Full Article