Comedy Legend & Creator Of The Dick Van Dyke Show Carl Reiner Dead At 98
Another one of Hollywood's most beloved and revered has sadly passed away.
Carl Reiner, best known for creating and starring in The Dick Van Dyke Show which aired on CBS from 1961-1966, died on Monday night at his Beverly Hills home, per TMZ. The outlet reports he was surrounded by family when he died of natural causes. The comedy icon was 98 years old.
Throughout his storied career as an actor, director, and producer, Reiner earned nine Emmy awards, five of which came from his work on The Dick Van Dyke Show where he co-starred alongside Mary Tyler Moore as a temperamental comedian named Alan Brady. But in recent years, Reiner made TV appearances on Two and a Half Men, Hot in Cleveland, and House. He was also featured in films like Ocean's 11, Ocean's Thirteen, and Toy Story 4.
In 1999, he was inducted into the Grammy Awards Hall of Fame alongside Mel Brooks and won the honor of Best Spoken Comedy Album for The 2000 Year Old Man. In 2000, he scored the Mark Twain Prize for American Humor, and years later in 2017, he was literally cemented in history on the Hollywood Walk of Fame alongside his son, filmmaker Rob Reiner.
Taking to Twitter Tuesday morning, Rob shared a heartbreaking message about his father's passing, writing:
Carl will be remembered by many for his contributions to the comedy world and he is survived by his kids Rob, Annie, and Lucas Reiner. His wife Estelle Lebost, whom he married in 1943, passed away back in 2008.
R.I.P.
Related Posts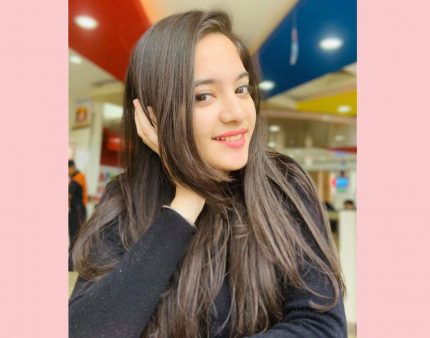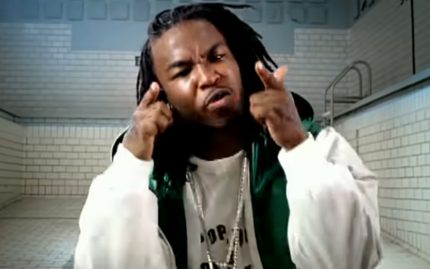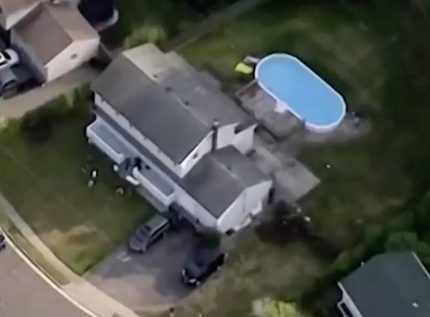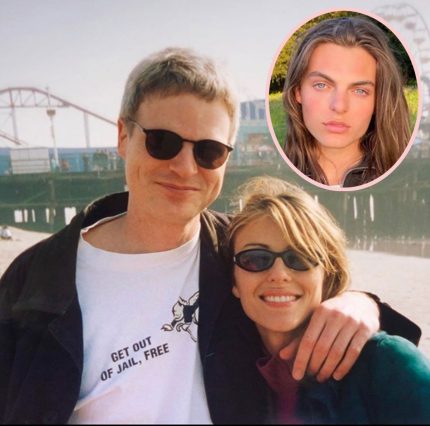 Source: Read Full Article