Coolio's Heartbreaking Cause Of Death Revealed…
As you probably heard, Coolio died unexpectedly last September — and now his family finally has answers as to what happened…
The Gangsta's Paradise rapper, whose real name was Artis Leon Ivey Jr., was only 59 years old when he was found unresponsive at a friend's Los Angeles home. He was visiting his good friend Jarez Posey when he went to the bathroom — and didn't come out. After a long time, Jarez became concerned and went to check — that's when he found his friend. EMTs were called to the house around 4 p.m. on September 28, 2022 — and the beloved WC and the Maad Circle member was tragically pronounced dead at the scene.
Now, speaking to TMZ on behalf of the family, Jarez has confirmed Coolio's cause of death. On Thursday he revealed the rapper died of fentanyl poisoning, according to coroner reports. Coolio also had traces of heroin and methamphetamine in his system — presumably the fentanyl was mixed into the other drugs, as it so often is lately.
Damn fentanyl! Too many innocent and young lives are falling victim to it, in and out of the entertainment industry.
Coroners also sadly confirmed the C U When You Get There rapper's asthma and longtime cigarette use played a role in his passing and his immune system's ability to fight against the drug. So sad.
The late rapper's kids — Brandi, Jackie, Melan, Christopher, Artis III, Darius and Artisha — are planning to keep their dad's memory alive through documentaries and film. They also plan to continue the legacy of his music. His kids are going to remember their dad for the amazing person he was on and off stage, according to the outlet.
Such a heartbreaking situation. We continue to send love and light to Coolio's family and loved ones.
Related Posts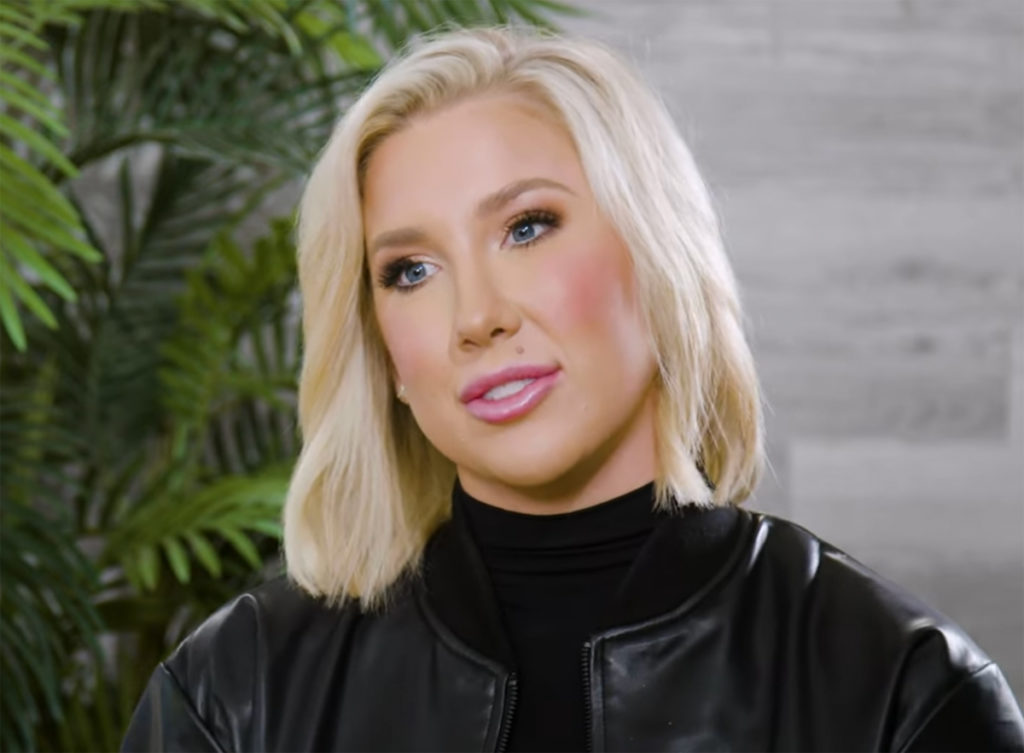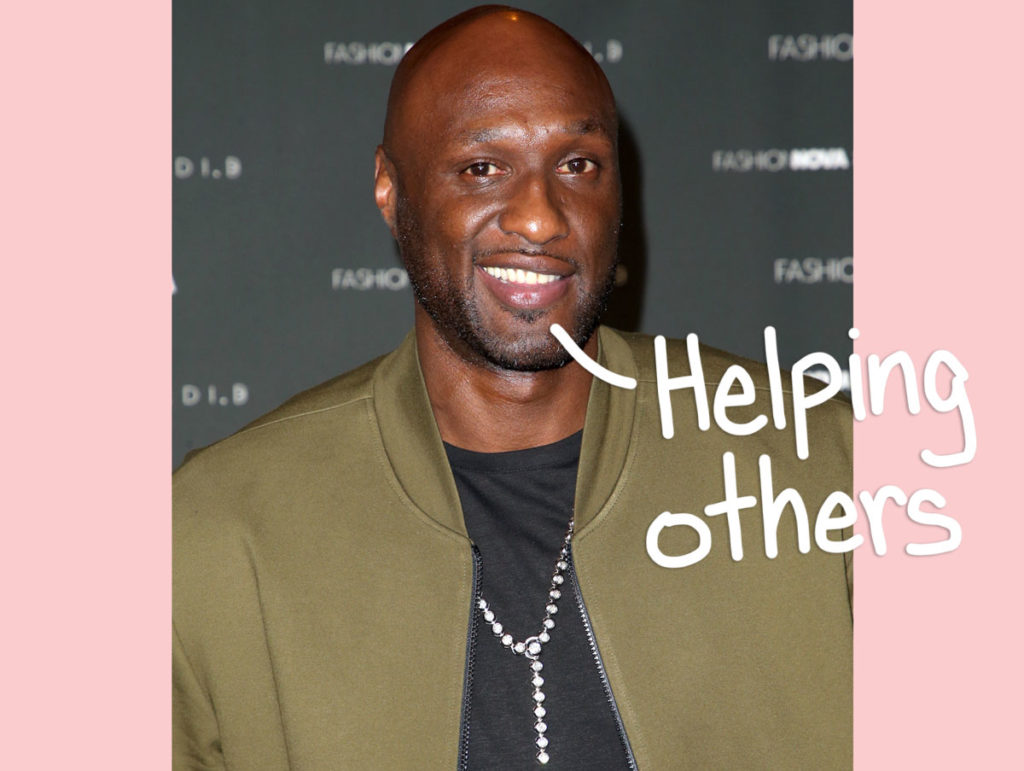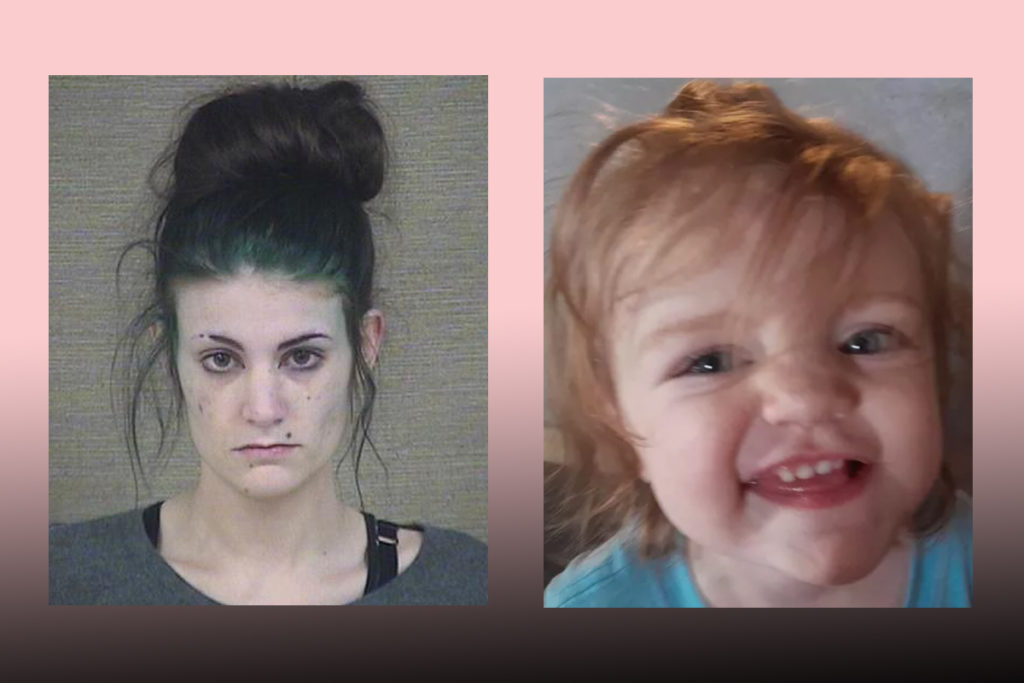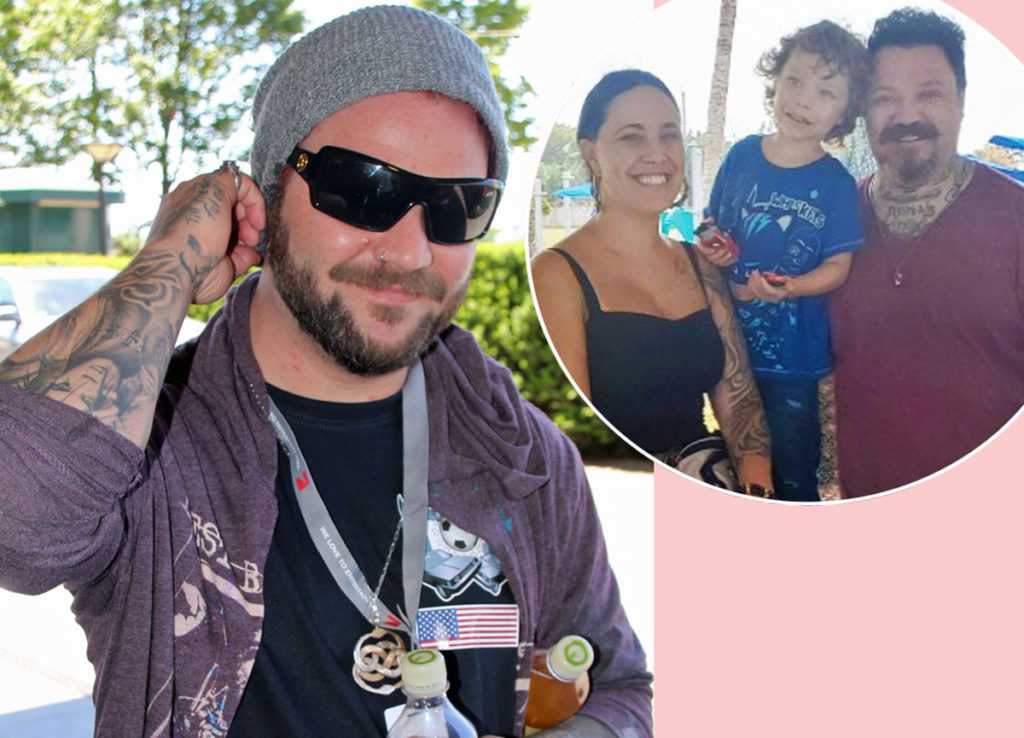 Source: Read Full Article