Does Adrienne Bailon Regret Her Relationship With Rob Kardashian?
It's been more than a decade since Rob Kardashian and Adrienne Bailon called it quits. But their short-lived romance will forever be part of the Kardashian history.
Despite only being together for two years, Kardashian and Bailon made a lasting impression on fans. So much so that Keeping Up With the Kardashians stans were heartbroken when the pair went their separate ways in 2009.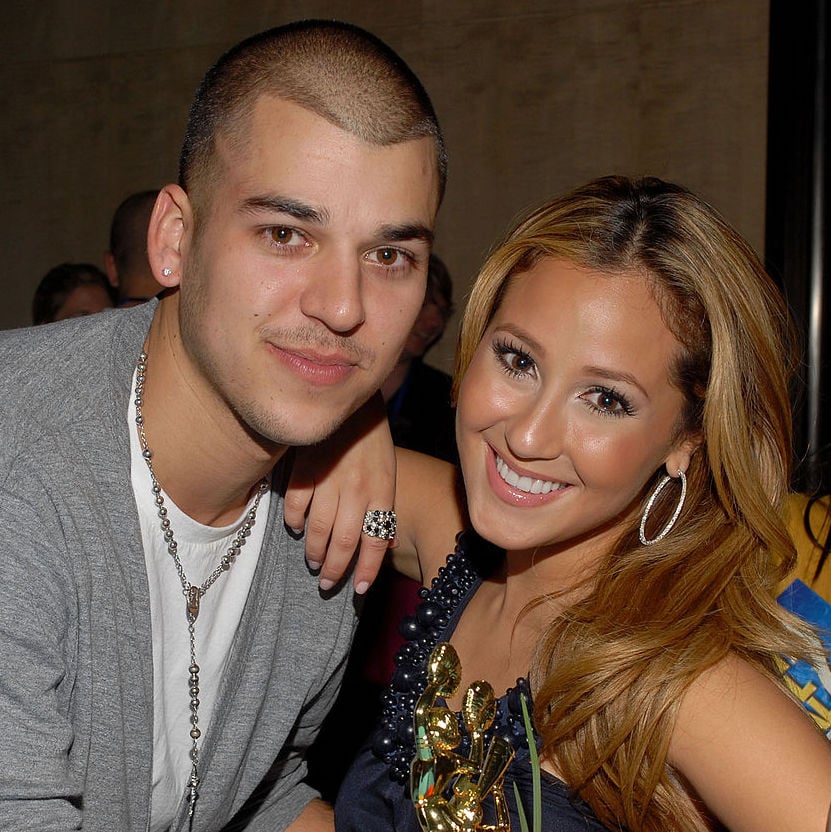 While breaking up proved to be the best decision for the couple, we wonder, does Bailon regret her romance with the reality star?
Bailon wishes people would stop associating her with the Kardashians
If you've been tuning into KUWTK since the beginning, then you most likely remember when Rob Kardashian dated Adrienne Bailon from 2007 to 2009.
Though it seemed like the celebrities were a match made in heaven during the early days of their relationship, their romance proved to be tumultuous.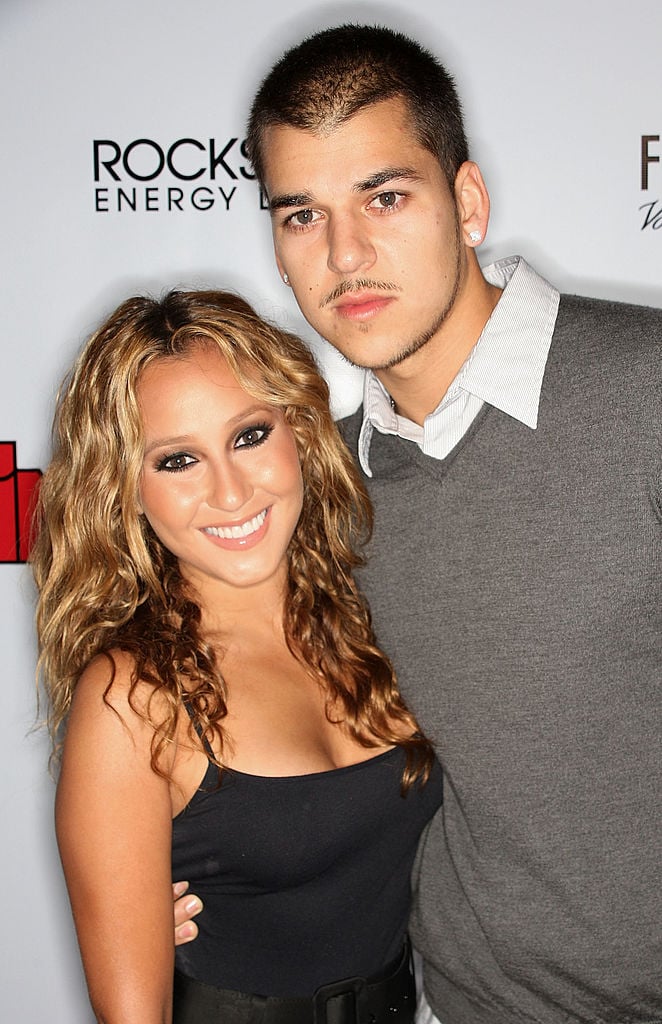 In addition to their constant arguments, Kardashian also cheated on the actress, which prompted her to end their relationship.
While many people — including Kardashian — wanted the pair to rekindle their relationship, Bailon didn't want to go down that path again.
Not because she was no longer in love with the reality star, but because she was tired of living in the Kardashian family's shadow.
In a 2018 interview with Us Weekly, The Real co-host revealed that being associated with the reality star and his family hindered people from acknowledging her accomplishments outside of that specific point in her dating history.
"I was like, 'Guys, but I've accomplished other things,'" she told the outlet. "And I think that even got misinterpreted as me saying at some point I wish I had never done the show. I don't think it was that at all … I just was annoyed that people tried to say that that was the only thing I had accomplished. … So that was a sucky spot in my career."
Bailon admits that being cheated on will always have an affect on her
Though they experienced good times together, Bailon and Kardashian's romance reached a point of no return after she found out he had cheated on her.
While that was the last time she faced infidelity issues in a relationship, Bailon admitted in 2016 that getting cheated on has had a lasting impact on her self-esteem.
"I will say this, I think anyone who has been in a relationship where they've been cheated on or hurt, it affects you," she said during an episode of The Real. "It affected me so much that I made it a conscious decision not to do that to the next person because when you experience the kind of hurt that being cheated on will make you question yourself. "
She added, "With that being said, being cheated on will make you question yourself. 'Was I not pretty enough? Was I not sexy enough? Am I not thin enough? Do I need to do more crunches?' I mean, you will drive yourself insane and sadly sometimes the next person pays for what the last person does."
Does Bailon regret her relationship with Kardashian?
Though her relationship with Kardashian was pretty messy (to say the least), Bailon's experience with tumultuous romances ended once she called it quits from the reality star.
In August 2016, the Cheetah Girls star got engaged to musician Israel Houghton in front of the Eiffel Tower, after just six months of dating.
Then in November 2016, the couple exchanged nuptials in an intimate ceremony in Paris in front of family and friends.
Since then, the couple has remained happily married and continue to fall more in love as the years pass.
Though Bailon's road to happiness wasn't easy in the slightest, she held out and found her prince charming in Houghton.
As for whether or not she regrets her relationship with Kardashian, that remains unclear. But had she never experienced those ups and downs with the reality star, who's to tell if Bailon would have found happiness with Houghton?
Source: Read Full Article