Duchess Meghan voted absentee & has no plans to stop her activism post-election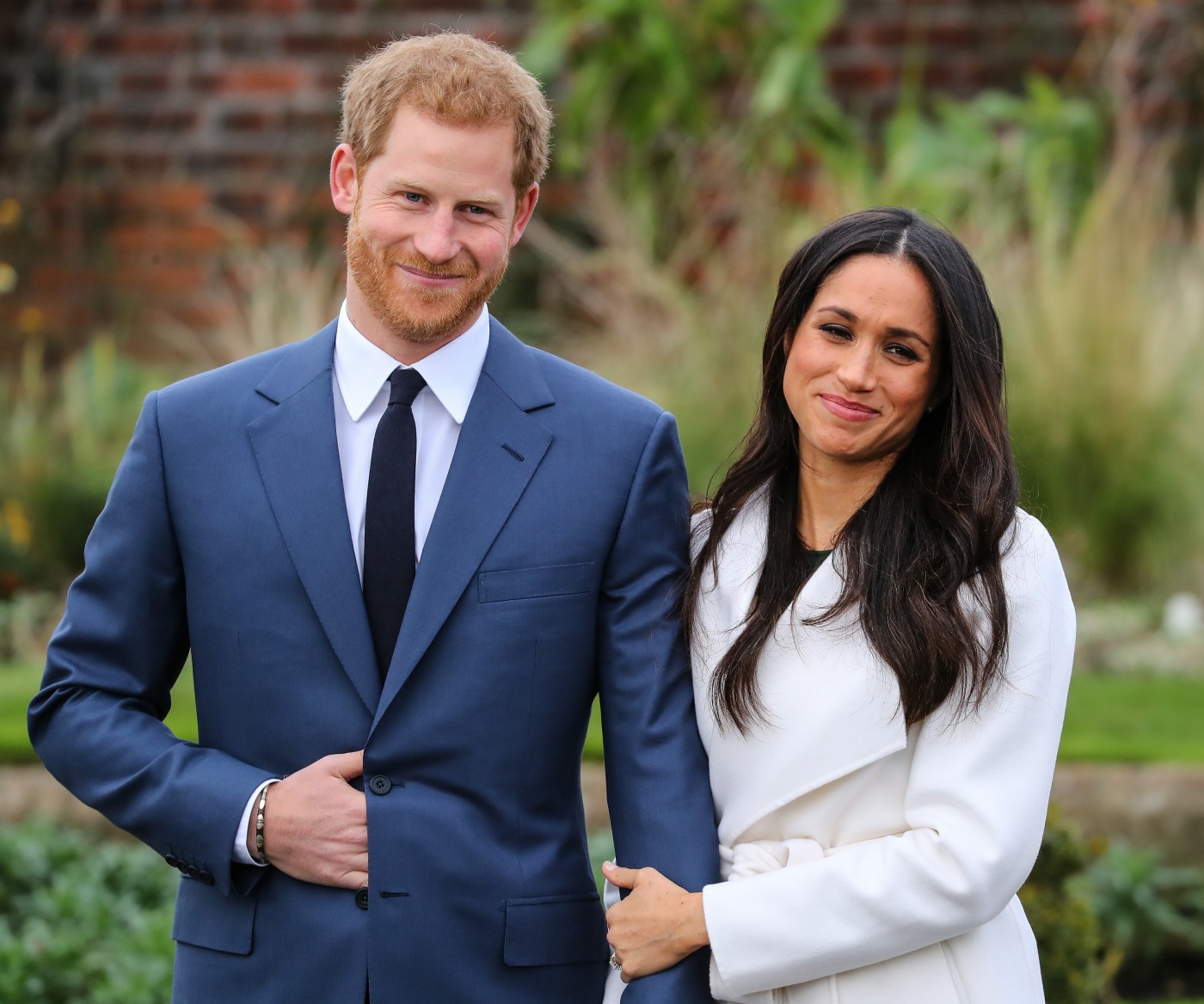 I realize that international media outlets are paying attention to our election shambles, and it makes sense that those outlets try to humanize their coverage, and put recognizable faces on it. The British media seems to have done this with Meghan, the Duchess of Sussex. Meghan has weirdly become the "face" of the American election in certain quarters of the British media. It's pretty stupid – Meghan is just one vote, cast in California, and she's said and done nothing controversial during the election cycle. All she's done is encourage people to vote, specifically women. As it turns out, Meghan voted absentee this year:
Meghan Markle voted early by mail in the 2020 presidential election, Page Six is told.

As we revealed, the Duchess of Sussex has set up home in a $14.5 million mansion in Montecito, Calif., with husband Prince Harry and baby son Archie. And after spending the past few months urging her fellow Americans to vote, Markle cast her vote early, sources said.

A source told us: "Meghan was an American long before she was a royal. She wouldn't miss voting in this election no matter where she was living."
[From Page Six]
I was curious so I looked up the vote count and percentages in California as of this morning – the vote count is slow-going and unpressured, because everyone knew that CA would go for Biden. Only 66% of the vote has been counted! It reminds me of the weeks after the 2016 election, when California just kept adding thousands of votes to Hillary Clinton's popular vote victory. Anyway, about Meghan – her spokesperson told Insider (via Fox News) that Meghan plans to continue her political activism post-election:
Now that the votes are being counted, however, Markle and Harry have no plans to stop using her voice.

"Part of being an active member of society is to take part in the democratic process," a spokesperson for the couple told Insider. "So encouraging people to get involved in politics is something that is important."

The outlet reports that the royals must not be understood to have an influence over parliamentary decisions, but that the exact rules regarding their political neutrality are murky.

"We do expect royals to have a different role within the constitution," said the spokesperson. "But the Queen herself, for example, encouraged people to use their right to vote when there was a referendum in Scotland [in 2014] and when there was an election in Wales [in 2003]."
[From Fox News]
If/when Kamala Harris becomes VP, who will get her Senate seat? I'm sure Governor Newsom will get to appoint his pick, in consultation with the CA Democratic Party and likely Kamala Harris herself. WHAT IF THEY PICK MEGHAN. LOL. That won't happen but I just wanted to put it out there!! Senator Sussex, at your service.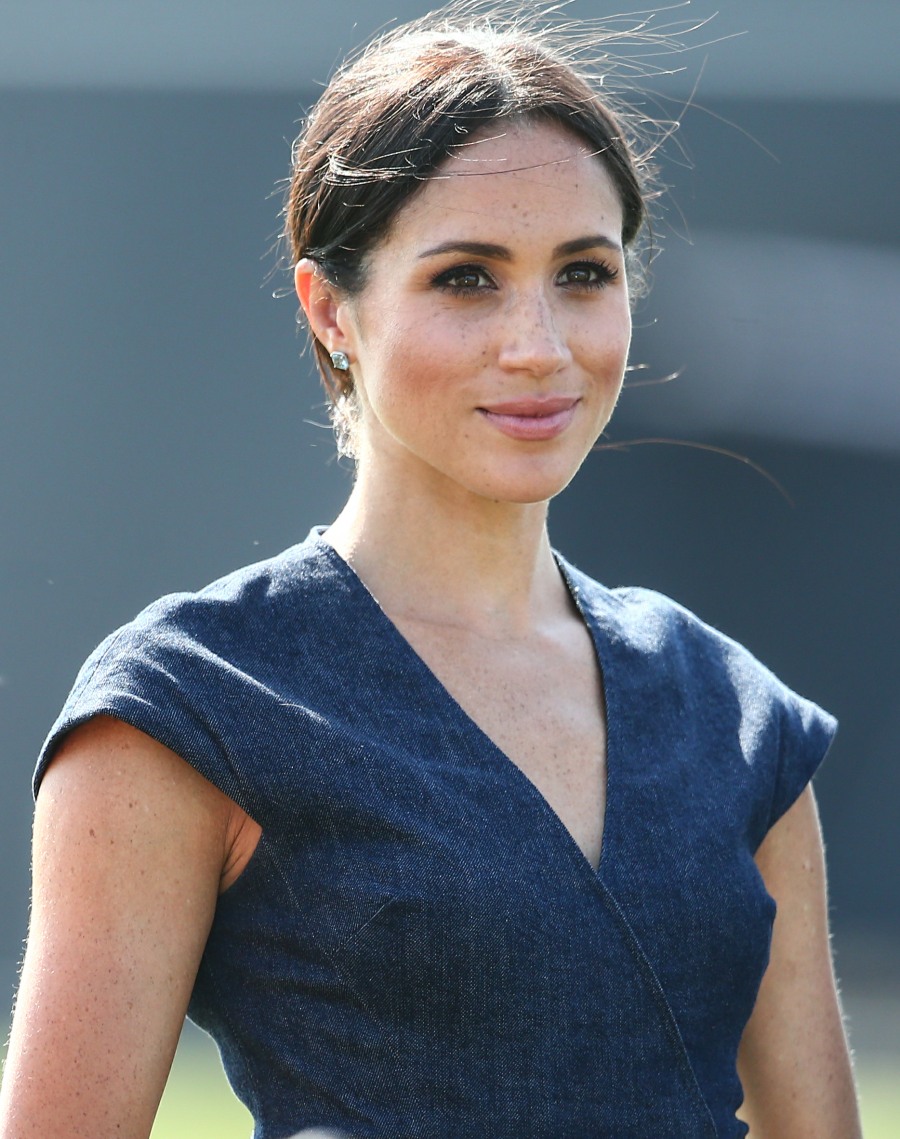 Photos courtesy of WENN, Backgrid.
Source: Read Full Article