Eminem Celebrates 12 Years Of Sobriety & Fans Rally With Support For The Rapper!
Eminem just hit another major personal milestone — he's officially 12 years sober!
The 47-year-old rapper, born Marshall Mathers, took to social media on Monday and shared the happy news with fans. April 20 marks the special date and he honored it with a shot of his sobriety coin that bears the circle and triangle symbol used by Alcoholics Anonymous.
Proud of his commitment to remain drug and alcohol-free for over a decade, Em captioned his picture with:
"Clean dozen, in the books! I'm not afraid."
The AA core values of "unity," service," and "recovery" are visibly seen on the token, along with "one day at a time" and the number 12. Ch-ch-check it out (below):
Congrats!!
The rapper has long since been vocal about his battle with substance abuse in his music throughout the years and chronicled much of it in his studio albums Relapse, Recovery, and Revival. As many will recall, he originally went to rehab in 2005 for his struggles with alcoholism and prescription medication addictions, but relapsed the following year. He committed to getting and staying clean in 2007 after nearly dying from an accidental methadone overdose.
Slim Shady spoke to the New York Times in 2010 about reaching his lowest point before the near-death experience, noting:
"I didn't know it was methadone. I used to get pills wherever I could. I was just taking anything that anybody was giving to me."
Mathers has also gone on record saying he used to take "anywhere between 10 and 20" Vicodin pills a day, in addition to other substances. But those dark days are behind him and now, Mathers makes it a point to celebrate how far he's come with an annual post.
As we mentioned earlier, fans rallied with support for the artist! Read through some of the congratulatory messages shared online:
"You're an inspiration to so many people out here struggling everyday with addiction. You're proof that anything is possible if you work at it. You motivate billions from all over the world who admire you. Kudos to you for fighting for your own life . We love u. You're family"
"Happy 12th, Em! So proud of you! Thank you eternally for being an inspiration to get clean myself. All the respect in the world 🙌"
"One day at a time. I'm glad you found comfort in your own skin!! What a gift we've been given ❤️"
"God bless your soul happy 12 years my guy"
"YESS! Continue to inspire and show others they have power over their lives."
"Congratulations dear Marshall. You are my inspiration. Thank you"
Apart from headline-making feuds with Machine Gun Kelly and Nick Cannon recently, Eminem appears to be focused on his family, his personal health, and of course, the music! His latest, Music to Be Murdered By, debuted in January and despite its controversial reception, and the surprise release reportedly debuted nicely on the charts.
Here's to many more years of success and sobriety, Em!
Related Posts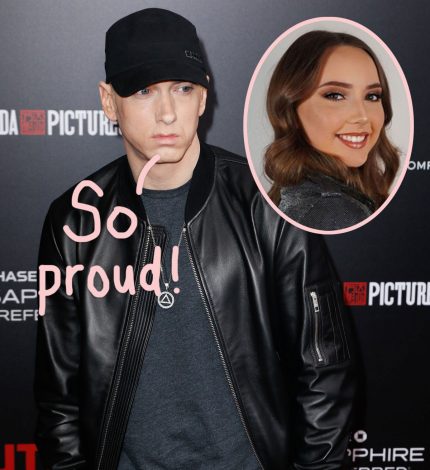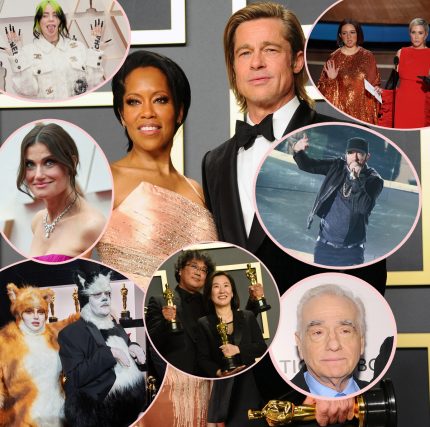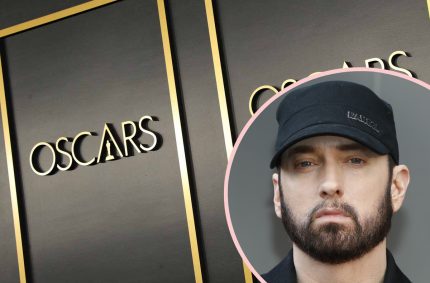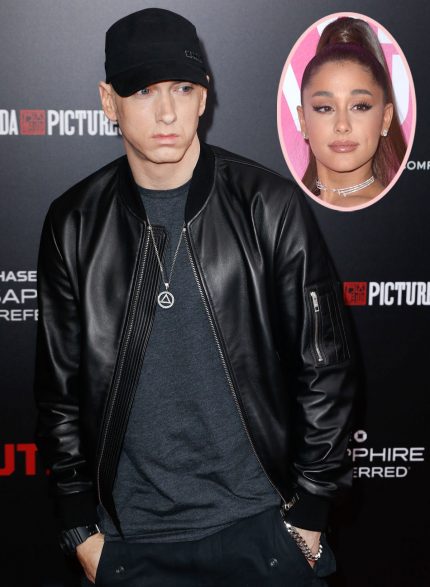 Source: Read Full Article