Executive Producer Reveals Which Kardashian Enjoys Being On Camera The Least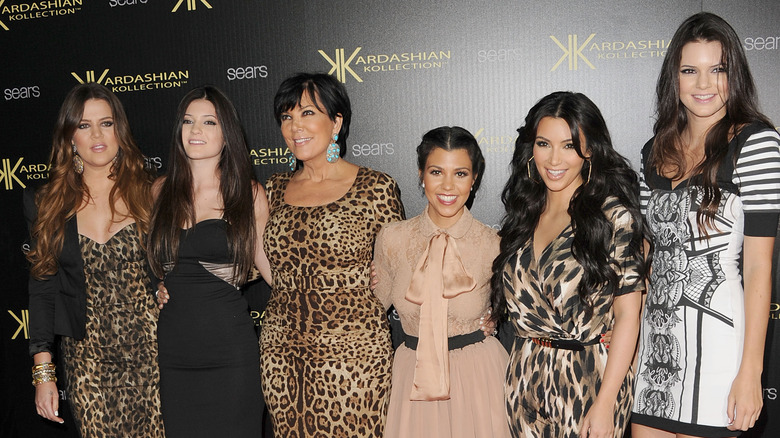 "Keeping Up with the Kardashians" debuted in October 2007 and has run for an epic 20 seasons, per IMDb. The reality show follows the adventures and exploits of the Kardashian-Jenner family, which includes Kris Jenner and her daughters Kourtney, Kim, Khloe, Kendall, and Kylie. 
After so many years in front of the camera, it's easy to assume that the members of the family are perfectly comfortable in front of the camera at all times. Each family member has their own vibrant social media platform, and they share an abundance of personal and public moments through their various channels and platforms. 
Their reality show is known for its "confessional" booth interviews, in which one or two members of the family offers additional insight into whatever the topic or issue in the relevant episode is. The premise is that viewers of the show are getting an inside scoop. Show producer Farnaz Farjam recently spoke about this specific part of the show, and revealed who really likes to be on camera and who doesn't. 
Farnaz Farjam says this Kardashian dislikes being on camera the most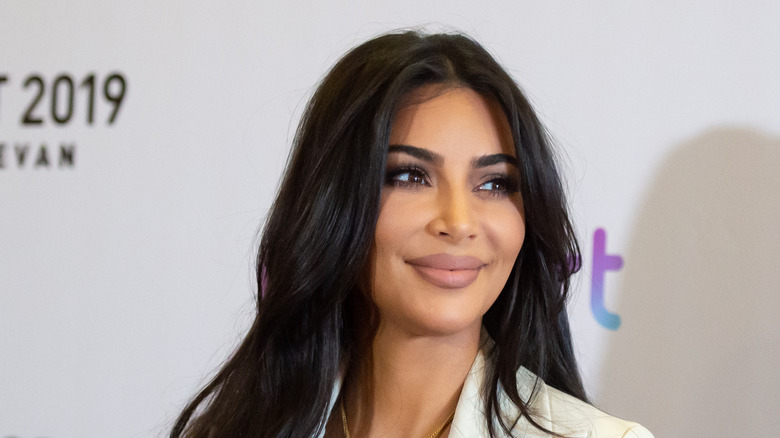 Fans of the Kardashian family probably already know who show producer Farnaz Farjam believes like to be on camera the most: "I would probably say Kim" (via the Daily Mail). He then went on to add that a surprising member of the family is the one who likes being on camera the least. "I would say Kylie likes to film the least, but she's actually way more present in the final season — probably because it was season 20 and it was coming to an end. If you think about the last few family trips that we did, Kylie was missing — but she came for this one, and she was definitely way more present this season."
Kourtney Kardashian has also verbalized her increasing disinterest in being on "Keeping Up." In 2019, Kim and Kourtney clashed when the latter begin limiting the personal information she shared on the show, with Kim explaining, "Our job is about being open and honest and sharing a lot of ourselves and it just seems like for the past few years now, Kourtney hasn't really been open about her personal life on camera" (via Metro).
Source: Read Full Article