Fans Confuse Adele for 'American Horror Story' Actress Sarah Paulson After Dramatic Weight Loss
Have you seen Adele lately? The Grammy-winning star just posted a new photo on social media and looks a lot different than the last time many people have seen her. She notably had a significantly slimmer frame, showing off her body transformation in a tiny black dress. Upon seeing the photo, fans barely recognized her, saying they almost mistook her for American Horror Story actress Sarah Paulson.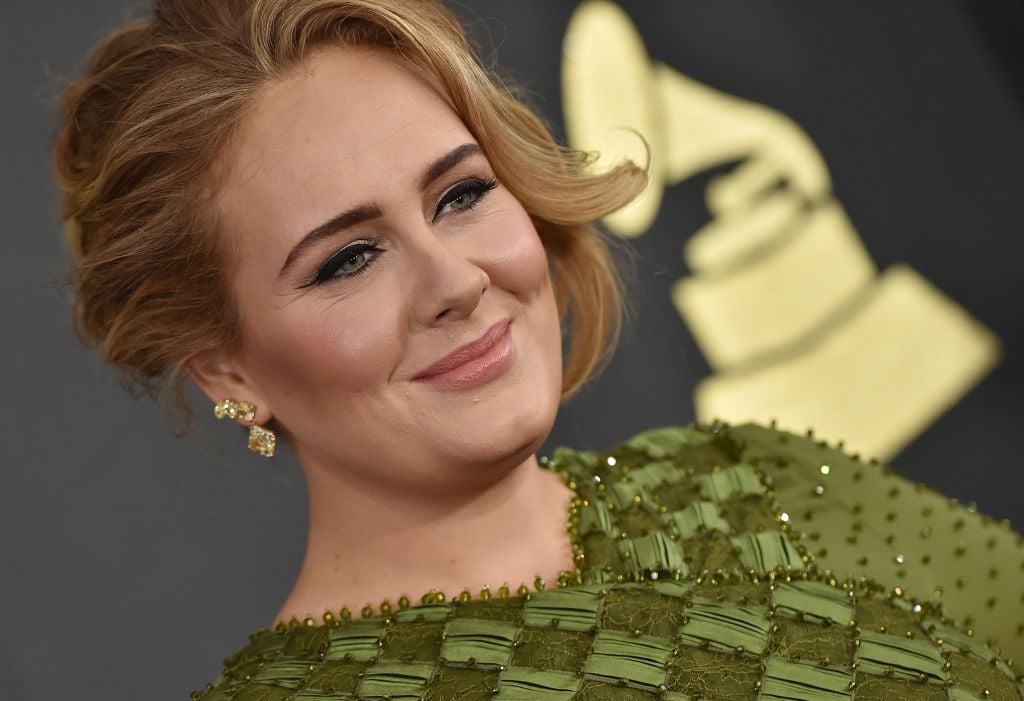 The latest photo of Adele
In case you haven't seen it, Adele shared the photo on Instagram on May 5. Wearing a black dress with puffy sleeves, she looked slimmer than ever in the picture. It is her first post since late December 2019 when she posted a picture with a fake Santa wishing her fans a happy holiday season.
She noted that she was sharing the post in celebration of her 32nd birthday but also used the moment to give a shout-out to workers who are on the frontlines during the coronavirus pandemic.
"I hope you're all staying safe and sane during this crazy time," the caption said in part. "I'd like to thank all of our first responders and essential workers who are keeping us safe while risking their lives! You are truly our angels ♥️ 2020 okay bye thanks x"
Social media reactions to the latest photo of Adele
Fans were seriously stunned by the photo and couldn't believe that it was Adele. When someone reposted the image to Twitter, a fan told them: "Stop lying. This is clearly Sarah Paulson playing Adele."
A second fan was just as shocked, asking: "THAT'S ADELE?! Kinda thought it was Sarah Paulson from a distance."
From their blond hair and dark eyebrows to their slim frames and close height, Paulson and Adele certainly share a lot of similarities. But to say that they look exactly alike might be a stretch. See a photo of Paulson below and decide for yourself.
After looking at a side-by-side photo of the entertainers, one fan declared, "Adele and Sarah Paulson are the same person."
"Skinny Adele looks like Sarah Paulson and I can't unsee it," read a fourth tweet.
The similarities even gave fans some ideas, with one calling on American Horror Story writer and producer Ryan Murphy to cast Adele in the show as Paulson's twin. The tweet earned endorsements from many other fans (including us) but unfortunately, none of the stars have responded to the reactions.
Adele's weight loss journey
Adele reportedly told a fan back in January that she had dropped about 100 pounds.
"She said she lost something like 100 pounds, and that it's such a crazy positive experience," the fan told People. "She seemed so happy, and she looked amazing. She seemed really confident."
She is said to have lost the weight on the Sirtfood Diet, a low-calorie eating plan of proteins, fruits, and green juices, among other things. While it is immensely popular, experts have warned against such a strict eating plan. Read more about it above.
Source: Read Full Article