Florence Pugh Slams Social Media 'Abuse' Over 21-Year Age Gap With BF Zach Braff!
Florence Pugh simply will not stand for the slander about her relationship with Zach Braff.
If you weren't already aware, the 24-year-old British actress and the 45-year-old Scrubs alum have been dating for about a year now. Although the private pair rarely ever post about their romance, critics jumped at the opportunity to slam their large age gap immediately after Florence shared a little digital PDA for her man!
The Midsommar star said she received a ton of hateful comments for Zach's birthday tribute on Monday and the backlash was so overwhelming, she was forced to disable the comments on the post! In a lengthy new video shared to her page, Florence slammed critics for throwing shade over their 21-year age difference:
"I will not allow that behavior on my page. I'm not about that. It makes me upset. It makes me sad that during this time when we really all need to be together, we need to be supporting one another, we need to be loving one another. The world is aching and the world is dying and a few of you decided to bully for no reason."
Ch-ch-check out the photo that started it all (below):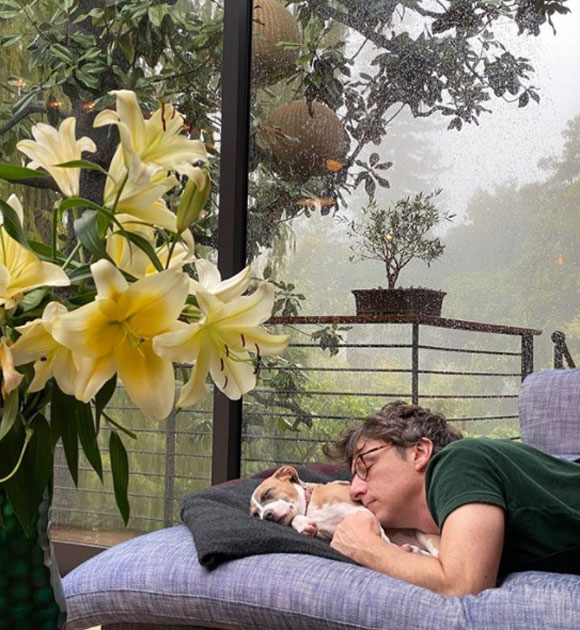 Pugh argued she's been old enough to make her own decisions for a long time and implied that wasn't going to change now, despite anyone's unpleasant feelings about it:
"I'm 24-years-old. I have been working since I was 17-years-old. I have been earning money since I was 17-years-old. I became an adult when I was 18-years-old and I started paying taxes when I was 18-years-old."
She added:
"I do not need you to tell me who I should and should not love, and I would never in my life ever, ever tell someone who they can and cannot love. It is not your place. It has nothing to do with you."
For what it's worth, people also give Leonardo DiCaprio grief about consistently having younger girlfriends so it does go both ways; Florence is arguing the judgment — or "abuse," as she calls it — needs to stop altogether:
"The abuse that you throw at him is abuse that you're throwing at me, and I don't want those followers… I don't want that on my page. It's embarrassing, it's sad and I don't know when cyber bullying became trendy."
WATCH Florence's full post here:
OK gurl, we heard you! The post got Ariana Grande's stamp of approval as she commented, "Oh I love and appreciate so much." Joey King also co-signed her plea and wrote, "You are simply the coolest," while model Stefania Ferrario commented, "My partner is 22 years my senior and we have been together almost 7 years. Love is a diverse beautiful thing and I hope more people open their minds up a little more."
Our advice? Don't feed the internet trolls! People will always find something to say about what you're doing and speaking of, we want to hear from YOU! Is all of this criticism totally fair game, especially if you're a celebrity?
Sound OFF in the comments section (below)…
Related Posts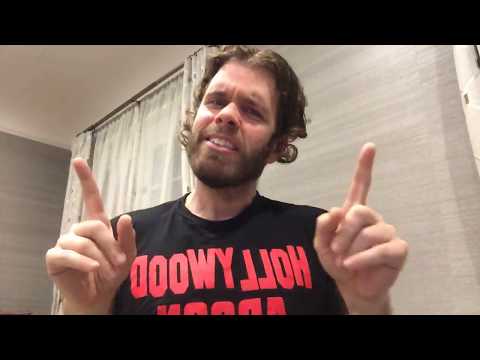 Source: Read Full Article