Grimes Shares The Meaning Behind Her & Elon Musk's Interesting Name For Their Son!
On Monday, social media went into a total frenzy over Grimes and Elon Musk's newborn son's name, X Æ A-12 Musk.
Not only was there confusion over how to pronounce it, but some questioned if the couple was just trolling followers. Luckily, the Oblivion songstress shed some light on the meaning behind the interesting moniker.
The new momma took to Twitter on Tuesday evening and shared:
"•X, the unknown variable ⚔️
•Æ, my elven spelling of Ai (love &/or Artificial intelligence)
•A-12 = precursor to SR-17 (our favorite aircraft). No weapons, no defenses, just speed. Great in battle, but non-violent
+
(A=Archangel, my favorite song)
(⚔️🐁 metal rat)"
However, her baby daddy was quick to call her out for a mistake about their "favorite aircraft"!
"SR-71, but yes"
The 32-year-old justifiably and hilariously clapped back at Musk, reminding him she had just given birth to their son, while also hinting at a possible c-section!
"I am recovering from surgery and barely alive so may my typos b forgiven but, damnit. That was meant to be profound"
Oops!
Unfortunately, it wasn't long after that a fan threw some shade at the musician, and wrote on the social media site:
"you realize this is a human child and not an EP right"
To which Grimes answered:
"I think it sounds like the name of the main character in the story I hope he vibes with that.
Ok, going back into the pain/ beauty reverie for sum time, just came on to add my thoughts. Peace to all"
While the meaning really does seem as "profound" as the recovering singer shared, sadly, the unique name may not even be allowed in California! State law might prevent them from registering the moniker, considering he's believed to been born in the Los Angeles area.
In the Golden state, the Office of Vital Records requires names contain only the 26 characters from the alphabet in the English language, which leads us to believe Æ wouldn't be accepted.
Perhaps the newborn will have a different legal name? Elon shares five children with ex-wife Justine Wilson, and each of their monikers — Damian, Griffin, Xavier, Saxon, and Kai — are noticeably tamer than his latest addition. Guess we'll have to see what happens!!
What really matters is the health of the momma and their new arrival, which as the Tesla founder let fans know on Tuesday, he is "happy, healthy & cute as a button."
We can't wait to hear more about the tiny tot!!
Related Posts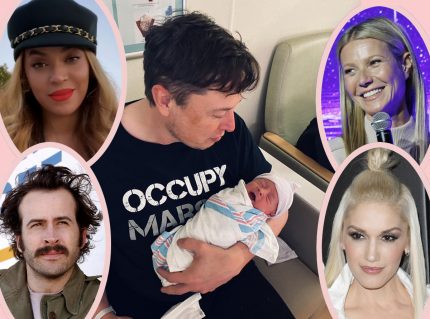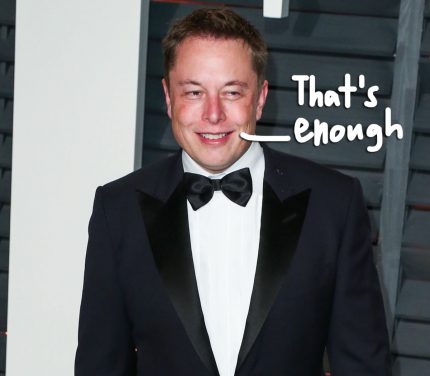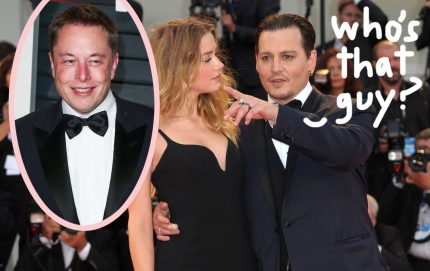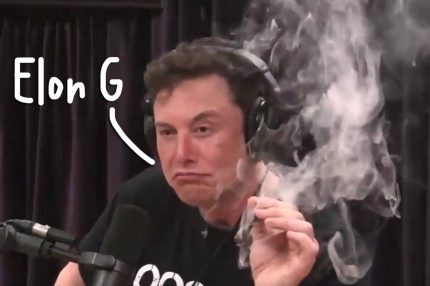 Source: Read Full Article