Grimes sues Elon Musk over parental rights to their three children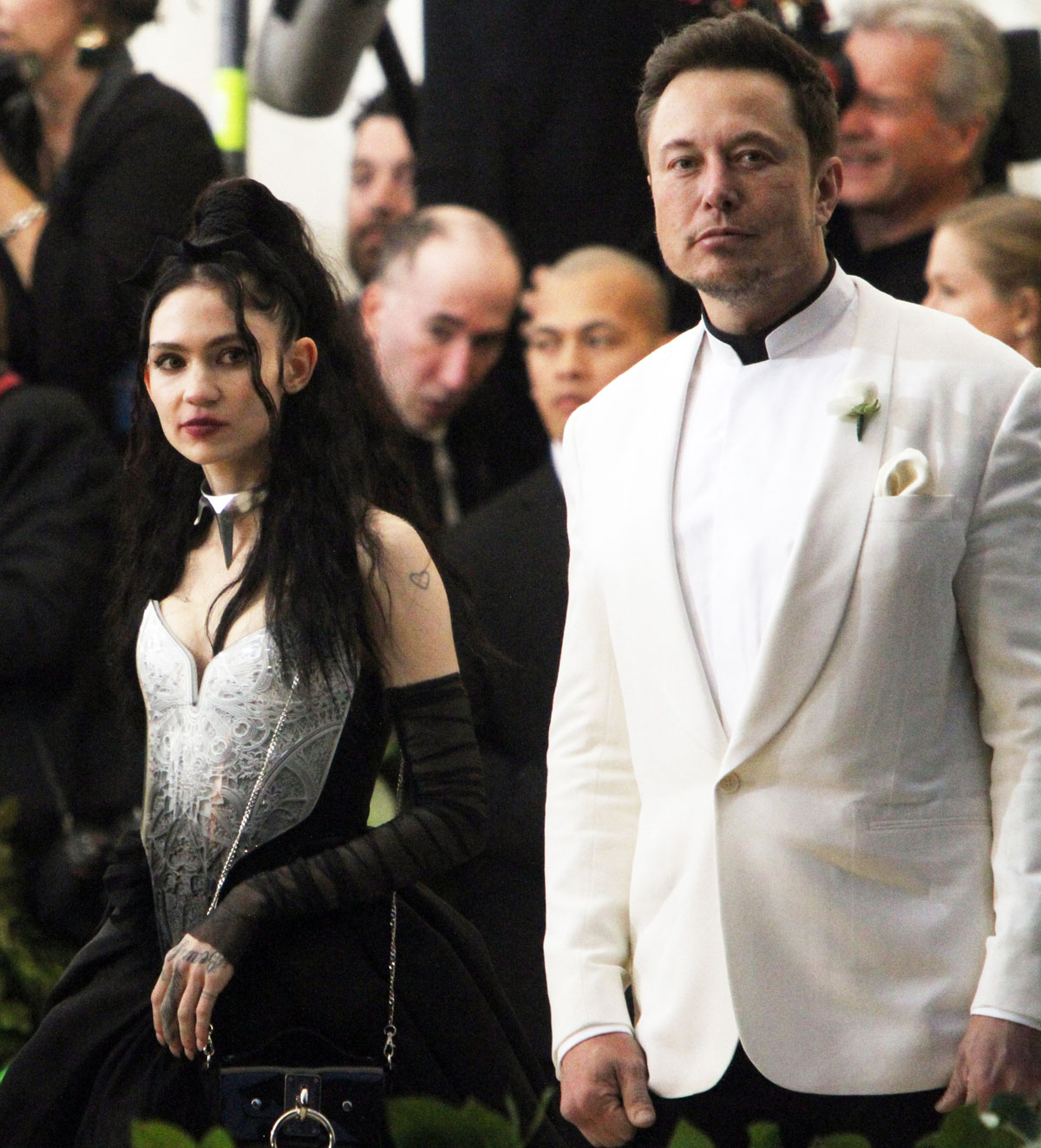 We really don't know much about the Elon Musk/Grimes situation other than they have three kids together and that two were born via surrogacy. Their second child, a daughter nicknamed Y, was born around the same time that Neurolink exec Shivon Zilis gave birth to another set of Elno's (not a typo!) twins. From what we can gather via social media, the first time Grimes (government name: Claire Boucher) saw Zilis' twins was when biographer Walter Isaacson shared pictures of them. This prompted her to post publicly, "Tell Shivon to unblock me and tell Elon to let me see my son or plz respond to my lawyer. I have never even been allowed to see a photo of these children until this moment, despite the situation utterly ripping my family apart."
YIKES. Eventually, Grimes and Zilis had some girl talk over the phone and decided to let their kids grow up together. You'd think all was well in paradise, no? Well, apparently not! It looks like the Elon Musk/Grimes stuff may get messier. In light of Grimes' allegations that she wasn't allowed to see at least one of her children with Space Karen, she filed a "petition to establish parental relationship" against him in a California court last week.
Elon Musk is being sued by ex Grimes over parental rights of their three children.

Grimes filed a "petition to establish parental relationship" on Sept. 29 in a California court, according to court records obtained by Page Six on Tuesday.

The request asks the court to identify the legal parents of a child when they are not married.

The billionaire, 52, and "Oblivion" singer, 35, are parents of three children. Their first son, X Æ A-Xii, arrived in May 2020. In December 2021, they quietly welcomed daughter Exa Dark Sideræl via surrogate.

It was only confirmed in September that the pair secretly had a third child, a boy named Techno Mechanicus, whom they call Tau. The news was revealed in journalist Walter Isaacson's "Elon Musk" biography.
[From NY Post]
I did a little bit of research and learned that a "petition to establish parental relationship" is a common legal procedure for couples who are not married. It's a first step in deciding important issues such as custodial rights and child support. (Family lawyers or paralegals, feel free to weigh in here.) The court filings are private, so we don't know all of the details, but I'm guessing that Grimes is currently still in her "I've had enough of Elon's bulls–t" phase and wants to set up formal custody and child support arrangements to make sure she has a legal right to see her children. I think this is where it's going to start to get really interesting, especially if Apartheid Clyde continues to play games with letting Grimes see their kids. Disclosure in a custody and (especially) a child support battle could reveal a lot more than either party want us to know.
For my fellow Star Wars nerds out there:
That's all I can see when this guy is on screen. A blue Elon. pic.twitter.com/3mOdPvmeT1
— 🦚ALCP🦚 (@ALCPny) October 4, 2023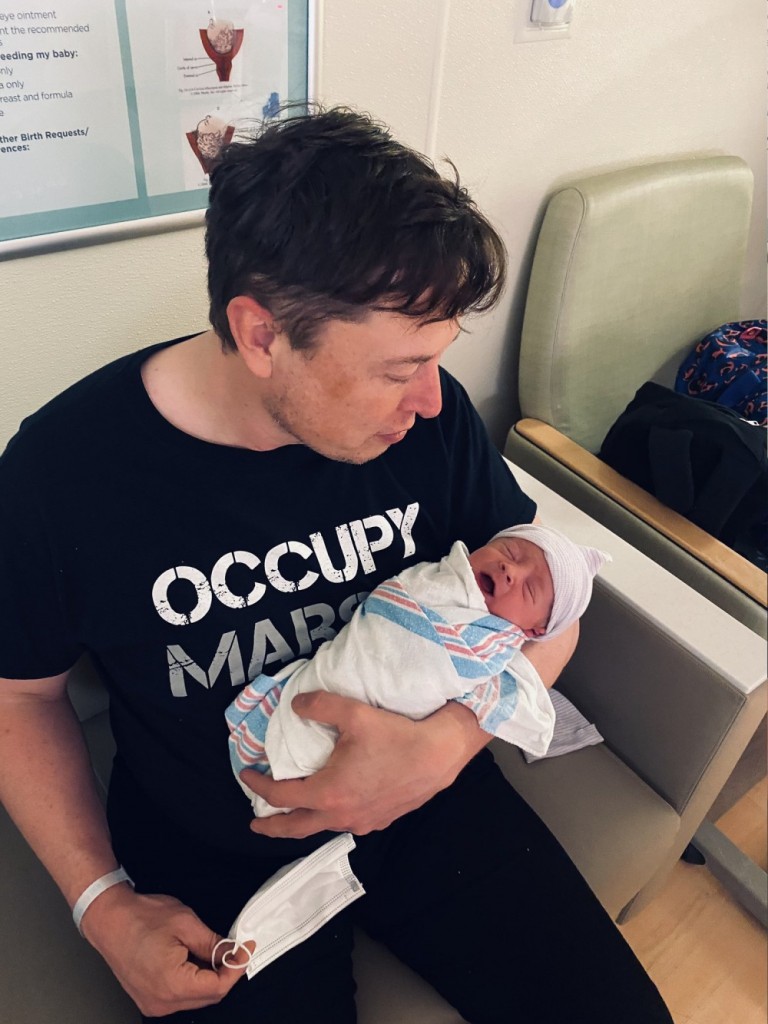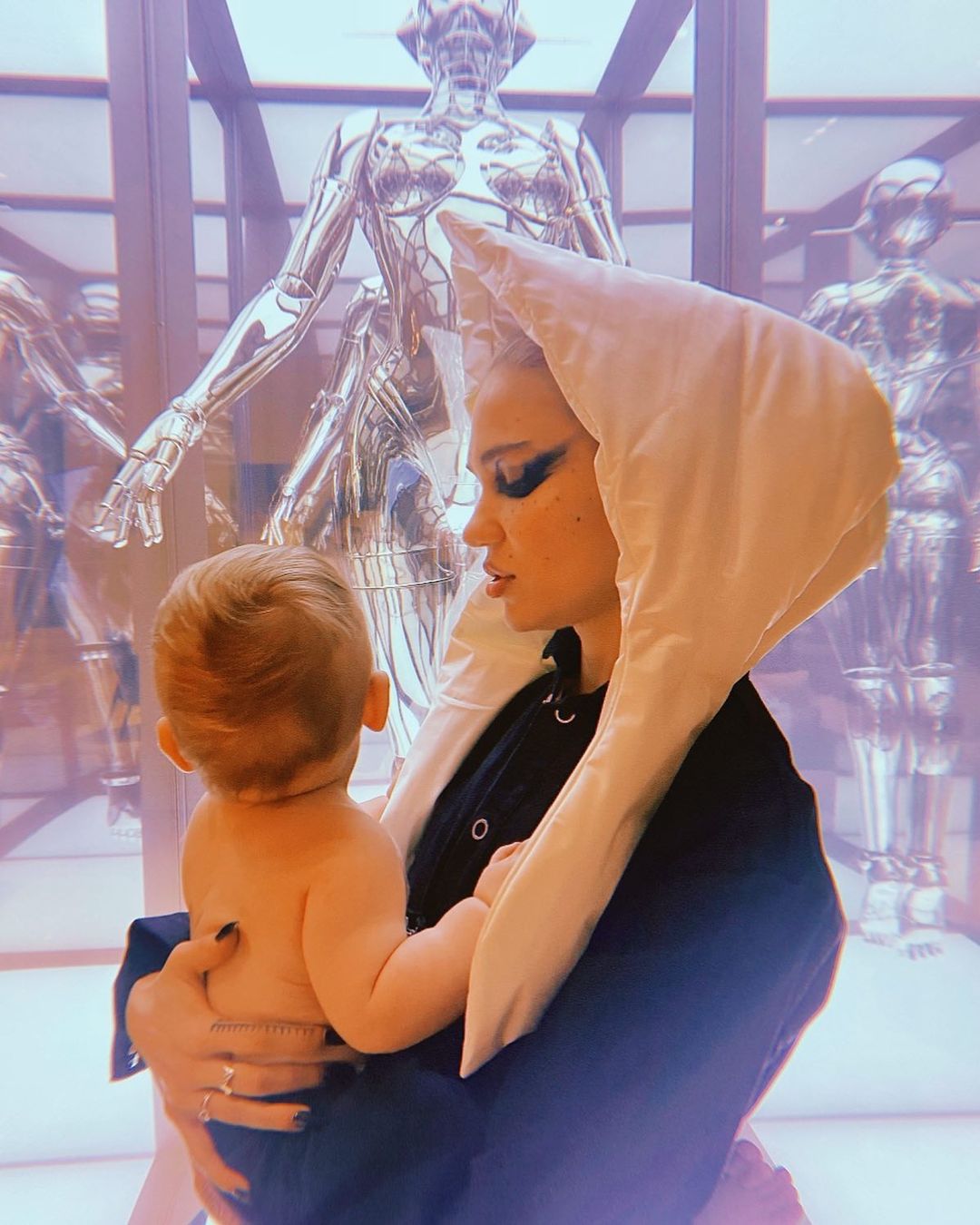 Photos credit: Roger Wong/Instarimages.com, Backgrid, Avalon.red and via Instagram and Twitter
Source: Read Full Article