Gwyneth Paltrow's Daughter Apple Trolls Her With Vagina-Centric To-Do List!
Gwyneth Paltrow just got hilariously trolled by the Apple of her eye!
The actress' 15-year-old daughter, whom she shares with Coldplay frontman Chris Martin, is well aware of the public's perception of her mom's wellness brand Goop — and she's not above having some fun with it, too!
On Tuesday, the Marvel star shared a photo of a joke "to-do list" the teenager wrote for her to accomplish while they shelter-at-home during the coronavirus pandemic. It reads:
"Make more vagina eggs and candles."
See the cheeky note for yourself (below):
LOL!!! The "guaranteen" really has a good sense of humor about her!
As you know, fans and critics alike have had plenty to say about the brand's unique lineup of products including their latest viral venture, a pricey $75 candle named "This Smells Like My Vagina." The egg reference is about the Jade and Rose Quartz Eggs featured on the company's website, which claims to balance hormones, regulate menstrual cycles and increase bladder control when inserted into the vagina. Critics say it's just a rock in your vajayjay, which is anything BUT healthy.
But it seems like Apple could care less about all of those benefits and more about giving her momma (and all of us) a good laugh during this quarantine! Mindy Kaling even commented on the post, calling it "genius."
We love the way Gywnny never takes herself too seriously and who knows, maybe this will inspire another creation called "This Smells Like A Good Joke," LOLz. Stay safe indoors during these uncertain times, ladies!
Related Posts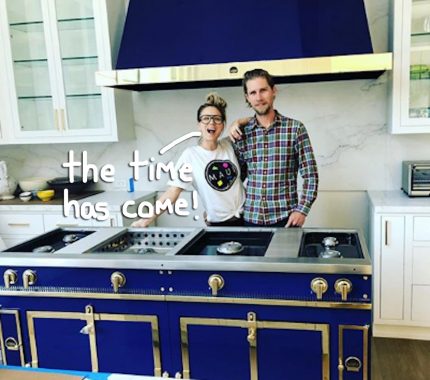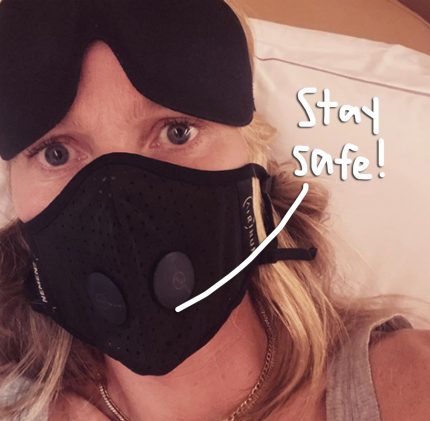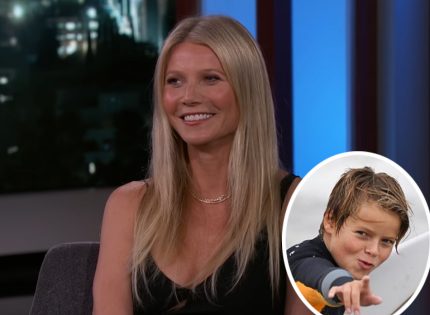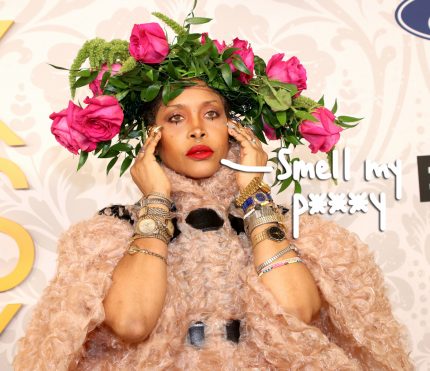 Source: Read Full Article