ICYMI, Justin Bieber Discovered Madison Beer Years Ago, and They've Been Tight Ever Since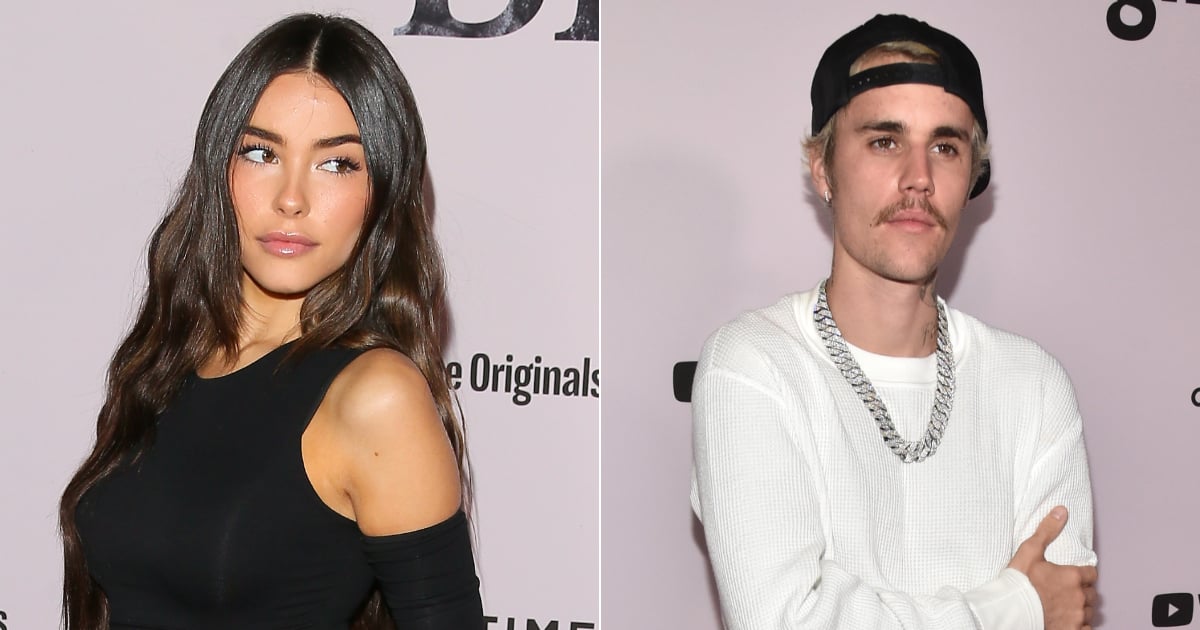 Singer Madison Beer's been working since she was just 12 years old, first recording videos of herself singing covers on YouTube and now racking up millions of streams on Spotify. The secret to her success — other than her insanely talented voice — is Justin Bieber. Madison has told the story over and over again about how Justin shared three of her YouTube videos on his social media back when she was 12 years old, and that's how she got discovered.
As Madison's career started to take off, she kept Justin as a colleague and friend. Justin signed Madison to his label before she moved over to Epic Records. Madison dropped her debut EP, As She Pleases, in 2018, and plans to release her debut album this year through Epic.
Madison has spoken more openly about her friendship with Justin than she has about the rest of her personal life. She told ET back in 2017 about how excited she was about how his life was going for him. "He's at such a good place in his life right now and I'm just happy to see how happy and healthy he is. I mean, I think that Justin has such a regimen that he goes through, he's so focused and driven and, you know, he has his head on straight, which is really important," she told ET.
She even told Metro UK just this February that she still remains close with Justin and his wife, Hailey Bieber. "I'm grateful that they've always been super supportive of me. I'm not Justin's artist anymore but he still has that love for me, and it feels really good that he cares."
The two have even dabbled in the recording studio together, Madison told ET back in 2017, but we haven't yet gotten a full track from them. Here's hoping a collab from Justin and Madison will be headed our way sometime in the not-so-distant future.
Source: Read Full Article