J.K. Rowling Shares Helpful Breathing Technique After Revealing She 'Fully Recovered' From Coronav
J.K. Rowling revealed on Monday she has (thankfully) "fully recovered" after experiencing symptoms of coronavirus over the past two weeks.
While she had not been tested for the novel virus, the 54-year-old credits a breathing treatment for helping her through the tough time, and encouraged others to look into it if they also suspect they may have the illness.
Along with a link to a YouTube video with a doctor from Queens Hospital in Romford showcasing a breathing technique, she wrote on Twitter:
"Please watch this doc from Queens Hospital explain how to relieve respiratory symptoms. For last 2 weeks I've had all symptoms of C19 (tho haven't been tested) & did this on doc husband's advice. I'm fully recovered & technique helped a lot."
Ch-ch-check out the clip for yourself (below):
It's no surprise the Harry Potter author was met with plenty of messages in response to her tweet. The mother of three followed up later, thanking her fans for their kind words:
"Thank you for your kind and lovely messages! I really am completely recovered and wanted to share a technique that's recommended by doctors, costs nothing, has no nasty side effects but could help you/your loved ones a lot, as it did me. Stay safe, everyone x"
We're so glad you're doing better!
Rowling is one of many celebrities who is doing their part to bring a smile to their fans' faces during the global pandemic with the launch of Harry Potter At Home, a website packed with activities and ideas for the whole family while quarantined at home.
She announced on April 1:
"Parents, teachers and carers working to keep children amused and interested while we're on lockdown might need a bit of magic, so I'm delighted to launch http://harrypotterathome.com"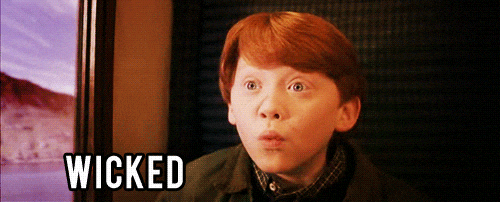 The acclaimed author isn't the only influential UK resident to suffer from coronavirus symptoms. Prime Minister Boris Johnson and Prince Charles have each been diagnosed with the virus.
Thankfully, the future king is seemingly out of the water. Less than a week after the initial announcement that the 71-year-old had been diagnosed, a spokesperson revealed the latest update about Queen Elizabeth II's son:
"Clarence House has confirmed today that, having consulted with his doctor, the Prince of Wales is now out of self-isolation."
Meanwhile, the PM is currently hospitalized as he undergoes testing following his diagnosis. Stay safe out there, Perezcious readers!!
Related Posts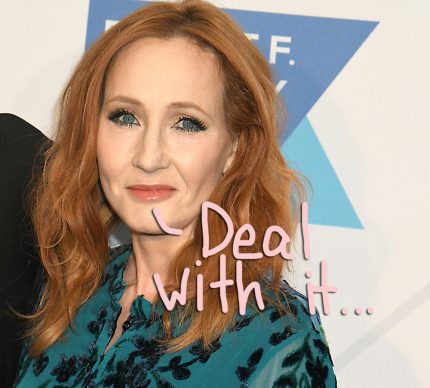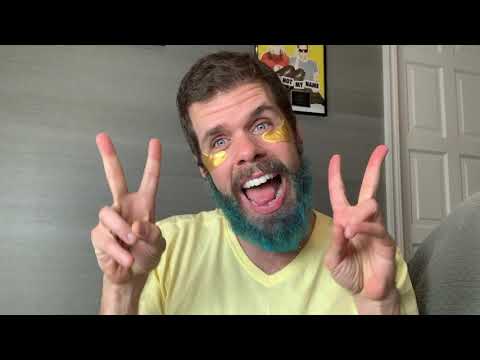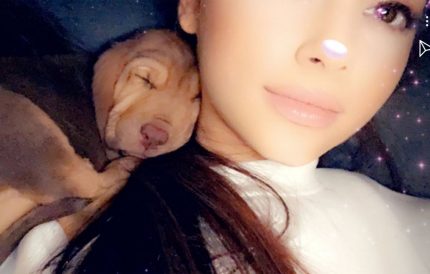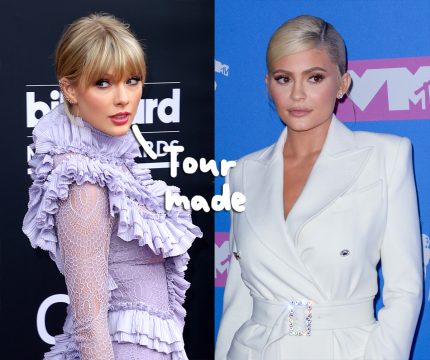 Source: Read Full Article