Jace Evans Had Visible Marks On His Neck & Arm After Latest Runaway, Triggering Child Neglect Investigation
Former Teen Mom 2 star Jenelle Evans and her husband David Eason are being looked at by authorities in Columbus County, North Carolina after her 14-year-old son Jace Evans' latest disappearance.
As we've been reporting, Child Protective Services stepped in to address Jace's situation after last week's incident where he ran away from home. The teenager had claimed David allegedly struck him during a domestic incident, which led to the runaway attempt. And now, there is more disturbing news to report.
On Wednesday morning, TMZ reported the former MTV star and her husband are currently "under investigation for child neglect" in relation to Jace's situation. We already knew some of that based on our prior reporting about CPS being involved in Jace's case, of course. But it goes a lot further than that, too…
A source told the outlet that when the police found Jace late last week, the teen told officers David had allegedly assaulted him.  Cops obviously took immediate note of that, and reportedly found evidence on the teenager possibly reflecting some kind of aggressive contact. Per the outlet, Jace "was found to have visible marks on his neck and arm" when officers looked.
OMG…
This new report also echoes prior claims about there being Ring doorbell camera footage of an alleged assault. Insiders told the media org that the assault supposedly happened "at someone else's home," and was caught on their Ring camera. Both cops and CPS have that Ring camera footage now, per TMZ, and they are apparently evaluating it before deciding what next to do.
For now, as that outlet notes, the investigation is simply focused on alleged child neglect. That could change in the future, though, and "lead to serious charges" if police determine there is more going on. Obviously, with David's violent domestic history — don't forget that infamous and disturbing dog-killing incident from a few years back — these are very troubling claims.
Whatever is or is not going on in that home, we hope Jace can get the support he needs to get through this difficult and uncertain time. The teenage years are tough enough for all kids — but his road has been even more difficult than most. Sending love and light to Jace and wishing for the best right now.
If you have sincere cause to suspect child abuse, call the Childhelp National Child Abuse Hotline at 1-800-4-A-Child or 1-800-422-4453, or go to www.childhelp.org.
If you or someone you know is experiencing domestic violence, help is available. Consider calling the National Domestic Violence Hotline at 800-799-7233, or text START to 88788, or go to https://www.thehotline.org/.
Related Posts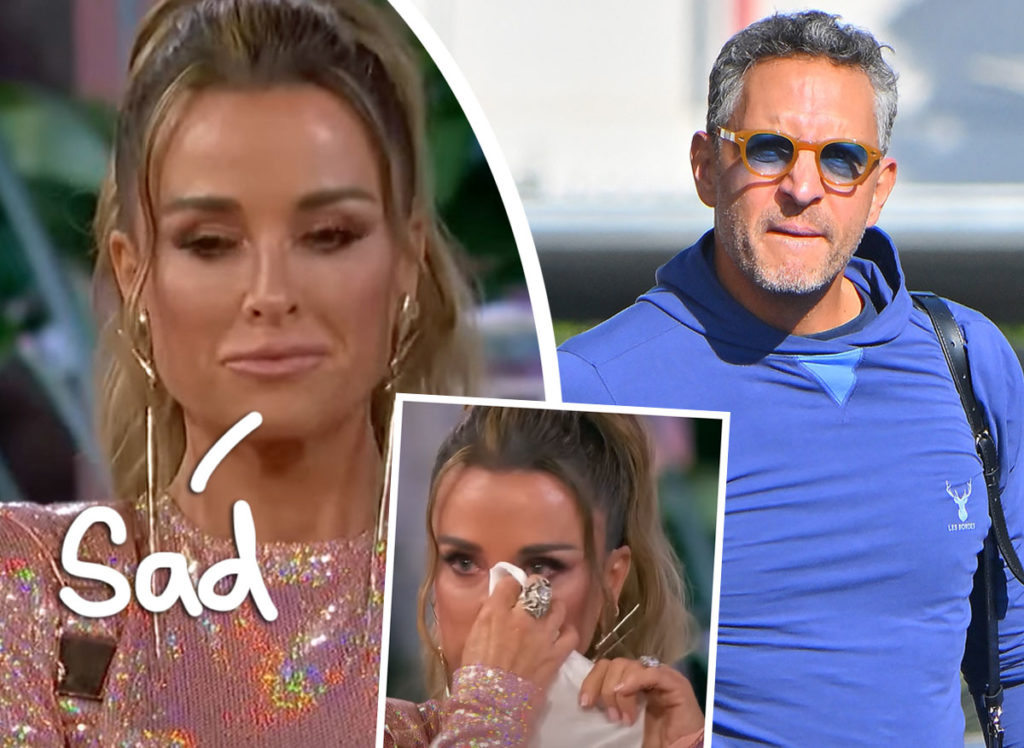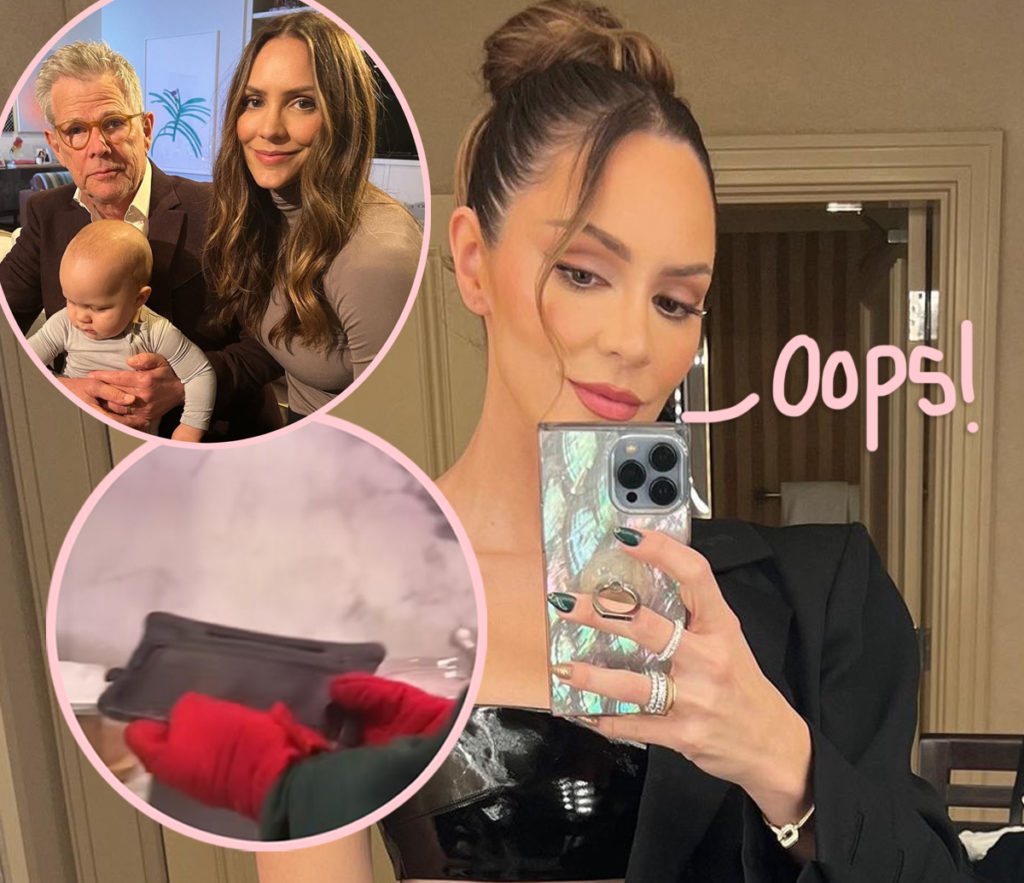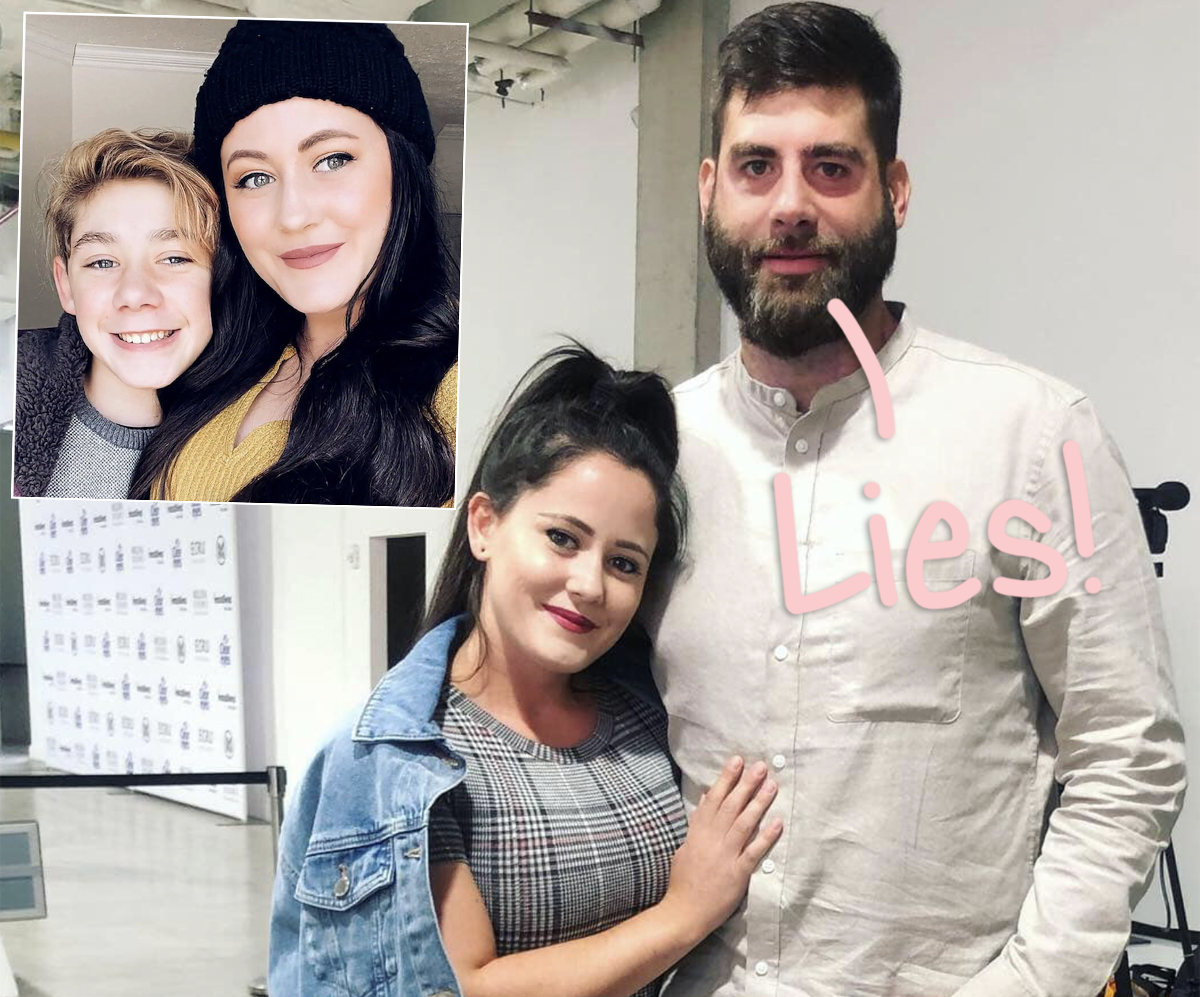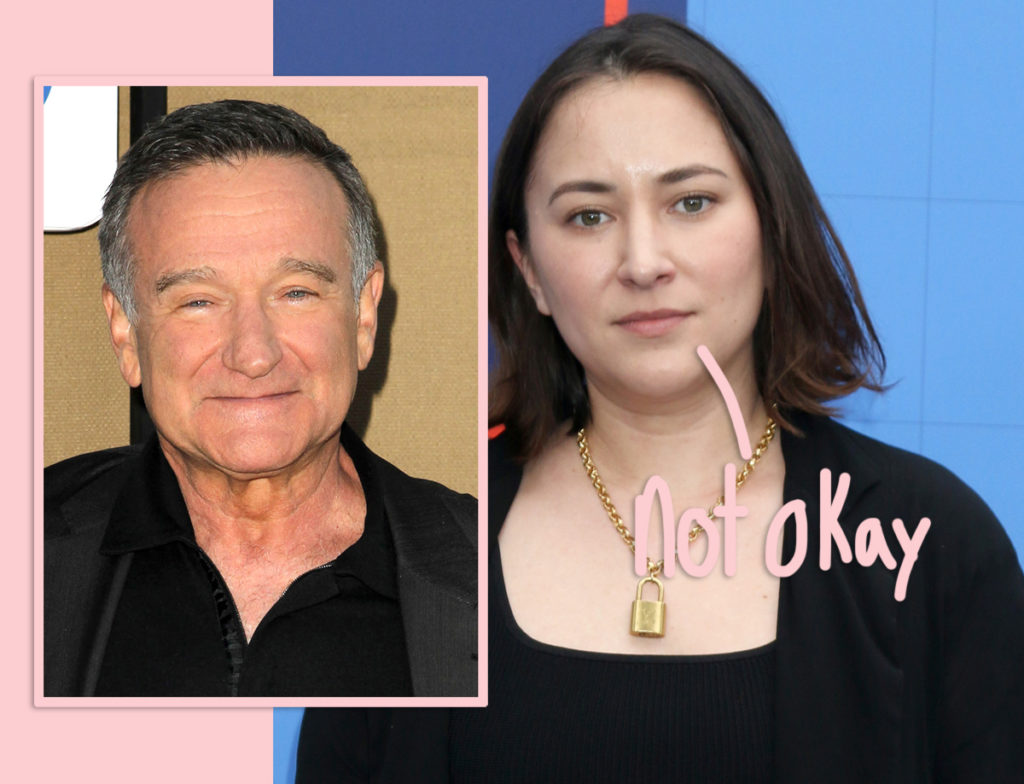 Source: Read Full Article