Jennifer Garner wants us to know that she's back with her ex too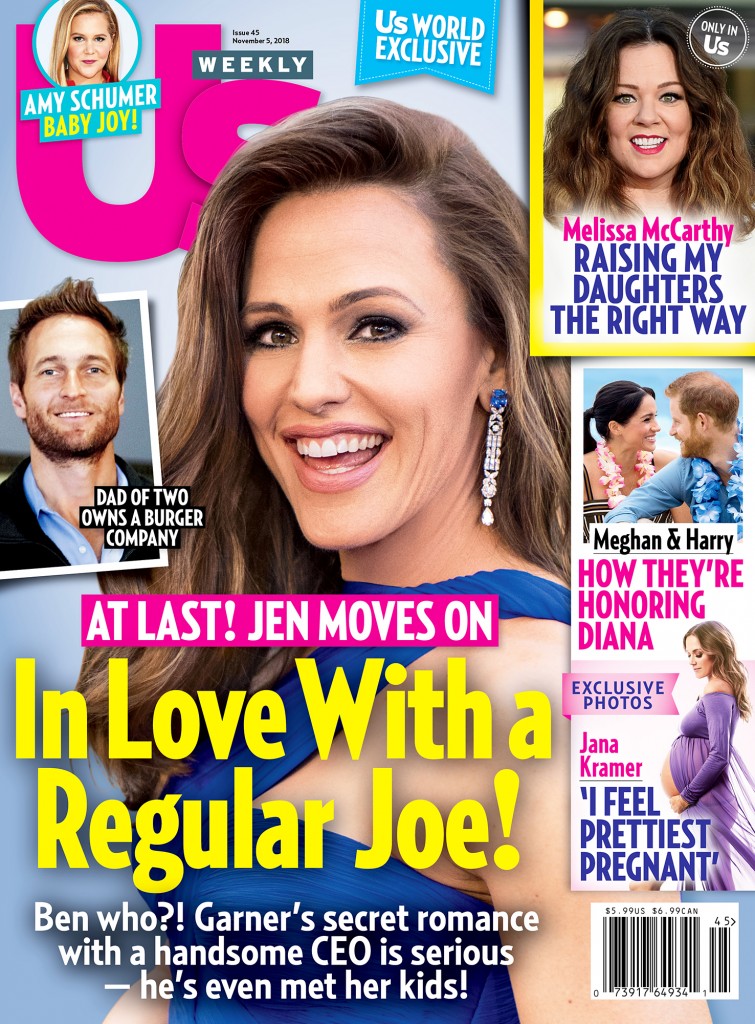 Jennifer Garner and John Miller have reunited, according to Jennifer's outlet of choice US Magazine. (The cover above is from 2018.) They were together from about the fall of 2018 to the summer of last year, when Garner was photographed with Bradley Cooper at the beach, right around the time we heard she'd split with John. (I don't think Garner and Cooper had anything happening, just that she wanted to change the conversation.) Curiously this news is coming out right after Garner's ex, Ben Affleck, quite publicly reunited with his ex-fiance, Jennifer Lopez. I'm not saying it's not true that Garner got back with her ex too, just that she wants us to know about it. I don't think that's the best idea, but I'll get into that in a moment.
Less than one year after going their separate ways, Jennifer Garner and John Miller are giving their relationship another go, Us Weekly exclusively confirms.

"Jen and John are back on," a source reveals. "It started up a few weeks ago."

Us broke the news in October 2018 that the Yes Day actress, 49, had been dating the CaliGroup CEO, 42, for about six months. The news came shortly after the 13 Going on 30 star finalized her divorce from Ben Affleck, from whom she split in 2015 after 10 years of marriage. The exes share three children: daughters Violet, 15, and Serafina, 12, and son Samuel, 9.

Miller, for his part, shares two children with ex-wife Caroline Campbell.
[From US Magazine]
Good for them, honestly. So many people are reconnecting and hooking up now that we're fully vaccinated. It's such a relief to be able to date and get nookie again without worrying about dying. As for Garner and Miller, the official story was that John wanted to get married and Jennifer wasn't ready, which sounds plausible. However we have almost no photos of him and he's a businessman who didn't seem comfortable with the spotlight of dating a celebrity. (Especially one like Garner, you know what I mean.) I really wonder if he wanted to get married and that's why they split like US has claimed. It just always struck me that he didn't want the notoriety of being Garner's partner.
These were they only times they were photographed together, I'm pretty sure.
— Us Weekly (@usweekly) May 15, 2019
— E! News (@enews) November 10, 2018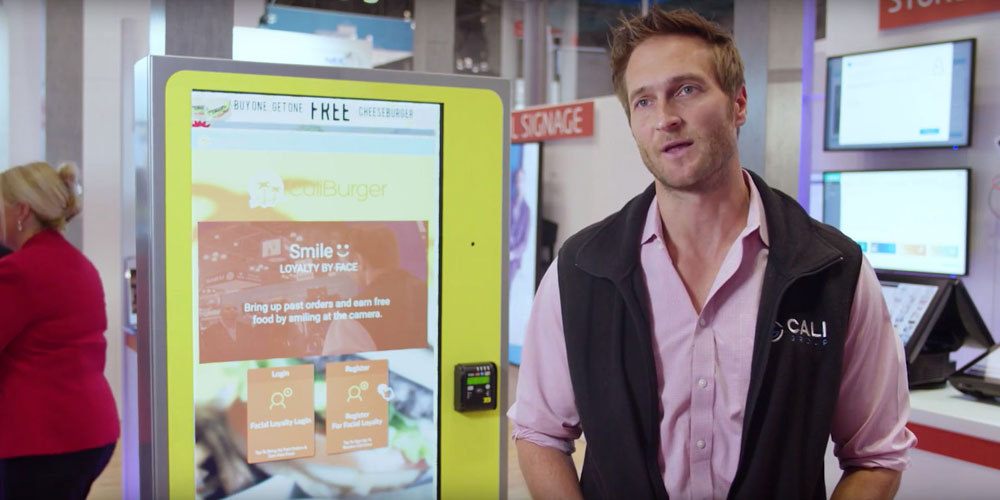 https://www.instagram.com/p/CNQFu7VjeJ9/
A post shared by Jennifer Garner (@jennifer.garner)
Garner and Affleck at their son's swimming class on 5/1. I like that they're wearing masks!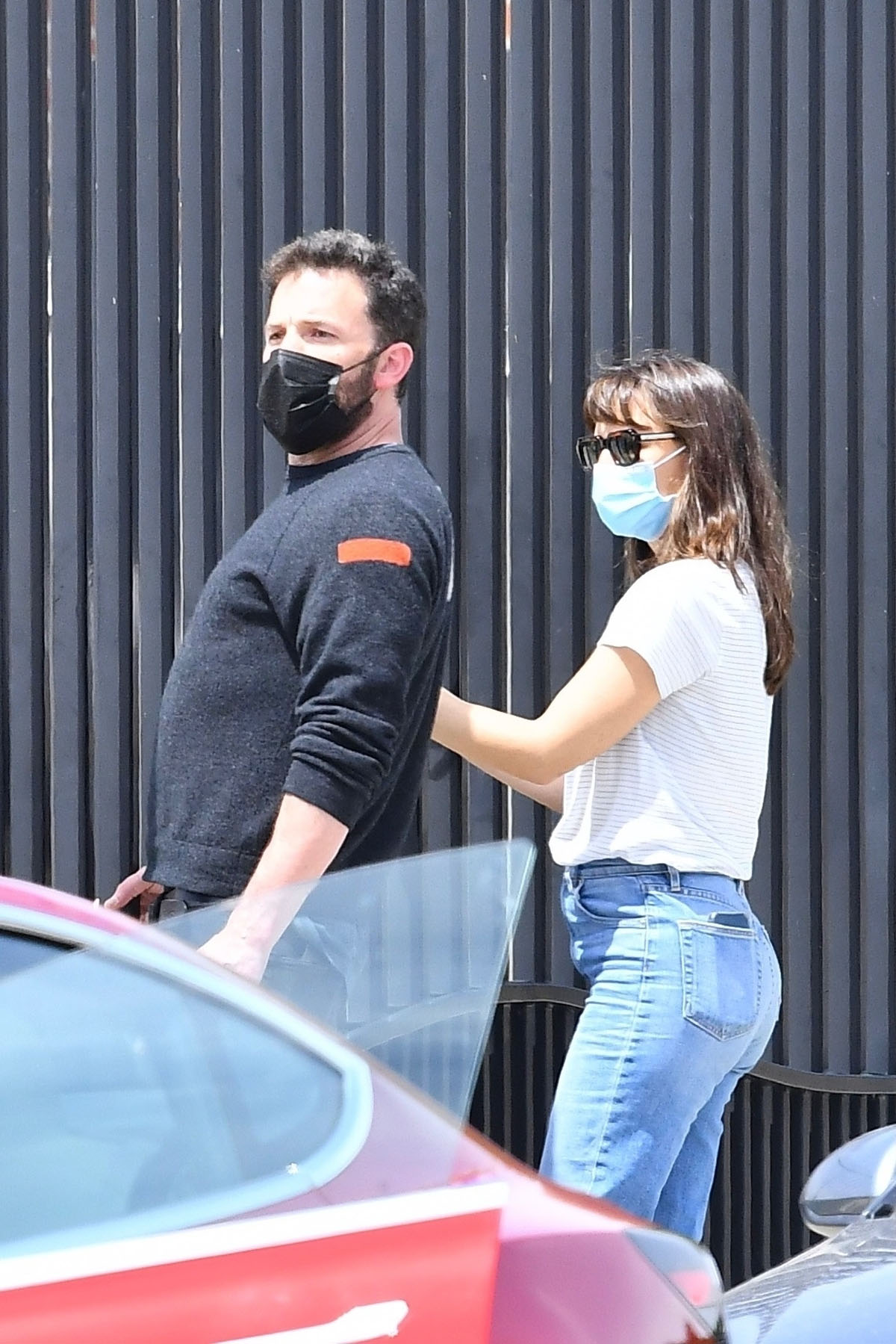 photos credit: US Magazine, Backgrid and via Instagram and YouTube
Source: Read Full Article