Johnny Depp Accuses UK Tabloid Of Hacking His Phone For Over A Decade In New Lawsuit
Johnny Depp continues to fight back after years of his personal life making the headlines of nearly every major tabloid and newspaper out there.
The Pirates of the Caribbean actor has reportedly initiated a new lawsuit against News Group Newspapers, a British subsidiary of the American-owned News Corp. which operates The Sun, accusing them of "multiple breaches" of his privacy for over a decade by hacking his phone.
In the legal claim, the 56-year-old alleges there's been "misuse of private information, including the illegal interception of his voicemail messages and other unlawful data gathering." Depp explains his team has conducted an extensive investigation and found that his phone was hacked between the years 1996 and 2010. The probe resulted in evidence that "clearly points towards repeated and prolonged illegal intrusion" into his private life.
We've heard so much about old text messages and conversations being revealed in court amid his ongoing legal drama with ex-wife Amber Heard, but this breach involved several other women in the star's life. Namely, two of his previous girlfriends and his daughter, Lily-Rose Depp.
Depp claims The Sun revealed both of his girlfriend's pregnancies to the public in 1998 and again in 2002. He alleges they lied about getting insider info from his friends and instead, obtained those sensitive details by getting into his phone:
"These details were obviously intrusive and sensitive and included the stages of the pregnancies, our client's movements and plans (showing clear surveillance of him)."
Depp adds the tabloid disclosed details of his then 7-year-old daughter's serious illness, which landed her in the hospital back in 2007. The actor says the incidents surrounding those specific articles "left him feeling the most angered and violated." Depp's team shared that reporters knew Lily's delicate condition, the name of the hospital where she was being treated, and all of the security measures that were taken to protect their privacy and published them anyway.
In the docs, Johnny also notes the discovery that his phone was allegedly hacked and how his family got dragged into it has "deeply impacted him" and is forcing him to relive the "anger, violation and helplessness" he felt at the time all over again!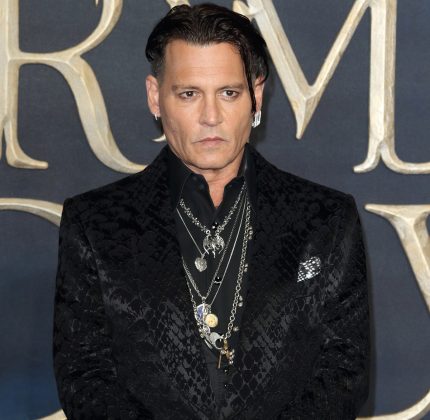 As you're likely aware, this new filing between Depp and the outlet comes amid his ongoing libel claim against them for previously labeling him a "wife-beater."
The Sweeny Todd star asserts this fight is not for "financial reward," but out of "principle." As for what he wants? He is asking the company to admit its tactics in gathering information for articles appearing in the tabloid, specifically in relation to the pregnancies of his two children, and the articles regarding his daughter's illness.
Johnny is also asking the court to order a halt on any future practices of intercepting his information. Depp's attorney, Adam Waldman, told The Blast:
"Yesterday we sent notice to the Sun of our intention to file suit against them for illegally hacking Johnny Depp. Our Barrister David Sherborne has represented Princess Diana, and also Elton John, Jude Law, Hugh Grant, and Prince Harry in hacking claims against the Sun. The Sun has paid out tens of millions of pounds to settle dozens of illegal hacking claims for one reason – because they did it. This case is a matter of principle for Mr. Depp, not one of money."
It's obvious this fight between Johnny and NGN isn't ending anytime soon!
Related Posts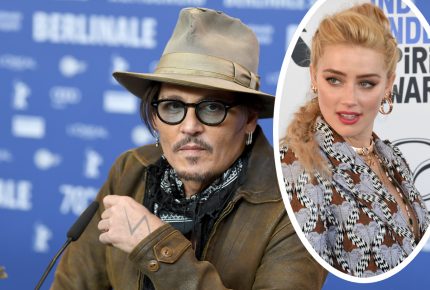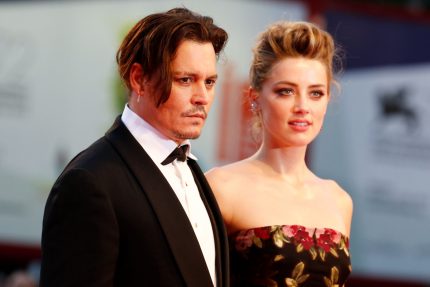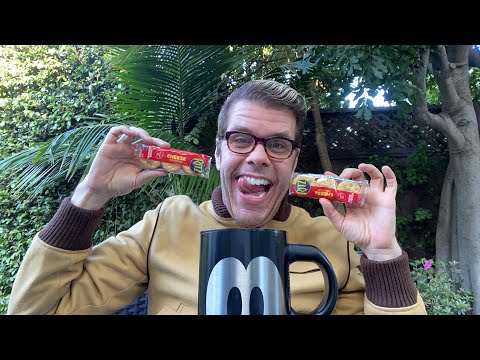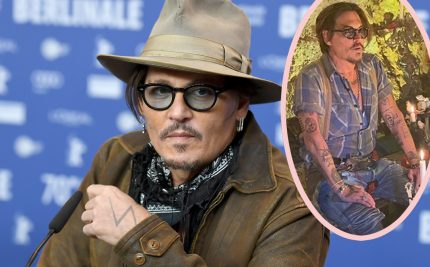 Source: Read Full Article