Kobe Bryant Helicopter Pilot's Rep Blames Passengers For Fatal Crash In SHOCKING Response To Wrongful De
The world is still coming to terms with the tragic deaths of Kobe Bryant and his 13-year-old daughter Gianna months after they were killed, along with seven others, in a helicopter crash on January 26.
Investigators found that the late pilot, Ara George Zobayan, flew in dangerously unsafe weather conditions that morning, allegedly going 180 miles per hour through heavy fog in a steep decline before the crash. Since then, Vanessa Bryant and families of the other victims have filed wrongful death lawsuits against Zobayan and Island Express (the company that owned the chopper), accusing them of negligence in the accident.
But in a shocking turn of events, a rep for the late pilot has issued a statement claiming the PASSENGERS are actually at fault for the fatal crash.
Per TMZ, here's what Zobayan's rep had to say in response to basketball wife's lawsuit:
"Any injuries or damages to plaintiffs and/or their decedent were directly caused in full or in part by the negligence or fault of plaintiffs and/or their decedent, including their knowing and voluntary encounter with the risks involved, and that this negligence was a substantial factor in causing their purported damages, for which this answering defendant bears no responsibility."
In other words, they're saying Kobe, Gigi, and everyone else on board knew about the risks of flying that day and it's solely their fault for traveling anyway. Wow. Talk about a bold statement.
For those who may not recall, Vanessa's wrongful death suit said that Island Express' FAA operating certificate did not allow pilots to fly during conditions like those on the day of the crash. Although Zobayan had already allegedly been cited for violating this rule in the past, he requested and received permission to travel that day. Even the LAPD grounded its fleet of choppers due to the unsafe weather conditions.
She also claimed that Zobayan failed to do many essential tasks which would have prevented the accident, including obtaining proper weather data prior to the flight. Her docs allege he failed to maintain control of the helicopter, and failed to avoid "natural obstacles" in the flight path.
These are all very specific points that can reportedly be traced back through evidence from the crash site — yet the pilot's rep's statement does not address how the passengers were specifically negligent during the flight. What could they have done while on board to have changed the course of events? What's their proof here? This feels like a huge slap in the face to the surviving Bryants, Altobelli, and Mauser families.
We continue to think of them all during this difficult time, and we'll be sure to update you on any more developments in this case as they come.
Related Posts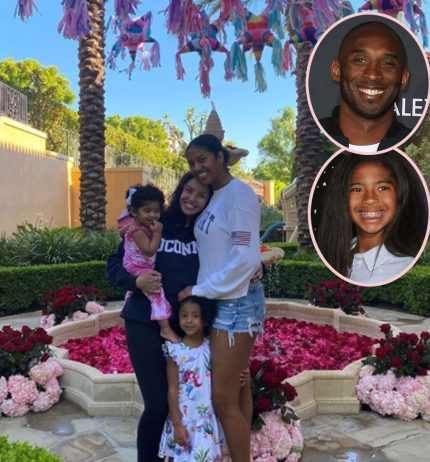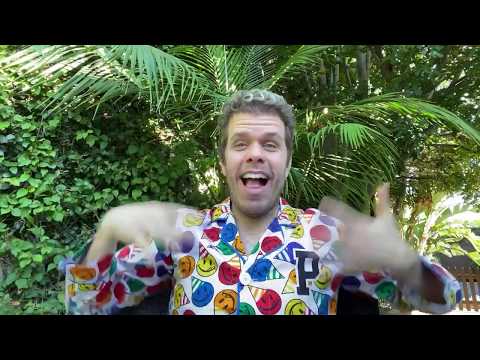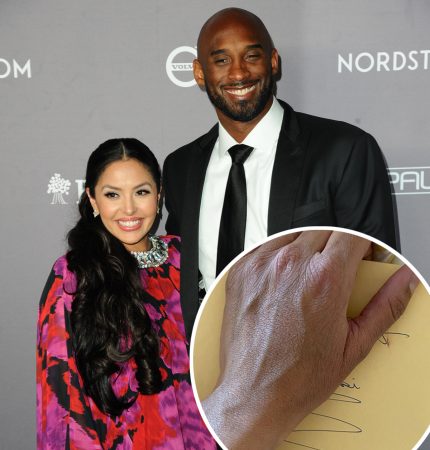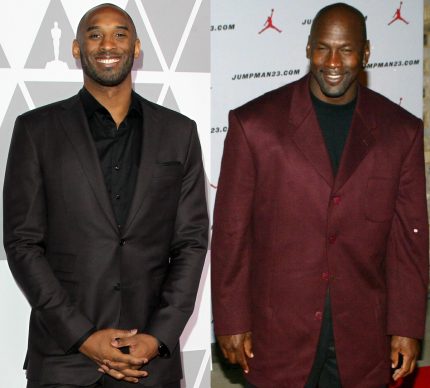 Source: Read Full Article