Kristin Cavallari Snuggles Up With Ex-Boyfriend Stephen Colletti and 'Laguna Beach' Fans Are Freaking Out
"Steph-eeeeeeeeen." It's one of the most ubiquitous lines from MTV's former reality show, Laguna Beach: The Real Orange County. The drawn-out name was said many times by none other than Kristin Cavallari, to her boyfriend at the time, Stephen Colletti. (The quote perhaps only comes second to Cavallari's other shining moment: "this pasta tastes like feet.")
The sad news hit earlier this year of Cavallari's divorce from former NFL quarterback Jay Cutler. But recently, Cavallari's Instagram followers got excited when she posted a cozy photo of herself and her old flame, Colletti.
Kristin Cavallari and Stephen Colletti reunite in an Instagram pic that might as well be from 2004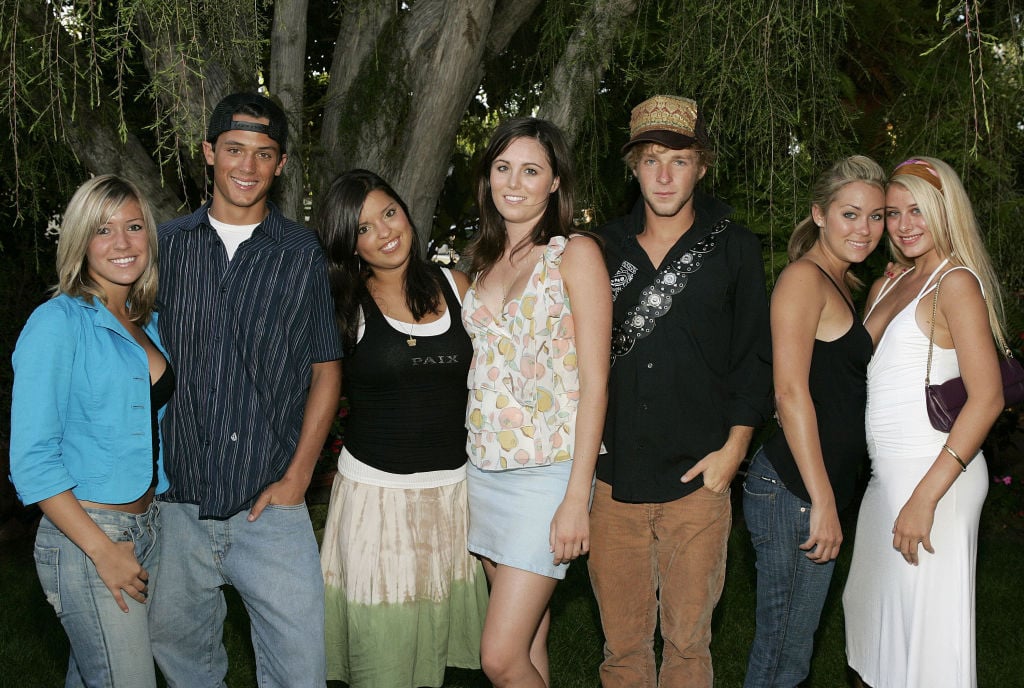 "2004 or 2020?!" Cavallari appropriately captioned her Instagram photo with Colletti. The two Laguna Beach personalities look about as fresh-faced as they did back in their high school days. (Although, that could be the low lighting and the iPhone-quality snap doing them some favors).
In the picture, Cavallari is sitting with Colletti — perhaps even on top of him — with her arms wrapped around the former TV personality's neck. Surely, the picture could just be a snapshot of two old friends catching up. But Cavallari looks quite snuggled up to her ex from the Laguna Beach days.
What are the former 'Laguna Beach' stars doing together?
Could this be a wink-wink, nudge-nudge from Cavallari — just trying to start internet rumors? If so, we absolutely took the bait. But so did all of Instagram.
"This is everything stevennnnnnnnnnnnnn," publicist/author Jack Ketsoyan wrote under the image. While he spelled Colletti's name wrong, the throwback joke is still absolutely called for. Even Jersey Shore's Nicole "Snooki" Polizzi got in on the fun.
"Omg, I am here for this," she commented. A good friend of Cavallari's also jumped into the comments section.
"Oh, lord," Justin Anderson wrote under Cavallari's Instagram post. "Here come the internet rumors." And the internet rumors, they did come.
Cavallari's relationship with her high school boyfriend was more than just drama for the MTV reality show
So, what's the real history between Cavallari and Colletti? Laguna Beach fans may remember the couple's made-for-reality-TV drama — including the awkward love triangle involving Lauren Conrad. But Cavallari has expressed that the two had a true, meaningful connection.
In Cavallari's book, Balancing in Heels: My Journey to Health, Happiness, and Making It All Work, she explained their relationship a little further.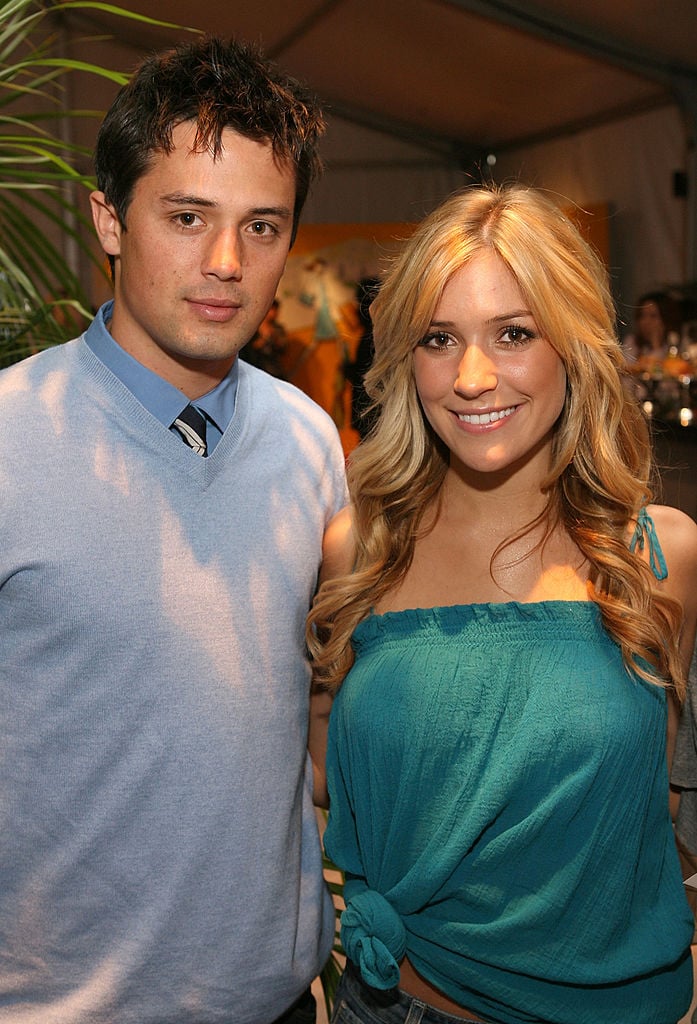 "We loved hard and fought hard. My relationship with Stephen went from our own high school romance to the fodder of a hugely successful television show," the former The Hills star wrote.
So, maybe now that Cavallari is divorced, their once-idyllic teen romance will come back into play. However, Colletti shut down any rumors of reignited sparks with Cavallari in an interview earlier this year.
"That was half my lifetime ago. I'm 34 years old and I was 17," Colletti told Us Weekly in March 2020. "We matured a little bit from 17 years old."
Still, it appears that for the time being, Colletti is single. And as of April 2020, so is Cavallari. Maybe someday we'll get to hear that infamous "Steph-eeeeeeeen" once more.
All we know for now: we cannot get "Come Clean" by Hilary Duff out of our heads.
Source: Read Full Article