Lamar Odom Says Lakers, If Healthy, Will Win Title & Tristan Can Help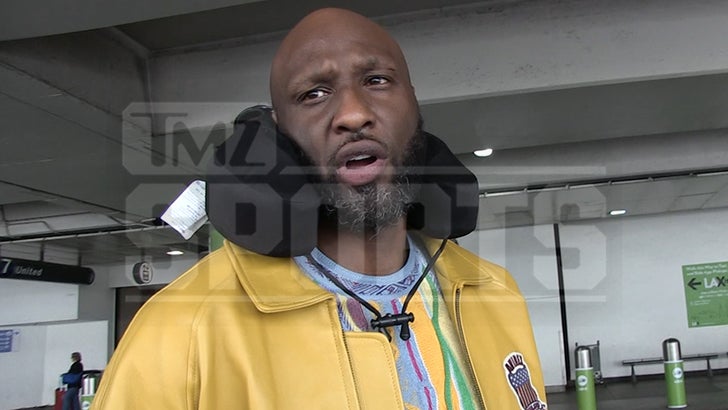 Lamar Odom is (maybe surprisingly) all for the Lakers signing Tristan Thompson … in fact, the former NBA star tells TMZ Sports he believes the power forward can "100%" help them win an NBA title.
We caught up with the 43-year-old at LAX on Friday, just two days before his beloved Lakers face the Memphis Grizzlies in a best-of-7 playoff series.
Despite the Lakers making it into the playoffs with a play-in win against the Timberwolves, many doubt the team can actually go anywhere. There's also been a ton of doubt about why the organization signed Thompson, who hasn't played meaningful minutes in the league in over a year.
Those people haven't talked to Lamar … who believes Tristan solidifies the Lakers' frontcourt, which will "100%" help them as they make a run at another title.
"He's played with LeBron," Odom said. "He's won a championship and L.A. is always the best place to play."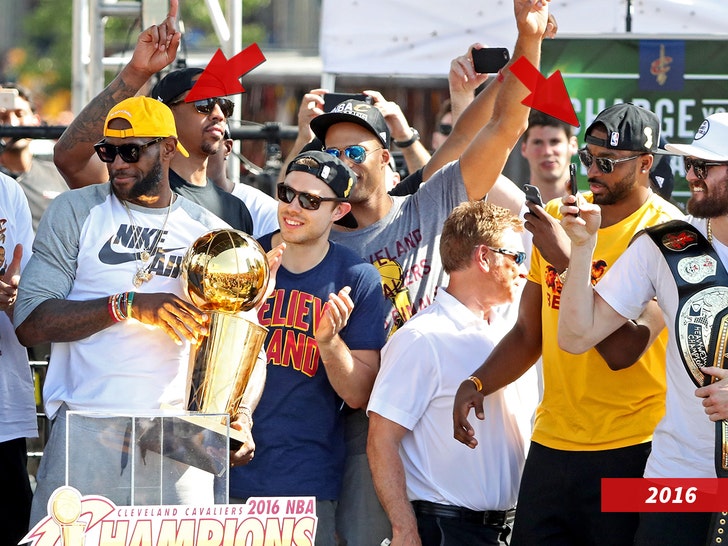 Lamar says the main components to the Lakers winning another title is LeBron and staying healthy.
"God James. His name is God James. The god of basketball," Odom said. "As long as we healthy, we're gonna win a championship."
If the Lakers are to win another ring, they have a long road ahead of them … starting with Ja Morant and the Memphis Grizzlies in Round 1.
Source: Read Full Article