Larry Nassar Got Stabbed Because He Said Something GROSS About Wimbledon Women's Match: REPORT
He may be paying for his crimes, but that doesn't mean Larry Nassar has changed his ways. Sigh.
As we reported, the disgraced USA Gymnastics doctor was attacked by a fellow inmate on Sunday at the United States Penitentiary Coleman in Florida. Now, a person familiar with the situation is spilling all the tea about what led to this confrontation!
Speaking to The Associated Press anonymously on Wednesday, the source claimed Shane McMillan, the prisoner suspected of stabbing Larry, attacked the former physician in his cell with a makeshift weapon. He allegedly stabbed Nassar several times in the neck, chest, and back before four inmates rushed over and pulled him off.
The correctional officers assigned to the unit responded to Larry's cell and performed life-saving measures, per officials. He was then taken to the hospital where he is being treated for his injuries, including a collapsed lung. As of Wednesday, he was in stable condition.
So, what caused someone to stab a fellow inmate 10 times?
The source claims McMillan, 49, told prison workers that he stabbed Larry after the sexually abusive doctor made a lewd comment while watching the Wimbledon women's tennis match. What did he say? That he wished there were "girls" playing. Ick. This is coming from a convicted rapist who for decades (!) exploited, deceived, and sexually abused hundreds of children and very young women while he was working for Team USA and Michigan State University. So when he says "girls" — yeah. Gross, gross, gross!
While violence is never the answer, well… We at least understand the motivation now.
McMillan already had a history of violence during his time behind bars. Per court records, he was convicted of assaulting a correctional officer at a federal penitentiary in Louisiana in 2006. In 2011, he was once again accused of attempting to stab another prisoner to death at the federal supermax prison in Florence, Colorado. Jeez.
He was first sent to prison for 20 years after pleading guilty in Wyoming to conspiracy to distribute methamphetamine in 2002. He was supposed to be released next year until he was convicted for both these aforementioned attacks, nearly doubling his time behind bars. We're guessing now he feels he has nothing to lose?
There has been some speculation that the Florida prison was understaffed at the time of the attack (and two workers in the 59-year-old's unit were reportedly working mandated overtime shifts). However, the Bureau of Prisons has denied that, insisting the facility had adequate staffing. But AP found docs that show one-third of correctional officer positions remain unfilled at the prison, so it seems like they are struggling at least somewhat in that department.
In a statement on Wednesday, the agency said they know it is "imperative that we increase our staffing levels," and that they are doing everything in their power, including using financial incentives, to find more employees. They also said they're working to "tackle the problem violence in our facilities" and enhancing security features. Speaking of, because the incident took place in a cell, there is no security footage of this near-murder. Cameras are only pointed toward common areas and corridors — during the day, prison cell doors are left open allowing the inmates to wander around.
As for what will happen to the suspect, it is unclear. Right now, Shane's expected to be released from prison in May 2046, per court records and the Bureau's inmate database. That said, if he's charged and convicted of stabbing Nassar, this could change. Thoughts? Let us know what you think of this disturbing new detail (below)…
If you or someone you know has experienced sexual violence and would like to learn more about resources, consider checking out https://www.rainn.org/resources. 
Related Posts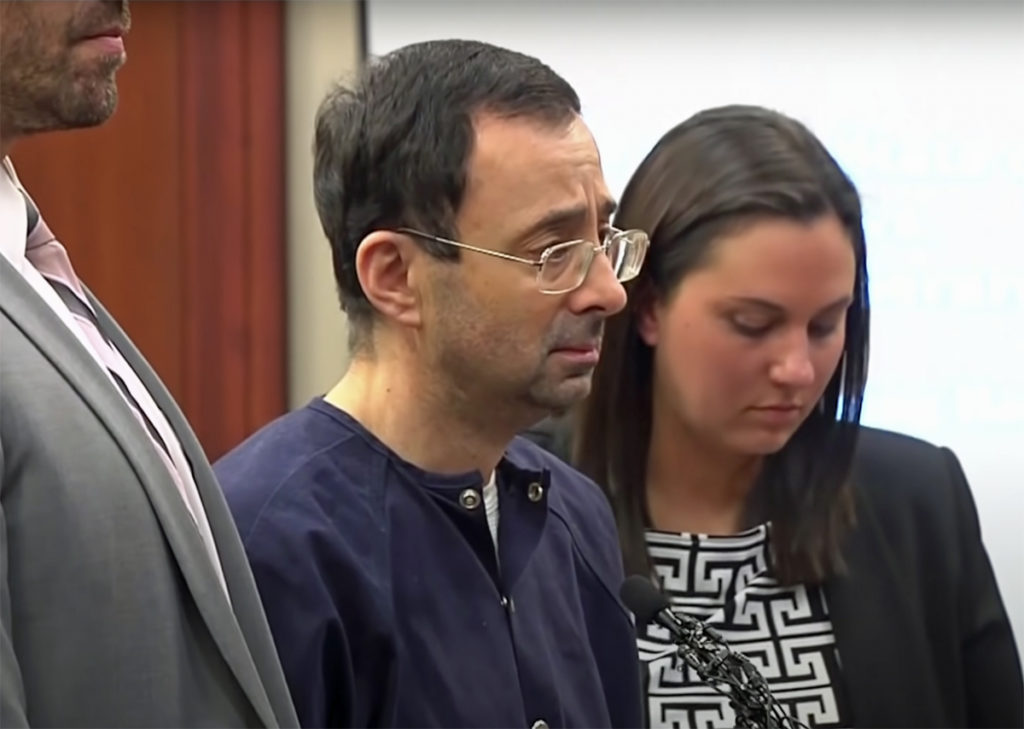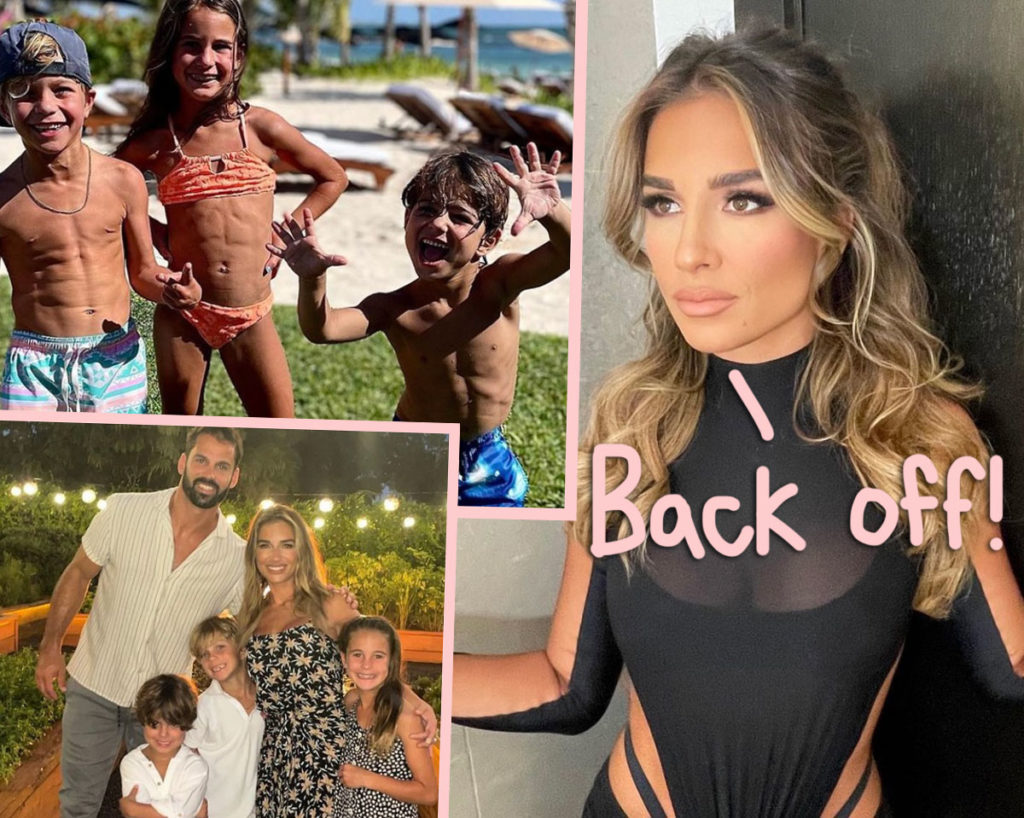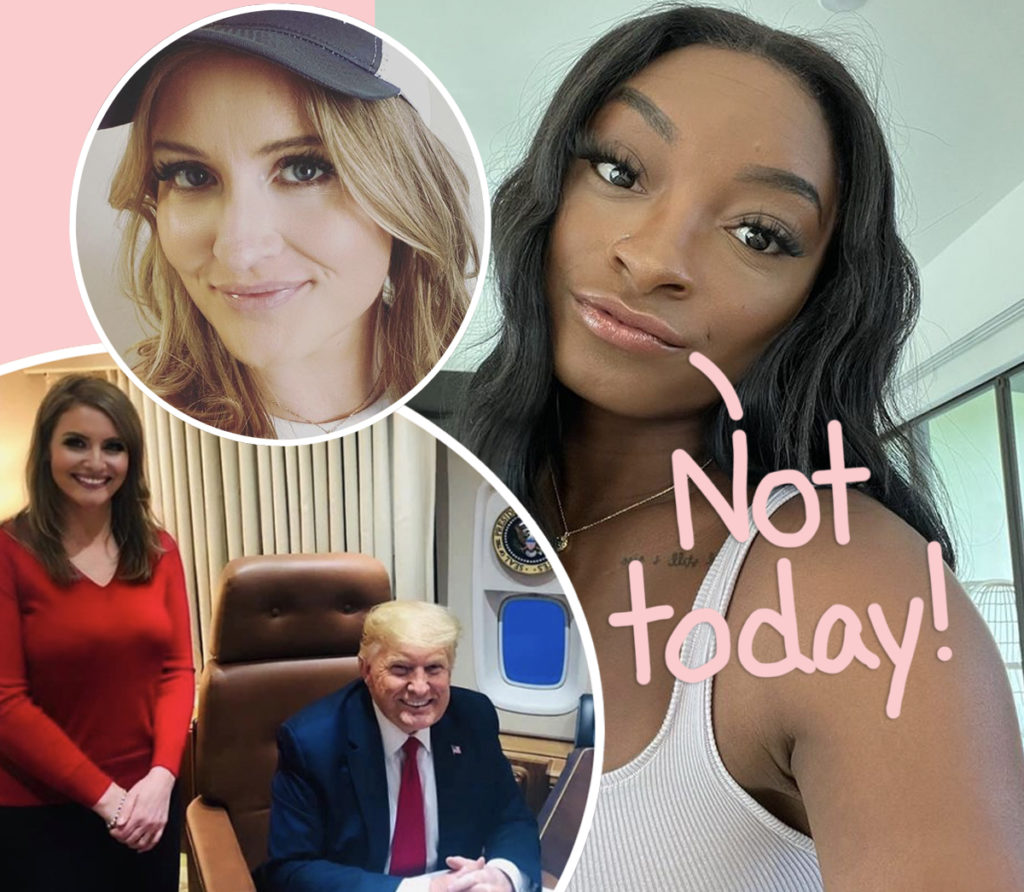 Source: Read Full Article