Liam Payne Confirms A One Direction Reunion Is In The Works!
Here. We. Go!!!
Liam Payne was hanging out on Instagram Live Sunday afternoon with Swedish pal DJ Alesso when the pair got on the topic of new music. These two recently released a collaborative single, Midnight, so they had plenty to discuss with fans asking questions — but the former One Direction member went above and beyond, exceeding all expectations in the Q&A!
It started with Alesso commenting on just how many 1D questions popped up in the chat; at one point during the pair's joint video discussion, he said (below):
"Oh my god dude… there's so many One Direction questions. But I feel like I don't want to put you on the spot because I know you can't say too much."
Wait, what's he mean with that "I know you can't say too much" comment?? Payne shook it off, revealing he'd recently spoken to Niall Horan on FaceTime before adding:
"Since most of us are in London, we've been trying to arrange the first group FaceTime with the boys at the moment. But yeah, I can't say too much. Louis told me off for revealing a bit of our plans the other day, so you're going to have the group chat telling me off."
OK. Hold on here.
Liam confirms he "can't say too much" AND he notes Louis Tomlinson got mad at him for "revealing a bit of our plans" before… WHAT PLANS?! Are we talking reunion here, or what??? Liam did just open up to the media about reunion possibilities not too long ago, so…
Alesso was as into it then as we are now, replying:
"Oooh, wow, the whole world is about explode!"
Before Liam all but sealed the deal on a reunion confirmation, jokingly following it up with this:
"You can come in and fill in for Zayn and join the band."
Ahhhh!!!! Y'all, it's reunion time! And it kind of makes sense on some level, what with the band's official tenth anniversary just a few months away. But even though there's been no official announcement yet, Liam's comments here must seal the deal on the crew getting back together… right?!
BTW, you can watch Payne and the Swedish DJ chop it up on video in these two clips (below):
Well, well, well…
Like we said, it's not an official press release with a link to ticket sales or anything like that, but it's a pretty solid confirmation that there's something going on, ya know?!
Where There's Smoke, There's Fire…
It's not just the 26-year-old former barroom brawler's comments that fans have been using to fuel the flames of their 1D hopes; eagle-eyed observers have noticed quite a few changes recently! For one, Liam, Louis, Niall, and Harry Styles all followed Zayn on Twitter again — their first jump back into his social media space since he left the band on his own in 2015. Other fans have noticed Malik is apparently no longer listed as an "ex-member" of the band on Google, but rather is noted as being on "vocals." Hmmm…
The official One Direction website was just reactivated in the last few weeks, too — the first new look for it since the band went on hiatus back in 2016. And if that's not enough, all five of the band's albums are suddenly available on Apple Music, too… almost like they really are gearing up for something here!
What do U think, Perezcious readers?! Are U excited about the (now VERY real) possibility of a One Direction reunion or what?? Sound OFF with your reaction here down in the comments (below)!!!
Related Posts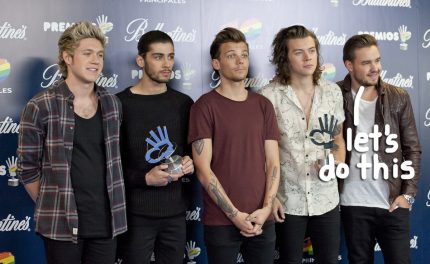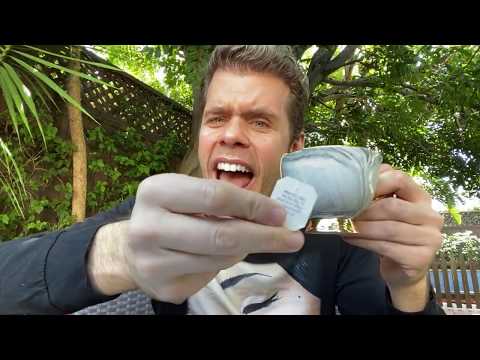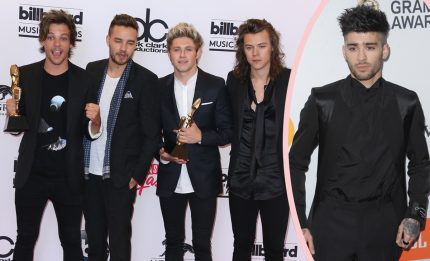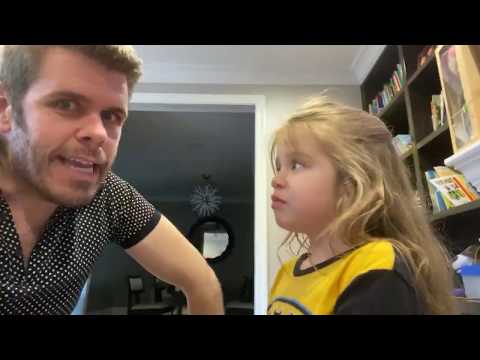 Source: Read Full Article