Lionel Messi's Agent Denies Superstar Is Joining MLS Club Inter Miami In 2023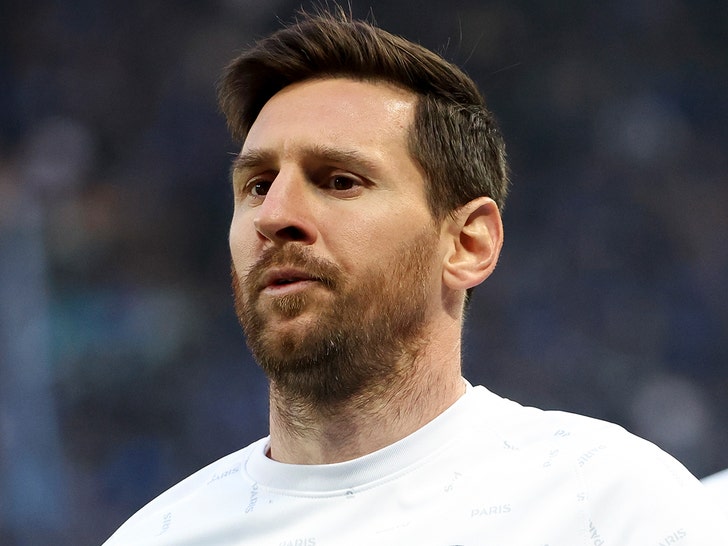 10:19 AM PT — Don't order your Messi Inter Miami jersey just yet — the striker's agent claims the report is "completely false."
Messi's agent told Le Parisien — "Leo has not yet decided on his future. And if Leo Messi has crossed paths with David Beckham in the last few hours, it is only as part of PSG's stay in Doha where the former English midfielder plays a role as an ambassador for the next World Cup in Qatar."
Lionel Messi — arguably the greatest soccer player of all time — is reportedly taking his talents to the United States after his contract with Paris Saint-Germain is up in 2023 … as he's slated to join David Beckham's club, Inter Miami.
The 34-year-old 7-time Ballon d'Or award winner is expected to take a 35% stake with the MLS franchise, according to Front Office Sports.
Messi, who's currently playing for PSG, will sign with Inter Miami once his contract expires with one of France's top clubs.
On Monday, Beckham posted pics with several members of PSG's club — Messi being amongst the group — where he appeared chummy with the Argentinian player.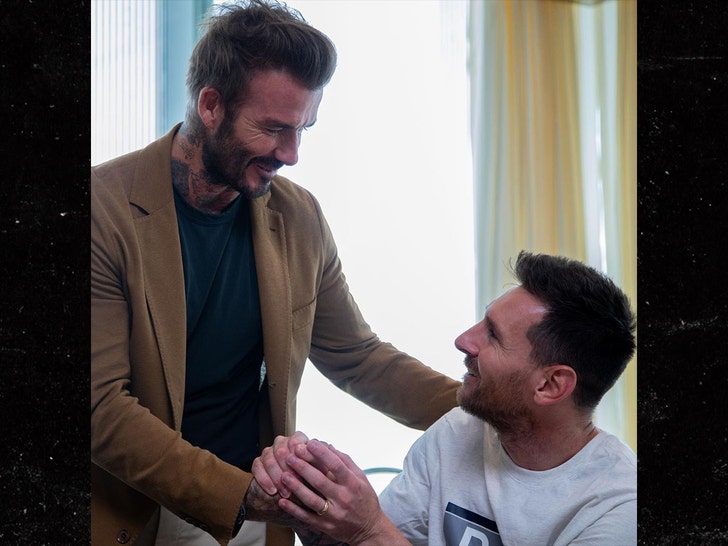 As we previously reported, Messi parted ways with Barcelona after the club said financial obstacles prevented them from offering him a suitable deal.
Originally Published — 10:10 AM PT
Source: Read Full Article