Lisa Marie Presley Is 'Completely Heartbroken' After Death Of Son Benjamin Keough
Lisa Marie Presley is understandably not doing well following the unexpected death of her son Benjamin Keough.
On Sunday, TMZ reported the 27-year-old had died in Calabasas, California of an apparent self-inflicted gunshot wound, according to law enforcement sources. He was the only grandson of Elvis and Priscilla Presley and the youngest of Lisa Marie's children with ex-husband Danny Keough.
Her rep Roger Widynowski issued a statement to multiple outlets on Sunday, noting how she's putting on a brave face for the sake of her kids, Finley Aaron Love Lockwood, Harper Vivienne Ann Lockwood, and Riley Keough:
"She is completely heartbroken, inconsolable and beyond devastated but trying to stay strong for her 11-year-old twins and her oldest daughter Riley. She adored that boy. He was the love of her life."
The 52-year-old has yet to comment publicly as we can only imagine the pain she must be in, but it's always been clear how much she adores her children. While Lisa isn't active on social media, one of her last posts to Instagram, shared June 2019, was a beautiful black and white snap with all four kids:
What a beautiful family.
As the sole grandson of the Love Me Tender crooner, it's obvious why comparisons were drawn between the two throughout Ben's life. In 2014, his momma explained to CMT that while all of her kids had "a little bit" of her late father in them, it was her son who really looked like Elvis:
"He does! He was at the Opry and was the quiet storm behind the stage! (laughs) Everybody turned around and looked when he was over there. Everybody was grabbing him for a photo because it is just uncanny. Sometimes I am overwhelmed when I look at him."
Little is known about him since he seemingly keeps a low profile off of social media, but according to his IMDB profile, he has appeared in a short film that has yet to be released, in addition to a TV movie documentary, Elvis by the Presleys. Per TMZ, he struck a $5 million record deal in 2009.
We're keeping Lisa Marie, Priscilla, Riley, and their entire family in our thoughts at this difficult time. So so sad…
If you or someone you know is considering suicide, please contact the National Suicide Prevention Lifeline at 1-800-273-TALK (8255). 
Related Posts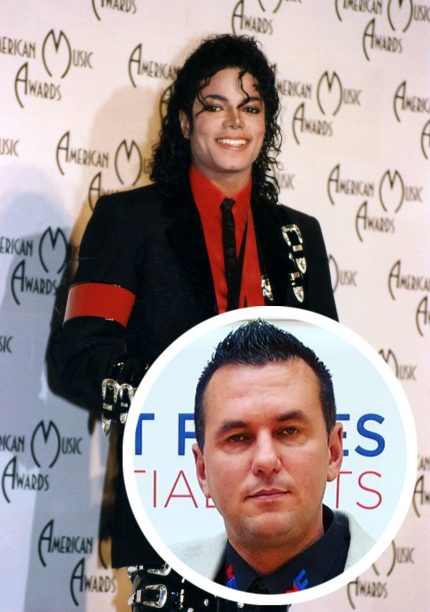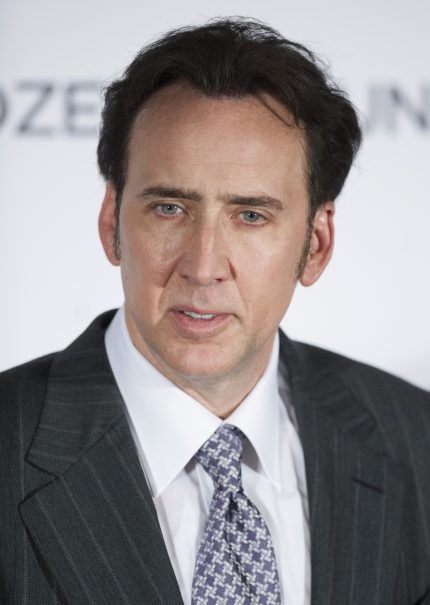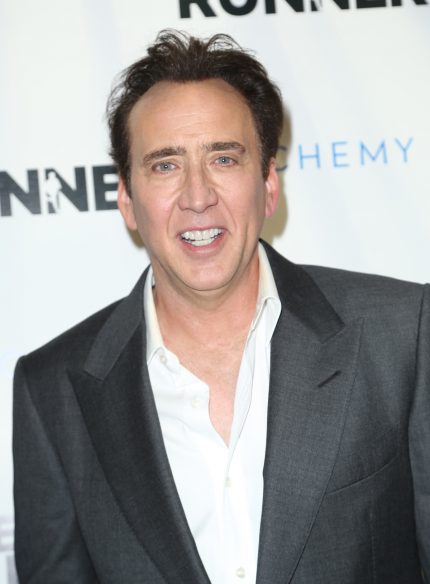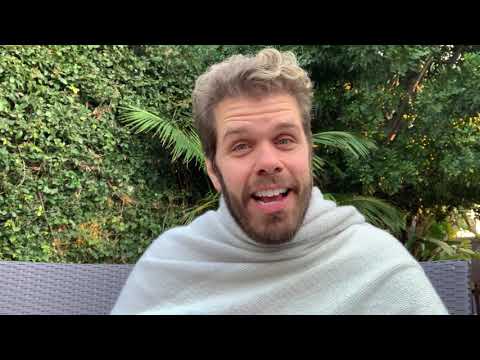 Source: Read Full Article