'Love & Hip Hop': Alexis Skyy Opens Up About Feud with Masika Kalysha
One of the biggest feuds in Love & Hip Hop history is the one between Alexis Skyy and Masika Kalysha. Recently in an interview, Skyy opened up about she and Kalysha's beef and gave new insight into their problems and if they could move forward.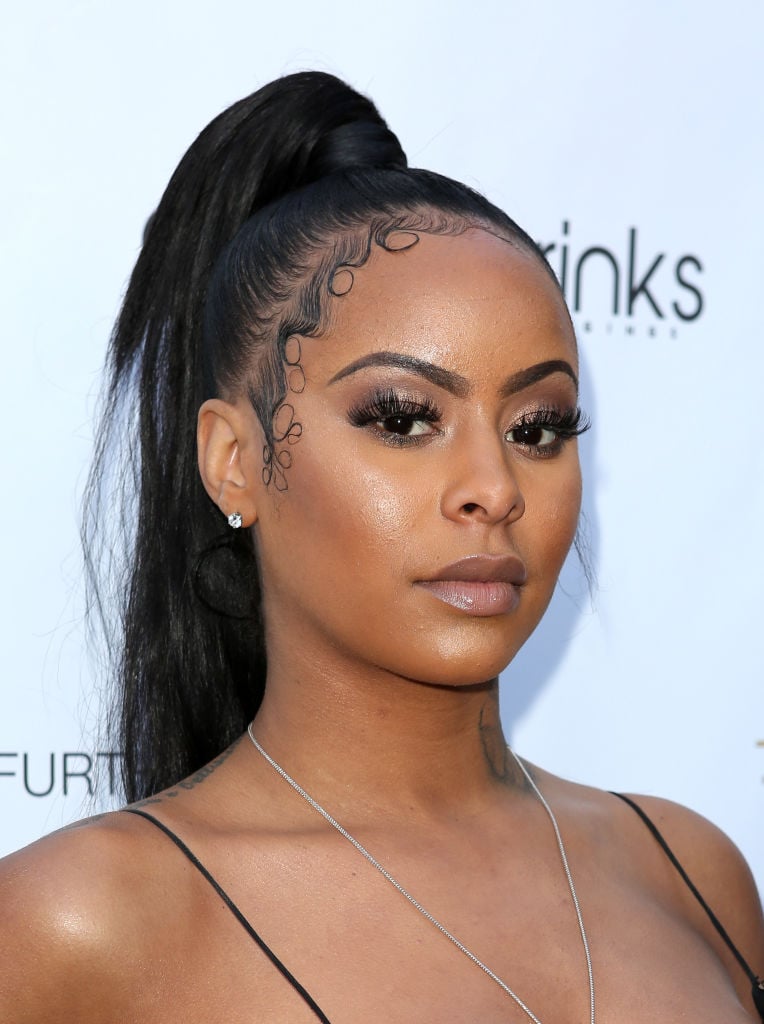 One of Alexis Skyy's main 'Love & Hip Hop' storylines was her feud with Masika Kalysha
Skyy is one of the few people in the Love & Hip Hop franchise who have appeared on three different series. She has been a supporting cast member on the Atlanta, New York, and Hollywood shows.
While on Love & Hip Hop: Hollywood, her primary storyline was her feud with Kalysha. She also dated Fetty Wap and has a child by him. They were constantly at odds for the entirety of the fourth season and their feud is one of the most memorable ones in the franchise overall.
Even though they haven't shared a screen together on one of the shows in several years, it has appeared for some time that there is still bad blood between the two. Back in February 2020, the two got into a back-and-forth on social media. She was first arguing with Ariana Fletcher and Jayda Cheaves and then she and Kalysha got into it and began arguing about a hosting gig.
She seems to have a new outlook on the feud now
In an interview with Hollywood Unlocked, Skyy seems to pretty much over her feud with Kalysha. While its clear that things may never be friendly between the two, Skyy looks like she's ready to move past it all.
"Masika is a beautiful girl at the end of the day. She's just her. She probably holds grudges forever," she said during the live interview. "Me….I'm the type of person…I wish her the best too. I really wish her the best. Khari is beautiful. And I have no issues with her."
Skyy seemed to hint at Kalysha being the reason why they may still be enemies because she may continue to hold a grudge against her. "Whatever we…even to this day, she's just going to forever hate me. And I'm okay with that. But I don't hate her. So I'm cool with that. I can accept it."
Love & Hip Hop: Atlanta airs Mondays on VH1.
Source: Read Full Article