Meghan King Edmonds Officially Drops Jim Edmonds' Last Name Amid Their Bitter Divorce!
Meghan King Edmonds just took another step in officially putting the past behind her!
The former Real Housewives of Orange County star revealed she has dropped her estranged husband Jim Edmonds' last name amid their ongoing bitter divorce, so, just call her Miz King now!
The 48-year-old reality TV alum is set to make her grand re-introduction on Sunday's episode of her Intimate Knowledge podcast. In Us Weekly's advance clip of the show, she can be heard proudly telling co-host Brooke Burke, intimacy coach Lila Darville, and all of their listeners:
"I'm Meghan King."
Surprised by the moniker update, Burke replied:
"Did you just say Meghan King? Did I get that right?"
Darville chimed in with support, adding:
 "She did. She dropped it."
Yep, she certainly did! As a matter of fact, the change is already visible on her Instagram bio where her name is now listed without any trace of the former MLB player. Her handle is still @meghankingedmonds, though, but maybe that'll get axed soon, too?

As you're likely aware, the couple announced their split back in October 2019, shortly after Meghan accused Jim of having an affair with one of their nannies, which he ultimately denied. They've been at odds ever since and continue to argue about how they'll co-parent their daughter Aspen, 3, and twin sons Hayes and Hart, 23 months.
There's been plenty of bickering across social media but the situation became increasingly more troublesome late last month when Meghan claimed on IG that Jim's child support payments were "barely" enough to cover her groceries. He refuted her allegations, noting that her remarks were "an insult to all the single mothers who are genuinely struggling financially and working multiple jobs to make ends meet."
The fact that Jim also recently started dating Kortnie O'Connor, the same woman who Meghan previously claimed that she and the ex-athlete had a threesome with during their marriage, definitely hasn't made thing easier for everyone involved.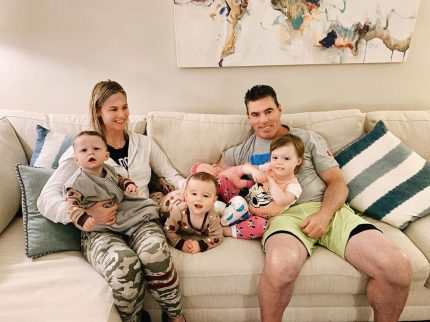 Meghan, for her part, has yet to begin seeing someone new. She previously shared some of her dating criteria with listeners, revealing last month that she is "over" dating apps and wants to just focus on herself for a while:
"I guess that's where my energy is with the dating, just to kind of date myself for a little bit."
Sticking to her maiden name might help in that department, but we also think she's got the right idea by practicing some self-love and laying low until she's truly ready to get back out there! Wishing her and Jim all the best as they work through their differences and forge new paths without each other.
Related Posts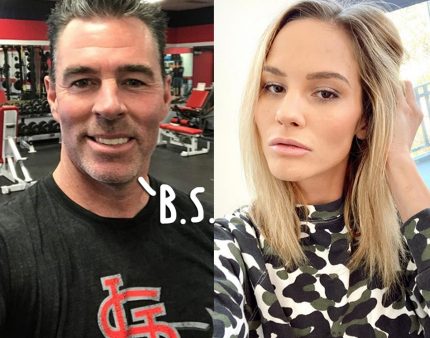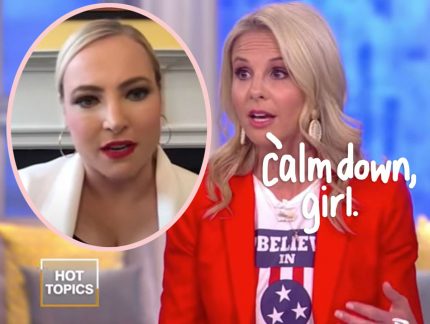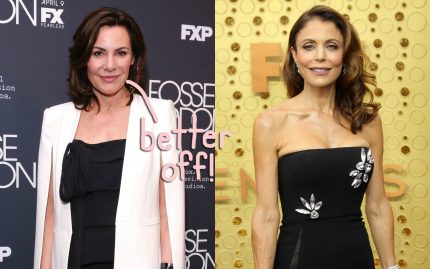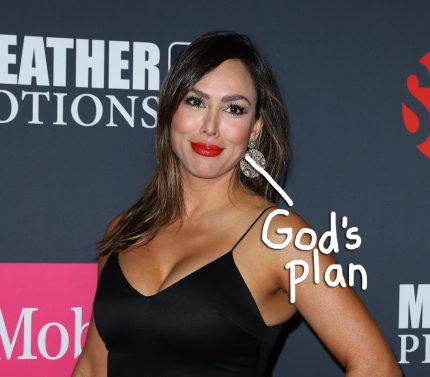 Source: Read Full Article