Mother Of 6-Year-Old Who Shot Virginia Teacher CHARGED With Felony!
Some BIG updates in the case of the Virginia teacher who was shot by her 6-year-old student!
The mother of the unnamed 6-year-old — who brought a gun to school and near-fatally shot his teacher Abigail Zwerner — is being charged with a felony for the shooting! On Monday Deja Taylor was indicted by a grand jury in Virginia with a felony charge of neglect and a misdemeanor of recklessly leaving a firearm to endanger a child. These charges come after the victim decided to sue the school administrators and school board for a whopping $40 million for allegedly ignoring her warnings that the child had a firearm at school.
Police stated in court on Monday the decision to charge his mother came after "thorough" investigation. Prosecutors also asked the court if there should be more charges against the parent for "any security issues that may have contributed to this shooting." Are they referring to not securing their firearm? Or the reports that a guardian was supposed to be attending school to supervise him because of behavioral issues? Hmm. The 6-year-old isn't facing any charges, obviously — we mean, he's six, what can they do?
You can get more info about the charges (below):
All of this comes as a shock to everyone keeping up with the case. Many people have been on board with charging parents for their children being school shooters for years. Could this open up a doorway for more kids' parents getting charged in the future? What do U think about parents taking the blame for their children?
Let us know all your thoughts in the comments (below)!
Related Posts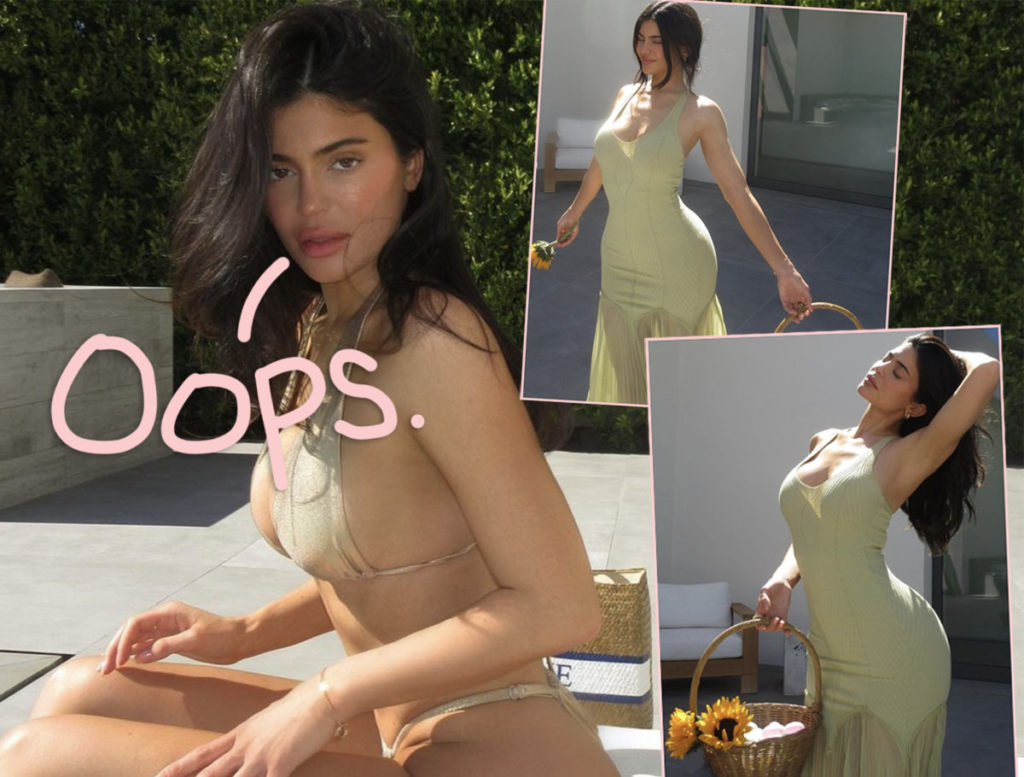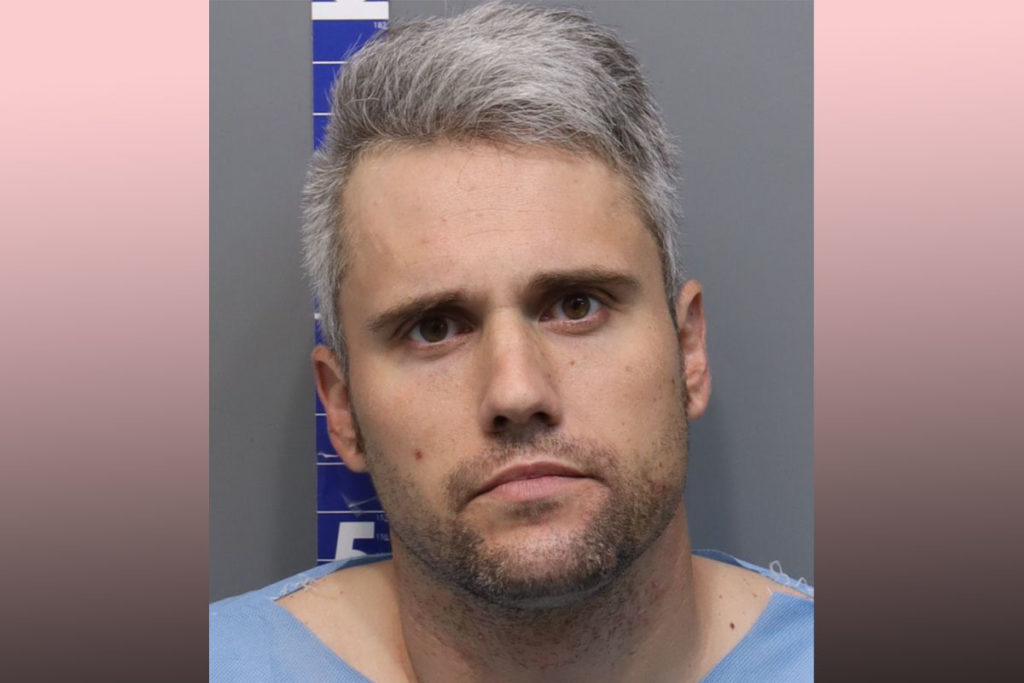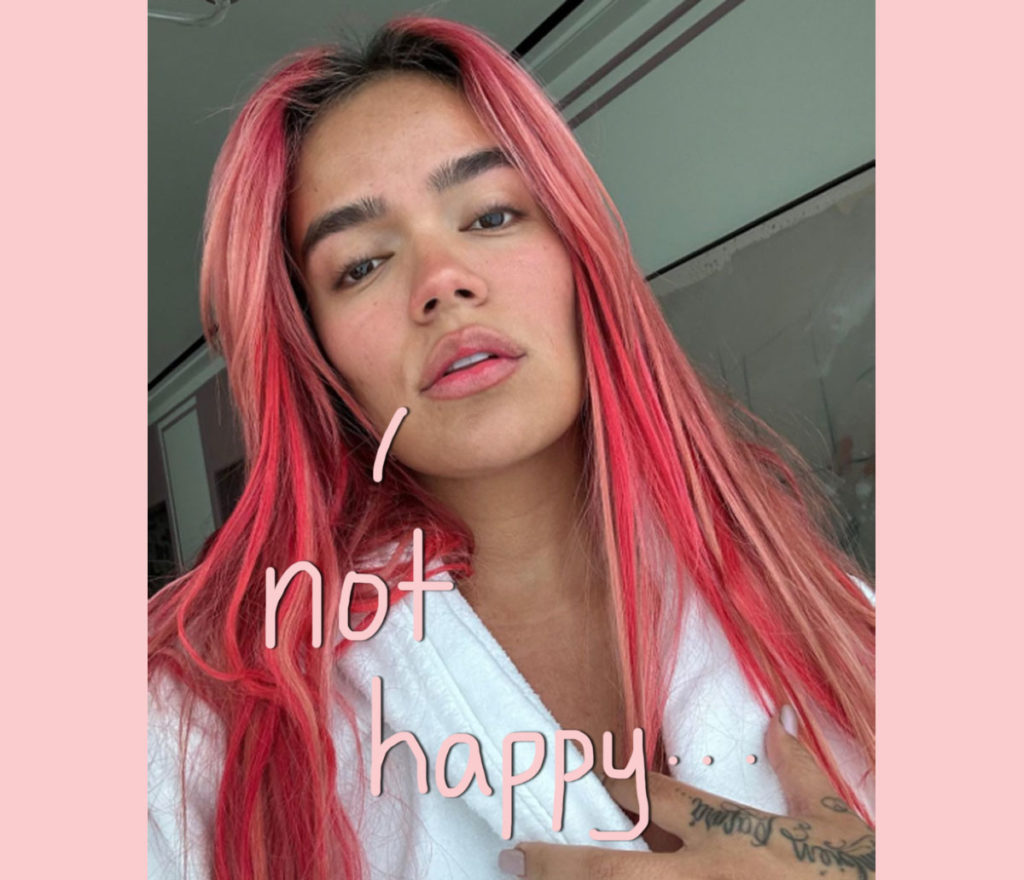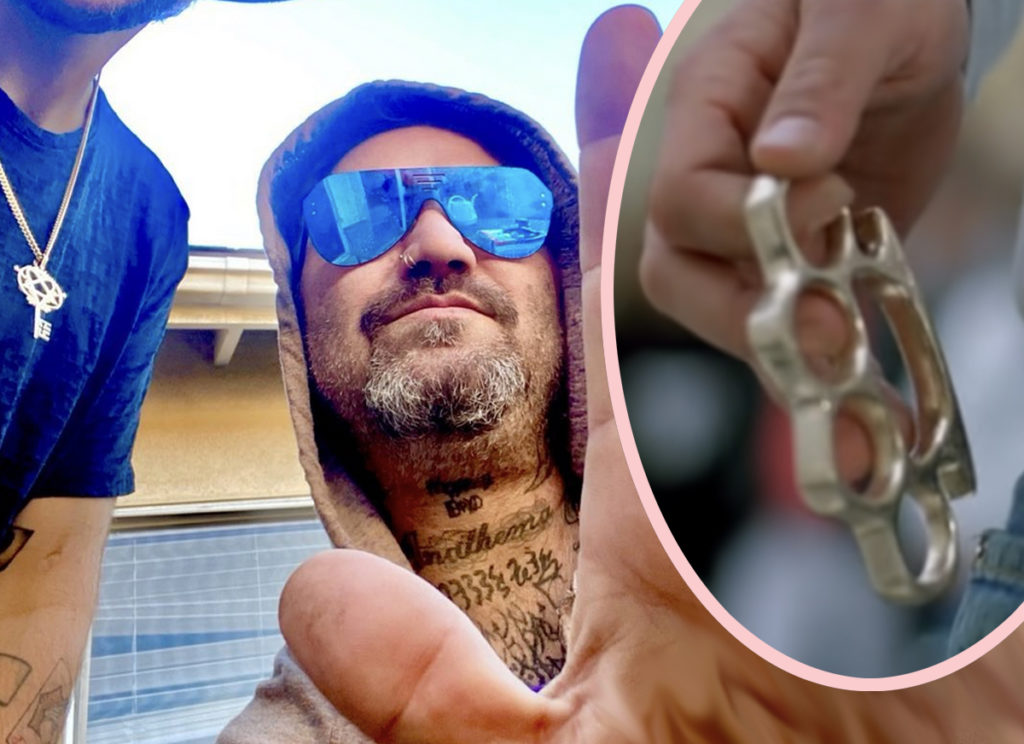 Source: Read Full Article