Naya Rivera's father accuses Ryan Murphy of not donating to her son's college fund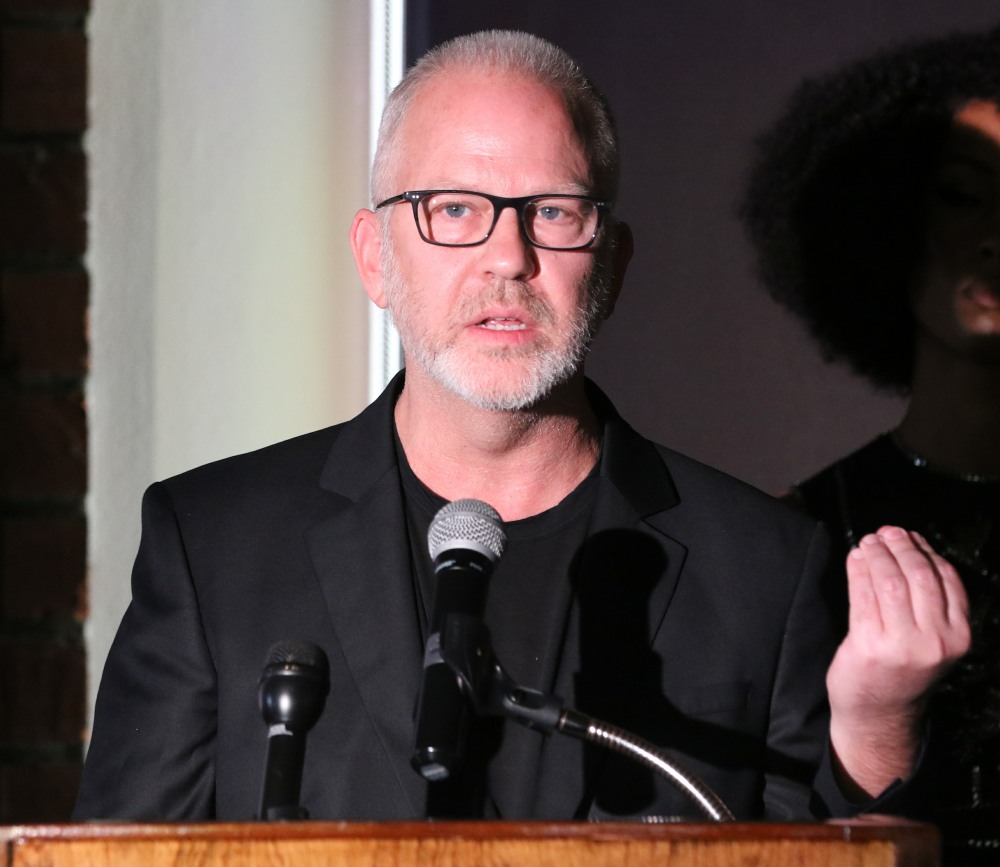 Naya Rivera passed away in an extremely tragic accident last summer in California. Her son Josey likely witnessed Naya's final moments in the lake. Josey is now being taken care of by his father Ryan Dorsey, and I've assumed this whole time that Ryan is pretty close to Naya's family. Naya's sister even moved in with Ryan to help take care of Josey, and Ryan seems to be in steady contact with Naya's parents. Well… this week, Naya's father George Rivera went OFF on Ryan Murphy, the creator/producer of Glee. Murphy promised to set up a college fund for Josey and according to George Rivera, Murphy has not.
Ryan Murphy is setting the record straight after Naya Rivera's dad accused him of breaking a promise to her son Josey Dorsey. Their Twitter showdown began when George Rivera, whose daughter Naya died in July 2020 during a boating accident, called out Ryan for not fulfilling his pledge to help set up a college fund for 5-year-old Josey.

On Tuesday, March 9, George tweeted that Ryan was full of "Broken Promises," "fake outrage" and "hollow gestures." He also tweeted "no phone call," implying that Ryan didn't call George after Naya's death, even though Ryan created the show Glee on which his daughter starred as Santana Lopez. George tried to rally the "glee tweeters" to go after Ryan, writing, "Everyone needs to know what Ryan Murphy really did … or didn't do !!! I'm about to blow up this story …. and make sure he's knows that I know."

One fan commented, "mr. rivera gonna drag ryan murphy's a– as he should," to which George responded, "When you are part of the Hollywood elite, some people treat others as they are 'less than' …. vocalize a good game , but it's as shallow as the sets on stage , that they create."

About an hour later, Ryan came online to clear the air. The mega producer explained that he, along with his Glee co-creators and executive producers Brad Falchuk and Ian Brennan, "have committed to create a college fund for Naya Rivera's child Josey through the Naya Rivera Estate Trust."

Ryan wrote, "We have been in repeated conversations with the appropriate executors of her estate."
[From E! News]
I tried to find the identity of the executors of Naya's estate, since Murphy seems to insinuate that George Rivera is not one of them? Perhaps it's Naya's mother or sister. Clearly, whatever money, property and investments Naya had at the time of her death were likely put in some kind of trust for Josey as well, but it would also be nice for Naya's former employer to donate, especially since he did make that public promise. Weird that he hasn't, but maybe he has tried? I don't know. This is a strange story.
— G. Rivera (@UserArtists) March 10, 2021
— Ryan Murphy (@MrRPMurphy) March 10, 2021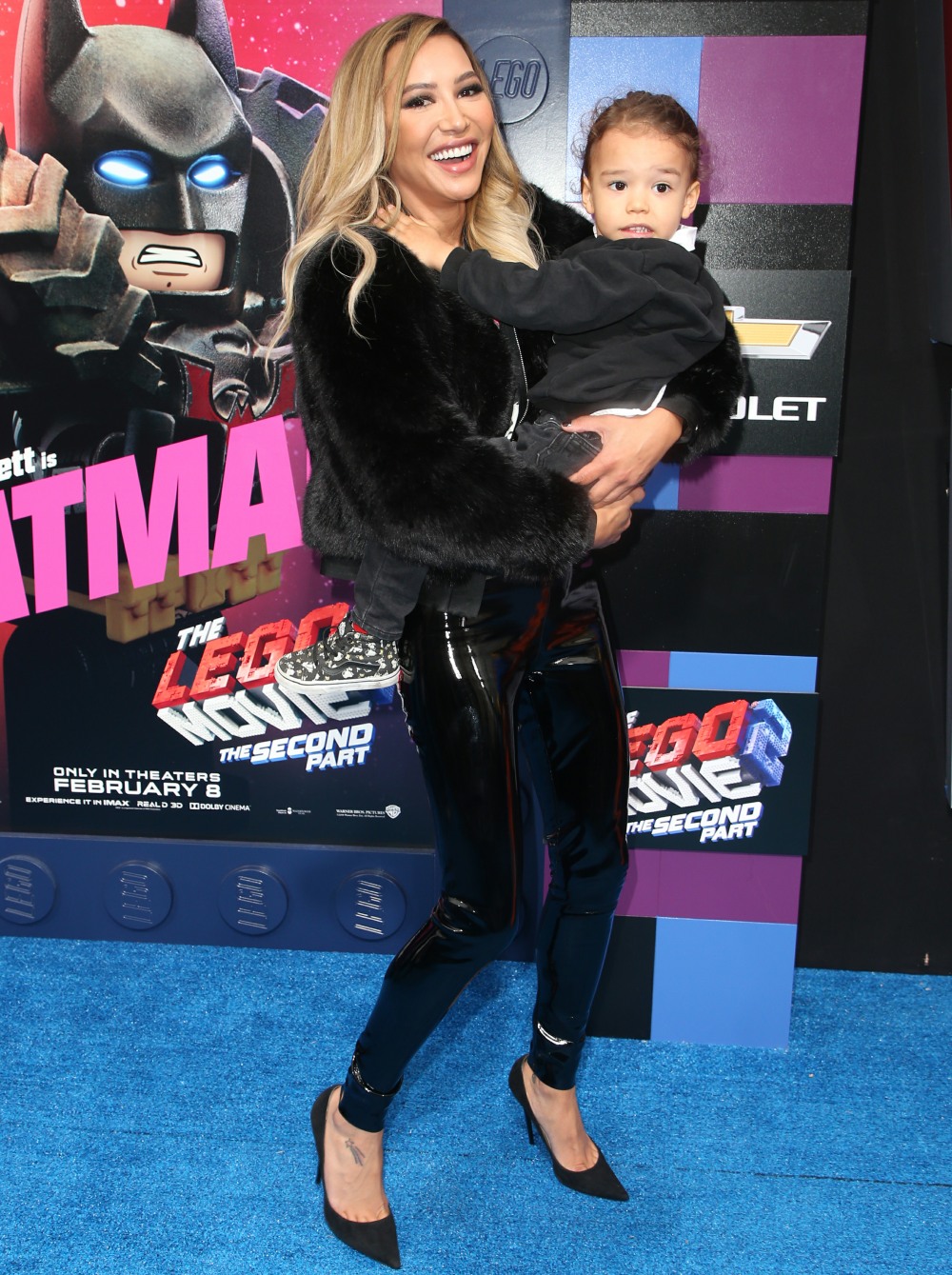 Photos courtesy of Avalon Red, Backgrid.
Source: Read Full Article