NXIVM Sex Cult Leader Will Die In Prison – After Being Forced To Face His Victims' Horrifying Testimony At Sentencing!
The NXIVM saga is finally coming to a close — and justice is being served.
Cult leader Keith Raniere was sentenced on Tuesday after previously being convicted of sex trafficking, forced labor conspiracy, human trafficking, and multiple counts of racketeering. The term? A whopping 120 years in prison — meaning it's now certain he will die in prison.
He was also fined $1.75 million for his crimes, which U.S. District Judge Nicholas Garaufis called "cruel, perverse, and extremely serious."
Raniere has maintained his innocence, even calling the trial an "injustice" in an interview with Dateline. During the sentencing hearing, he addressed the court, saying:
"I am deeply sorry and I see that where I am is caused by me. I am deeply remorseful and repentant. It is true I am not remorseful over the crimes I do not believe I have committed at all. But I am deeply remorseful of all this pain."
15 victims spoke at the sentencing.
Sarah Edmondson, one of the original whistleblowers of the organization and star of HBO's docuseries The Vow, summed up Keith's refusal to take accountability in her testimony, accusing:
"In a curriculum that focused on personal growth — you have taken none."
Even more harrowing testimony came from Camila, a young woman who was forced into a sexual relationship with the then-45 year old cult leader when she was just 15. She bravely shared:
"He screwed with my mind for so long that trying to find the strength and clarity to tell my story has been a slow and painful journey. It is difficult for me to utter his name, so I will only refer to him as 'he'. I can still hear his voice in my head — it continues to be a daily struggle. He manipulated me for what he wanted. I became unreachable to my parents, my brother, my friends until I had nobody to worry about me. He knew the things that mattered most to me and what I feared and used that against me. He told me to keep it a secret, and he would ask me to sneak out of the home to meet in a place where we were isolated from everyone. He took naked pictures of me — the experience of being photographed is seared in my memory."
Camila's two sisters were also coerced into relationships with the man known as "Vanguard," who at different points directed all three of them to have abortions. She continued:
"He robbed me of my youth. He used my innocence to do whatever he wanted with me. It has taken a long time for me to begin to process the trauma he caused. Today, I still have trouble identifying the line between a normal relationship and an abusive one."
Camila's sister Daniela previously testified that Raniere kept her locked in a room for two years for daring to show interest in another man. At the sentencing, she gave this powerful statement:
"As the court sentences Keith Raniere, I would like to remind you that he showed no mercy. He showed me and my little sister no mercy. He deserves no mercy."
India Oxenberg (above, inset), a member of the sex slave ring called DOS and star of Starz's Seduced: Inside the NXIVM Cult, also testified. She accused Keith of raping her, describing "dozens of sexual encounters with a man I wasn't attracted to" because of the blackmail "collateral" he kept. She told the court:
"You're a liar and sadist for getting pleasure watching our skins burn. I may have to live the rest of my life with Keith Raniere's initials on my skin. … I will be the victim of Keith Raniere's for the rest of my life — but I don't need to act like one."
Keith's right-hand woman and DOS co-conspirator Allison Mack still awaits sentencing, but this is a huge victory for the many, many people who suffered his abuse. We're in awe of how brave these women are for addressing their abuser directly in court. We hope this outcome brings them the peace and justice they deserve.
Related Posts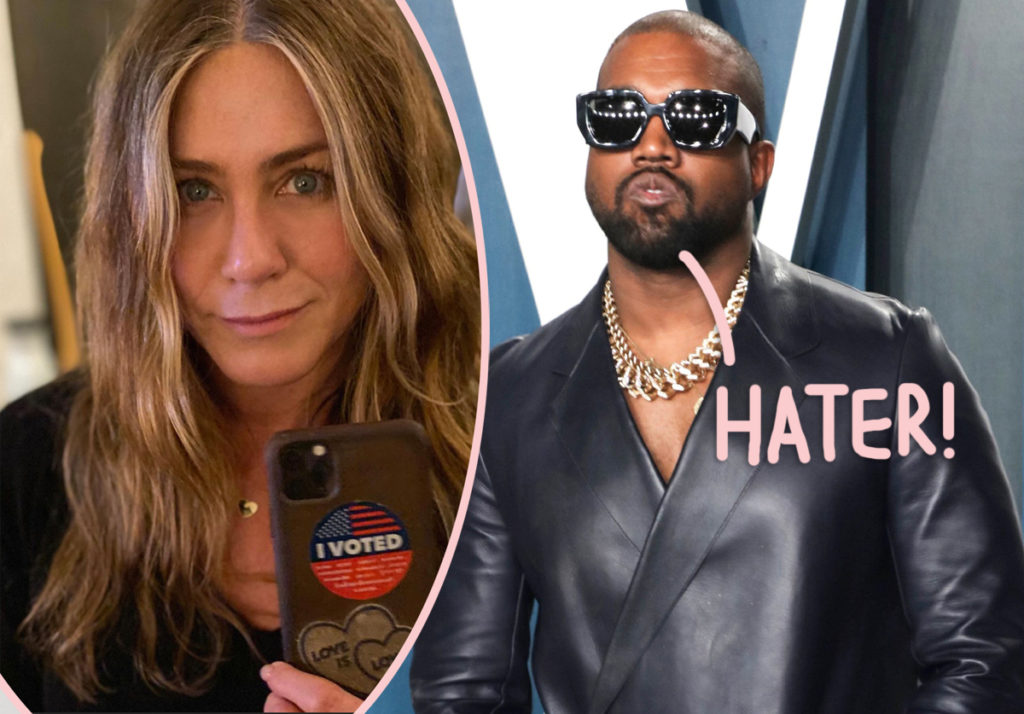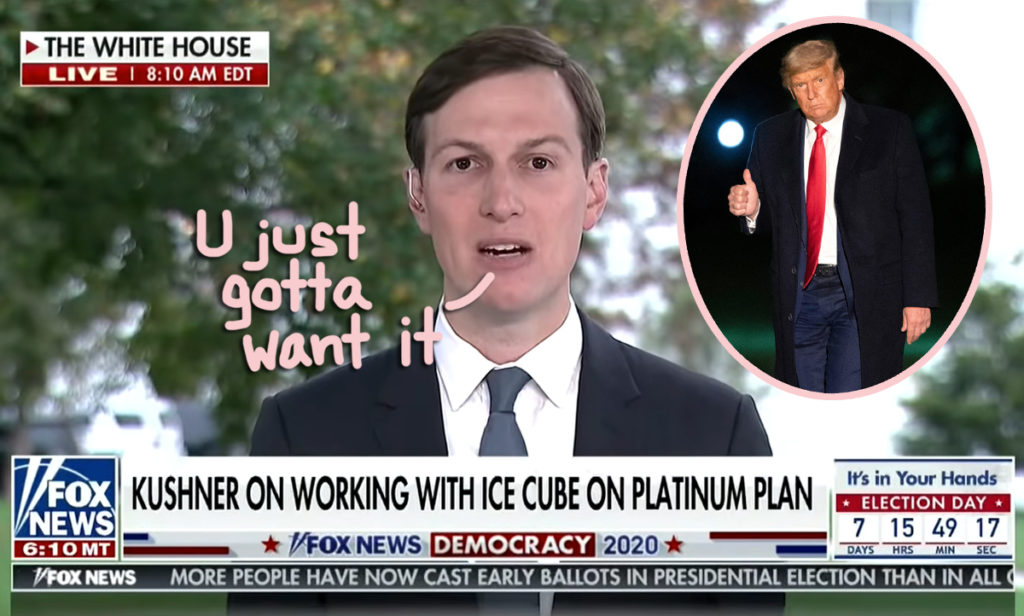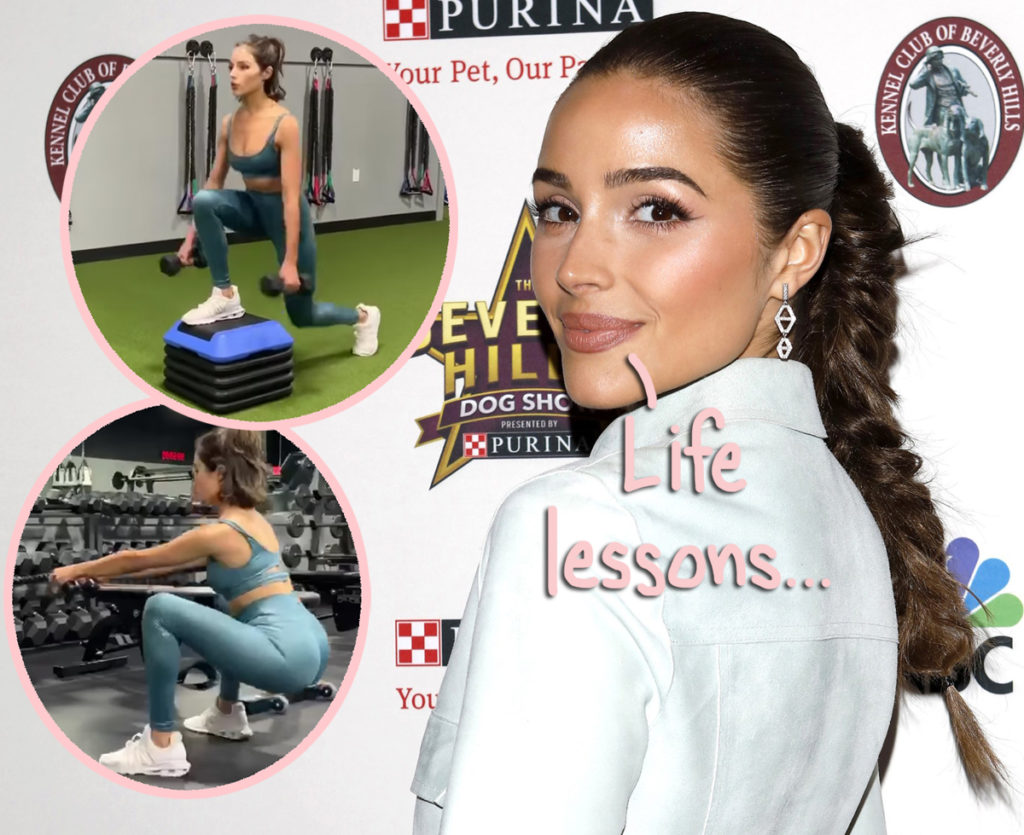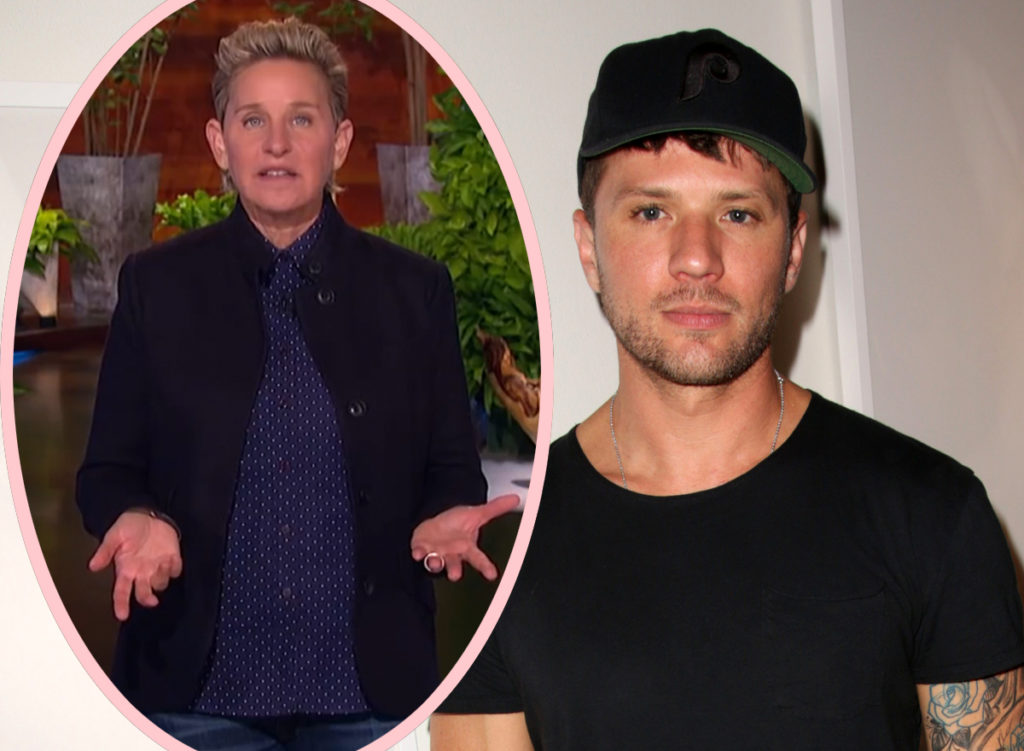 Source: Read Full Article