One Direction Are TOTALLY Reuniting! See All The Evidence!
Could One Direction really be getting back together??
The boy banders have been on hiatus so long you'd be forgiven for forgetting they even called it a "hiatus." The boys announced the official parting of the ways way back in January 2016 — nearly five full years ago. Time flies, right?
In fact, there's another important milestone coming up: the 10th anniversary of the band getting together in the first place! So is a big anniversary reunion in the works?
Fans sure think so! Here's some of their evidence…
Besides the date, Directioners noticed over the weekend something kind of miraculous. The entire foursome — Louis Tomlinson, Liam Payne, Niall Horan, and Harry Styles — and the official 1D account all started following their fifth member on Twitter again!
This is actually a really big deal. Zayn Malik infamously left the group in March 2015, nearly a year before the big split. Since then he and the rest of the boys haven't exactly been the friendliest of exes, with some key moments of shade being thrown in public, like Harry's opening monologue on SNL last November.
But it isn't just Twitter follows. Once the rumors of a reunion started swirling in the air, fans looked for other evidence — and they found it!
When you search "One Direction" using Google, the band's basic info (on the right of all the search results) now has Zayn listed as "vocals" instead of "ex-member" as it had read under his photo for years. Oh, and if you happen to click through to the group's website from that search, you'll find it's been reactivated for the first time since the hiatus as well!
Also, there's Apple Music; all their albums are now streaming, and the band's profile photo has been changed to show ALL FIVE members! OK, something is up, right??
Finally there's Liam Payne, who had previously said staying in 1D "would have killed" him. That was only in October, but just half a year later he was singing a different tune.
In a remote interview last week with The Sun, he nearly confirmed the reunion rumors, saying:
"At the moment I'm not sure what I'm allowed to say."
And then saying a LOT!
"We've got a 10-year anniversary coming up so we've all been speaking together a lot over the last few weeks which has been really nice. You hear a lot of people's voices and seeing old content and different things that we haven't seen for a long time or never seen before, it's very interesting… There's a number of different things that we are all working on to try and make happen and people are forwarding emails around. But more than anything it's just been a real good time for us to connect together again."
Well, whether this ends up being a single release, an album, or what we do not know (certainly a tour is out of the question in the next few weeks at least), but something is definitely happening here!
Are YOU ready for a One Direction reunion??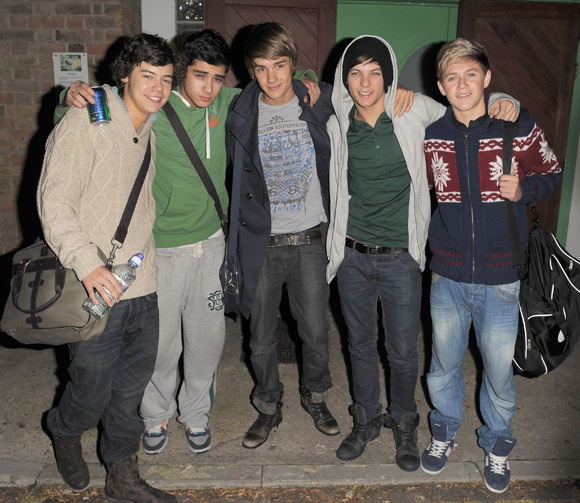 Related Posts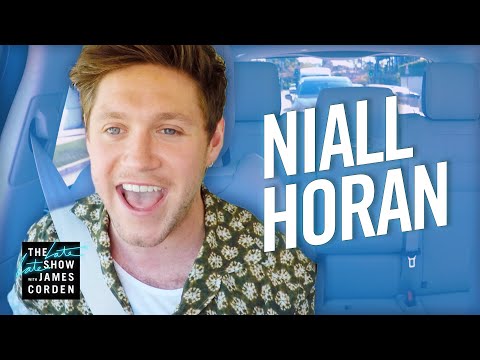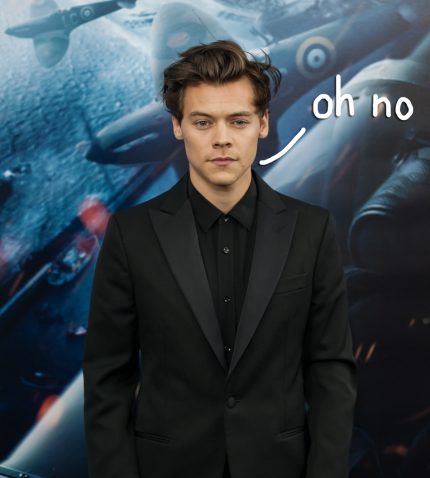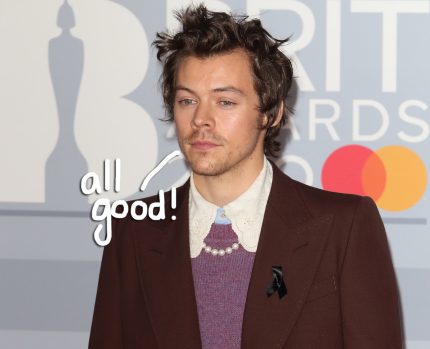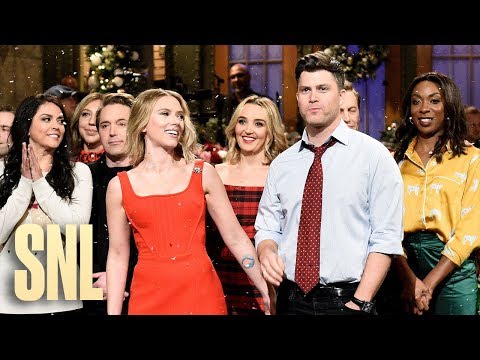 Source: Read Full Article