People: Princess Diana was 'the woman who changed everything' for royals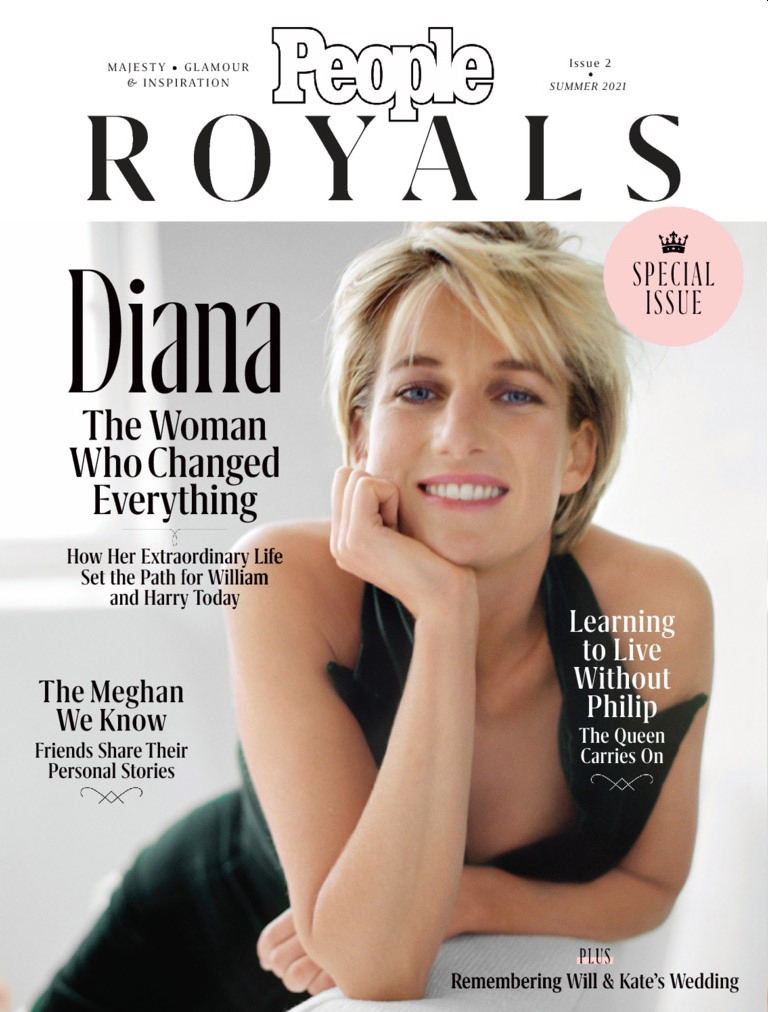 Months ago, People Magazine introduced their new quarterly magazine, People Magazine Royals, solely for their more extensive royal coverage. I said at the time that it seemed like the quarterly magazine would focus more on sugary, positive royal stories and likely not get into the nitty-gritty of what's actually happening in modern royalty, especially with the House of Windsor. The first quarterly issue had "Kate the Great" on the cover, looking like a Victorian doily. The second issue? "Princess Diana: The Woman Who Changed Everything." They used a photo from Diana's famous Mario Testino photoshoot, which was done just months before her death in 1997. She was so beautiful and free in those photos. Here's the preview:
Princess Diana was just 19 years old when she became engaged to Prince Charles, 13 years her senior. The royal family found her to be the perfect bride for the future king: young, beautiful and malleable — or so they thought. Instead of staying "Shy Di," Princess Diana's empathy shined through, breaking stigmas by shaking hands with AIDS patients to kneeling down to speak with children during royal engagements. Princess Diana also forged her own path when it came to being a mother to Prince William and Prince Harry, from straying from tradition by giving birth in a hospital to bringing her young sons to homeless shelters.

Now, Prince Harry is following in his mother's footsteps by doing things his own way. He and wife Meghan Markle relocated to California last year, continuing their humanitarian work outside the royal family through their Archewell Foundation. "I know I've got a lot of my mother in me," Prince Harry told PEOPLE in 2016. "I am going to do a lot of things that she would probably do."

"Contrary to popular belief, there is no etiquette rule or mandate that the royals must follow when it comes to showing public displays of affection — and they PDA they do show is simply a matter of personal preference," says etiquette expert and founder of Beaumont Etiquette Myka Meier. "It's important to remember that senior royals are considered 'working royals,' and while at work, they tend to practice professional behavior to show respect."
[From People]
The outsized and hysterical reactions to Harry and Meghan over the past four years have made me understand just how groundbreaking Diana was in her day. At the time, we thought she was a modern woman stuck in an archaic institution. But looking back on it, holy sh-t was Diana really modern. I mean, all of those courtiers and palace aides and assorted Windsors had never seen anything like her. They couldn't comprehend how the daughter of an aristocrat was so touchy-feely and such an egalitarian. She was intellectually curious, fascinating, emotional and real. They kept trying to destroy her because of that. Now we see it again with Harry and Meghan.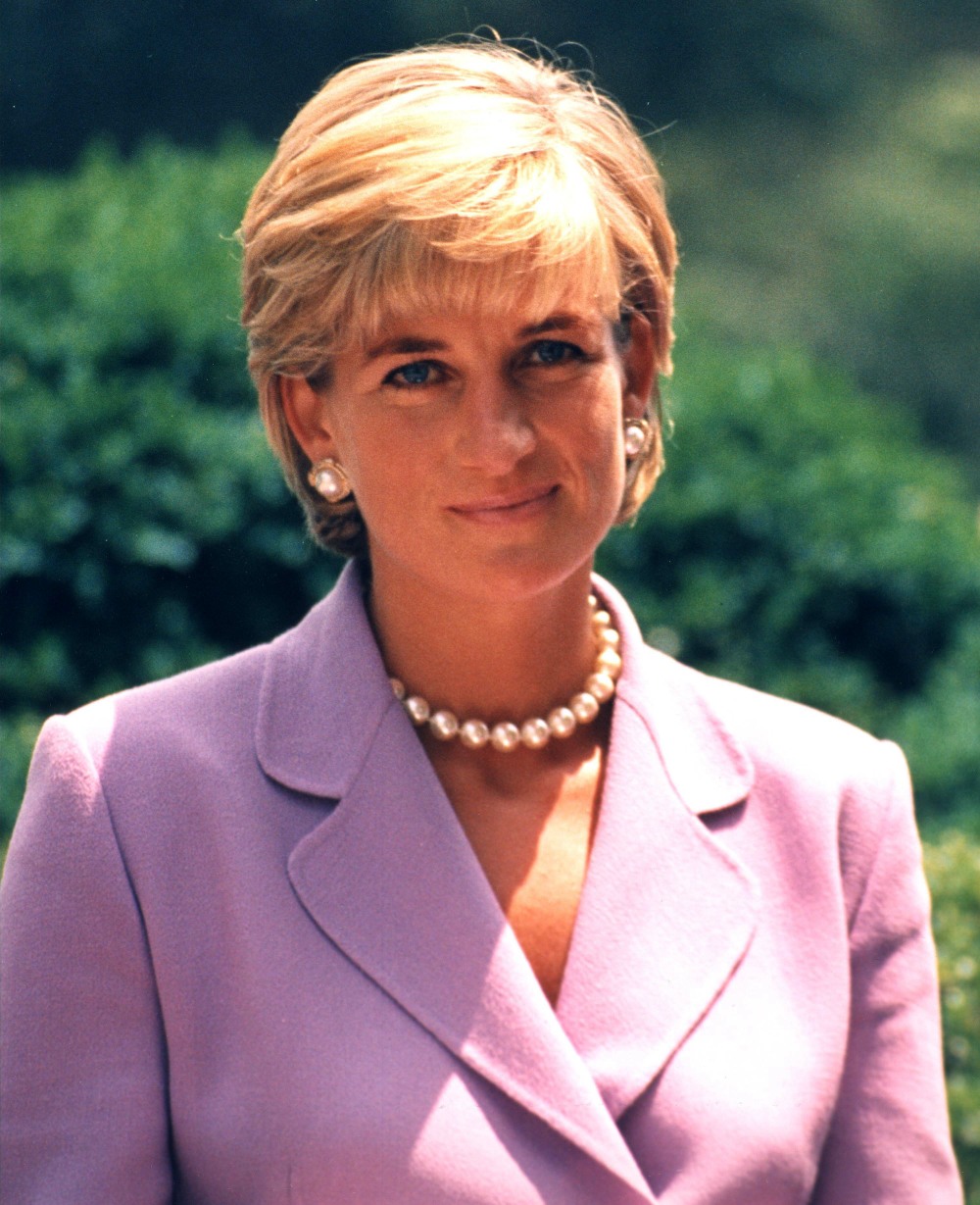 Photos courtesy of Avalon Red.
Source: Read Full Article