Prince Harry & Meghan will 'retain financial responsibility' for Frogmore Cottage
The Frogmore Cottage Scandal is kind of a non-starter, right? The royal press pack had already punched themselves out about a million other things, and now they can't really decide what part of this story is actually "scandalous." As we heard, the Duke and Duchess of Sussex have moved all of their stuff out of Frogmore Cottage ("in the dead of night") and a few weeks back, Princess Eugenie and Jack Brooksbank moved into the freshly renovated cottage. The palace was, as always, "blindsided" by the arrangement between the cousins.
There were some questions about where Eugenie and Jack had been living before this Frogmore move. Well, they have a place in London – since early 2018, they've lived in Ivy Cottage, on the grounds of Kensington Palace, much like Harry lived in Nottingham Cottage, also on the grounds of KP. But during the pandemic, Eugenie and Jack apparently moved in with her father at the Royal Lodge in Windsor, and they largely worked from home. Harry and Meghan apparently offered Eugenie and Jack use of Frogmore so they could have their own space for when the baby came:
The Duke and Duchess of Sussex have said they "are delighted" to be able to "open up" their home, Frogmore Cottage, to Harry's cousin, Princess Eugenie and her husband Jack Brooksbank. The recently renovated house on the Windsor estate in Berkshire was Prince Harry's and Meghan's main home until they stepped down as working members of the Royal Family at the end of March.

It will remain the Sussex's "residence in the UK" according to their office, but a source says that Harry and Meghan "are delighted to be able to open up their home to Princess Eugenie and Jack Brooksbank as they start their own family".

Harry and Meghan have not been at Frogmore since they left the UK in the Spring. Whilst the Duke and Duchess are not expected to return to the UK very often, they will still stay at Frogmore Cottage when they do. Following newspaper reports that they had "moved out" of Frogmore, their office insisted that they would "share the property" with Eugenie and Jack "when they travel to the UK".

Sources close to Harry and Meghan have confirmed that they will "retain financial responsibility" for the property. It's not known what contribution Eugenie and Jack will make towards the rent payments and bills.
[From ITV]
The "retain financial responsibility" thing is new and notable, although I'm not sure what other financial arrangements need to be met? The Queen basically gave the Sussexes a lifetime lease on Frogmore Cottage, and even if she wanted to yank that, they paid for all of those fakakta renovations themselves and I'm pretty sure they paid whatever "rent" in advance. What other financial responsibilities are there? Are the Sussexes paying Eugenie's cable bill? It's also interesting that the Sussexes claim they'll "share the property" if and when they return to the UK. My guess is that Harry and Meghan know they won't return for another year at least and they're basically fine with Eugenie and Jack living there instead of the property standing vacant forever. LOL – I actually loved how mad people were about Frogmore sitting there, gathering dust. Those nitpicking racists in the British media made such a BFD about costs of the reno, it would have served them right to simply have Frogmore sit there vacant.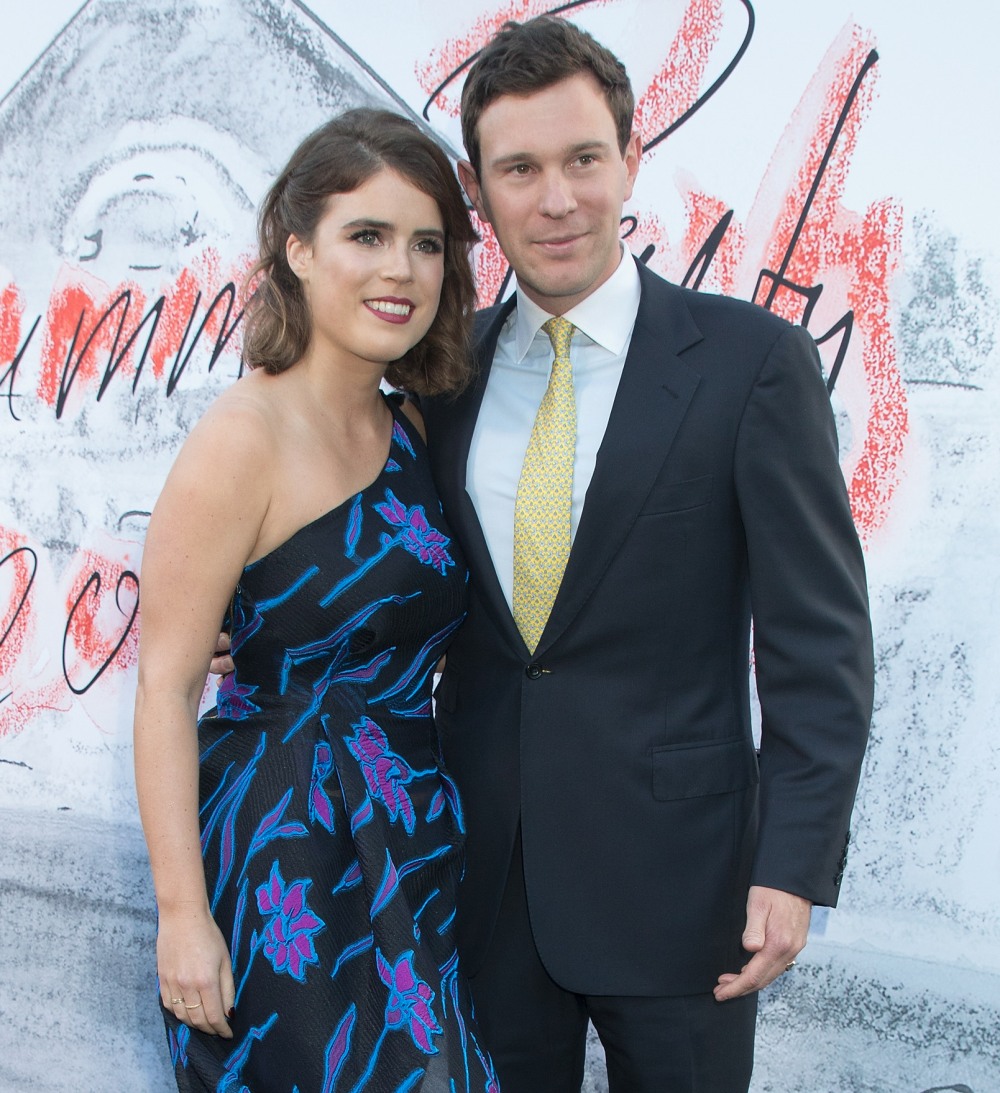 Photos courtesy of WENN, Backgrid, Avalon Red.
Source: Read Full Article