Reba McEntire Recalled an 'Unforgivable' Moment With Her First Husband
When Reba McEntire was married to her first husband, Charlie Battles, she was also starting what would become an iconic career in country music. While she was on tour, he was sometimes left to make decisions, and she didn't always agree with the things he did.
According to McEntire, she once returned home to find her husband's normally harmless habit had caused him to get rid of her most prized possession. Keep reading to find out his reasoning and how she felt about it.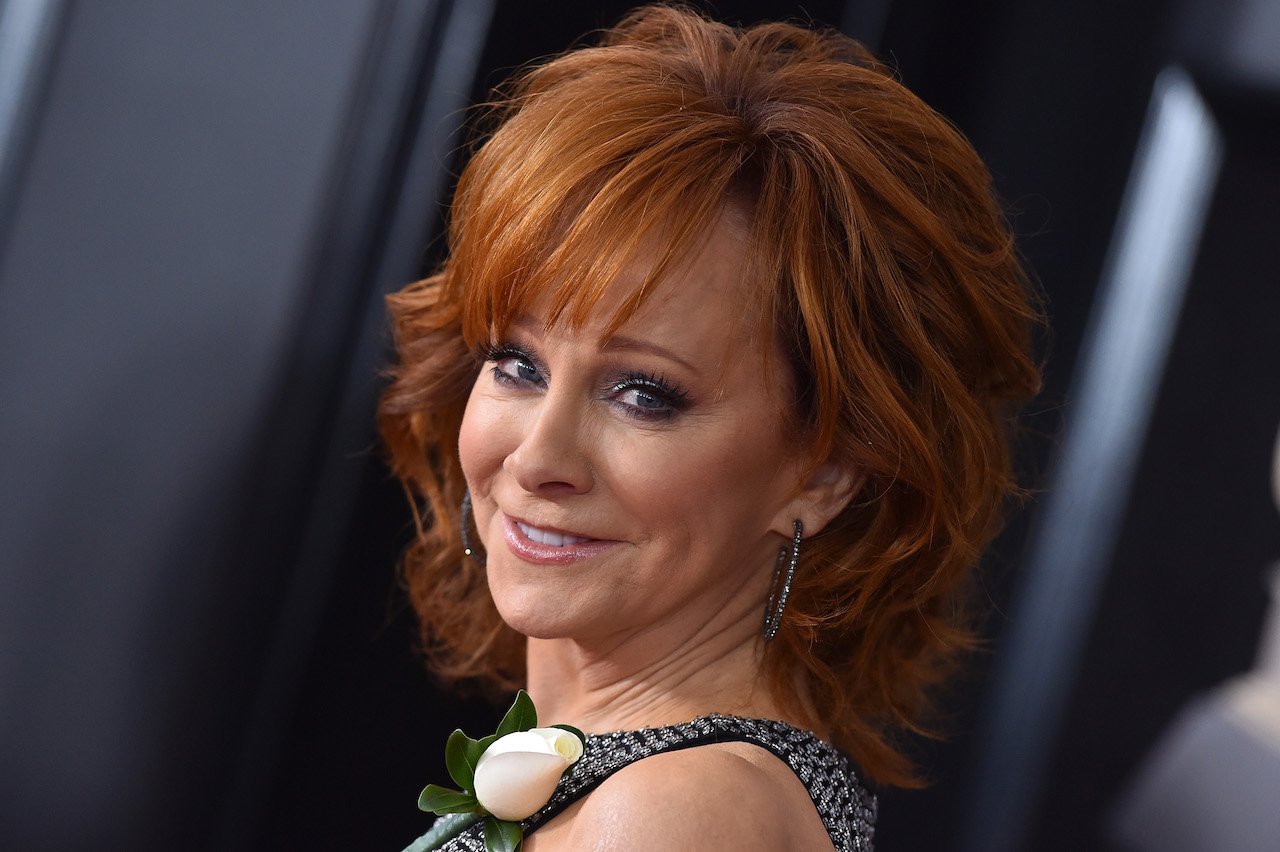 Reba McEntire's first husband loved to trade
According to McEntire, she always had reservations in her relationship with Battles. But he eventually "kind of impressed" her enough that she married him.
And Battles loved to trade, she said. He would buy something he didn't need and sell something that he did just to be able to make a deal with someone, as she told it.
"I'd come off the road and we'd have a new car," she wrote in Reba: MyStory. "I'd come home a few days later and Charlie'd replaced the car with an orange Bronco. The next time I'd come in, he'd have traded that off, too."
And McEntire didn't always have a problem with his trading. Since he enjoyed it, she said she usually didn't mind. But there was one instance in which Battles traded something so special to her that she found the act beyond forgiveness.
Reba McEntire's first husband traded her 'special' horse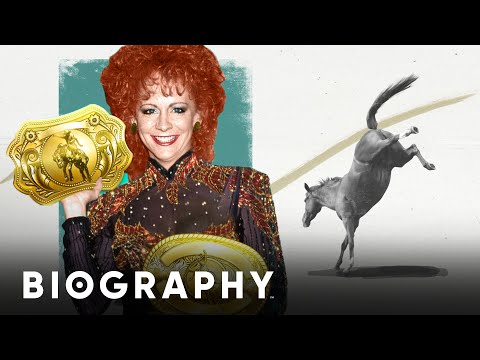 McEntire shared in her autobiography she had "one special possession" in those days, and that was her horse named Legs. As someone who grew up riding horses, she once thought she would be a rodeo star if her country music career didn't work out.
But her music career did work out, though she never lost that "rodeo cowgirl side" of herself. She confessed she rarely got to ride Legs because of how much she stayed on tour. Still, it was something she loved to do when she could come home.
"I'd been around horses all my life and Legs might have been my favorite horse of all," she shared. She thought he wasn't worth too much to anyone but her. But she found out that wasn't the case.
She came home from tour and visited the barn to find that Legs was gone one day. She asked Battles where her horse was and he mumbled, "I sold him."
His answer left her so angry she was almost in tears. She asked him why he had sold her horse, and his response left her disappointed and hurt. "I got a good buy on him," he told her.
The act was "unforgivable" to McEntire and contributed to the eventual unraveling of their union.
Reba McEntire was 'shocked and pained' by her first husband's trading
Though Battles felt he had a good explanation, it didn't sit well with McEntire. She shared in her autobiography that she wouldn't have willingly parted with Legs and the loss was painful. But what really "shocked and pained" her was the disrespectful and downright inconsiderate behavior of her husband.
"All Charlie considered was the deal, not the fact that the horse was mine," she pointed out. "He didn't even think that he had to talk to me before selling him."
It wasn't the only issue in their marriage, and she eventually decided to end it. McEntire divorced Battles in 1987 before marrying her second ex-husband Narvel Blackstock in 1989.
Source: Read Full Article