Rose McGowan Calls Alyssa Milano A 'Fraud' For Dismissing Joe Biden Sexual Assault Accusation!
It's sad to see sisters fighting like this, even TV sisters. But Rose McGowan and Alyssa Milano are not being petty here; this is really serious stuff that has them at odds.
The Charmed co-stars have been at odds for a while now as Alyssa has embraced Time's Up — an organization Rose has called out as an example of "Hollywood fakery." The Scream actress, who was one of the very first women to publicly accuse Harvey Weinstein of sexual misconduct, said in 2018 the celeb support of #MeToo is about being "faux liberal" to keep up appearances.
Alyssa has been at the forefront of that support, vocally going after those accused of misconduct, even attending the Brett Kavanaugh hearings after he was accused of attempted rape by Christine Blasey Ford.
However, when it comes to the recent allegations against Joe Biden, Alyssa has not said a word. Why?
Well, that is a complicated question, one Alyssa tried to answer during an interview with Andy Cohen on Monday. She said:
"I had not publicly said anything about this — if you remember, it kind of took me a long time to say anything about Harvey as well — because I believe that even though we should believe women… but that does not mean at the expense of giving men their due process and investigating situations. It's got to be fair in both directions."
She continued:
"I just don't feel comfortable throwing away a decent man that I've known for 15 years in this time of complete chaos without there being a thorough investigation and I'm sure that the mainstream media would be jumping all over this… if they found more evidence through their investigation. So I'm just sort of staying quiet about it."
Here's the full interview:
One person who isn't buying into the sudden push for caution on the matter is Rose, who is now blasting her former co-star as a "fraud." She tweeted in response to Alyssa's interview:
"You are a fraud. This is about holding the media accountable. You go after Trump & Kavanaugh saying Believe Victims, you are a lie. You have always been a lie. The corrupt DNC is in on the smear job of Tara Reade, so are you. SHAME"
What a tough case!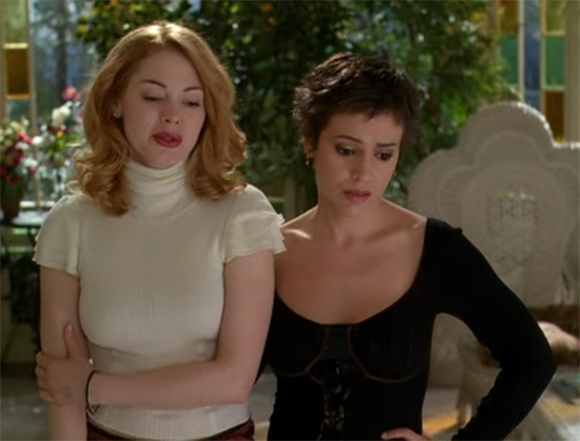 On the one hand, it certainly does seem hypocritical to not automatically believe women when it comes to these sorts of accusations; that has been the position of most #MeToo supporters the past couple years. On the other, is there something off about this case? She's right about the fact the media is shying away from it. But why aren't they covering it more??
Many are quick to accuse news organizations of trying to protect Biden; supporters of both Donald Trump and Bernie Sanders have called out the news for not picking it up. Others have pointed to the vetting of the accuser as the issue.
In brief, Tara Reade was one of a number of women who said Joe's overly affectionate behavior made them uncomfortable, including one woman who said he kissed the back of her head (Biden said he didn't recall the incident). But in a more recent interview last month, Reade made a much more startling accusation, saying Biden's behavior went beyond being overly familiar and into full-on sexual assault as he allegedly fingered her against her will. That led many to point out Reade was also a vocal supporter of Vladimir Putin, who has written essays online about becoming enraptured with the Russian president and his international actions:
"President Putin's genius is his judo ability to conserve his own energy and let the opponents flail, using up their energy, while he gains position. Currently, President Putin has a higher approval rating in America then the American President, particularly with women. President Putin has an alluring combination of strength with gentleness. His sensuous image projects his love for life, the embodiment of grace while facing adversity."
Eesh. That put many in the media in a tricky position as all of our intelligence agencies (and those of our allies) have told us how Putin disrupted the 2016 election and is working to disrupt 2020 even harder. We know he supports Trump AND that he would rather the Democratic candidate be Bernie Sanders (presumably because he is theoretically easier to beat?). And we know the former KGB agent uses plants and misinformation to sow doubt. So suddenly it looks like for once there could be a real ulterior motive for an accuser. However, does that mean she shouldn't be allowed to speak out? Or does it destroy her credibility? Like we said, it's a tricky position.
What do YOU think? Is Rose right? Are Alyssa and others being hypocritical about this allegation because it's their guy? Or is the source too unreliable to spread the story? Could both be true??
Related Posts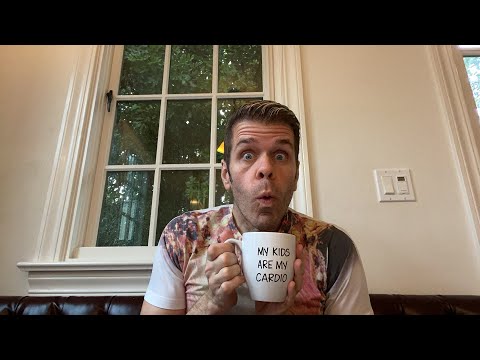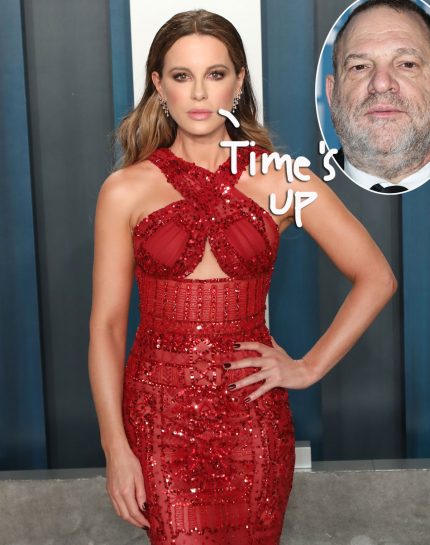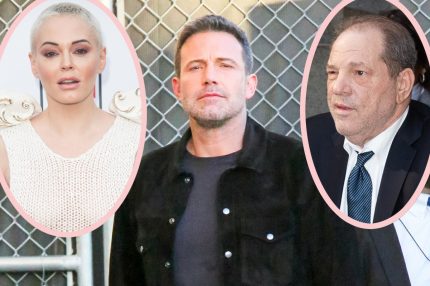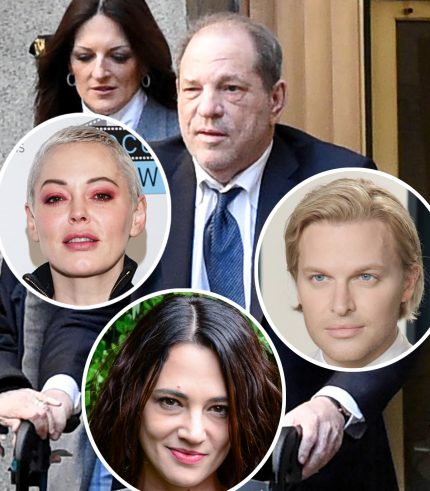 Source: Read Full Article