Scott Disick Reportedly In Rehab Over Alcohol & Cocaine Abuse
Scott Disick has checked himself back into rehab amid the coronavirus crisis.
According to DailyMailTV, the reality TV star entered a facility in Colorado in hopes of battling alcohol and cocaine abuse. Their sources claim Disick has been at the All Points North Lodge in Edwards since last Tuesday, despite the father of three being active on his Instagram Stories.
Video: Kendall Jenner Doesn't Think Kourtney Ever 'Dealt' With Scott Breakup
While few details are out, the 36-year-old is said to have also been struggling with the death of his parents, both of whom died months apart in 2013 and 2014.
As COVID-19 continues to affect the globe, the treatment center seemed to have taken every precaution in admitting Disick, including having him quarantined in his private suite until a coronavirus test showed he was negative. Only on Friday was he able to join other patients at the facility.
One insider shared with the outlet about the E! personality's arrival:
"Scott flew in on Tuesday and had to Zoom in to a group meeting from his room to introduce himself. He said he's having trauma from his past, he mentioned trouble with his ex and said he's also having trouble with his children and he's been taking cocaine and drinking a lot."
We can only assume this ex is Kourtney Kardashian and isn't hinting at a breakup with Sofia Richie…
The confidant continued:
"He looked pretty skinny and told the group he was coming to rehab to work on his issues and said he was having withdrawal symptoms and was tired and lethargic. He told staff he didn't want any special treatment during his stay, in terms of meals and therapy."
This seems like some pretty personal intel, but we're hoping this latest visit will stick.
Scott's followers will remember the house flipper's last stay at a rehab center was back in November 2015 following Lamar Odom's near-fatal overdose. At the time, he sought help at a Malibu facility over his drug and alcohol addiction, which was clearly a wakeup call considering Khloé Kardashian's estranged husband almost died at a Nevada brothel…
His first attempt was a less than 24-hour stay one day before it was revealed he and Kourt had split in July 2015.
Our thoughts are with him as he puts in the work to get healthy again!! And of course, we'll be thinking of his family and loved ones who are supporting him from afar!
Related Posts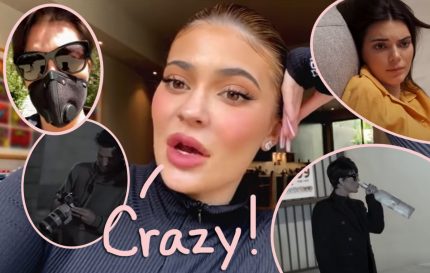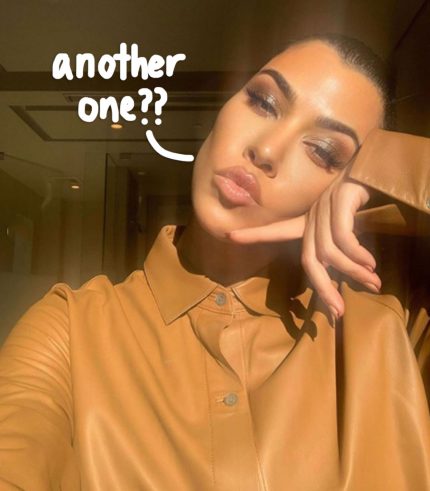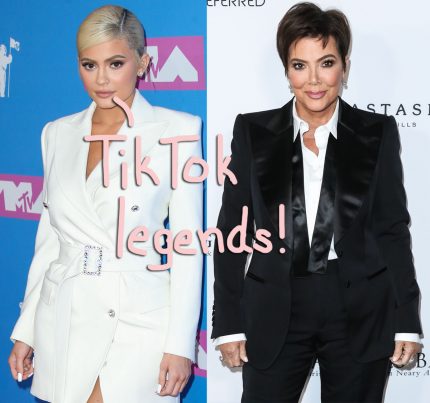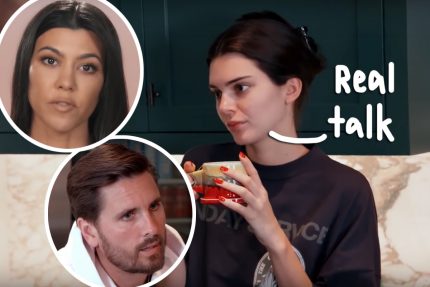 Source: Read Full Article