Supreme Court Justice Ketanji Brown Jackson Uses 'Survivor' As Graduation Metaphor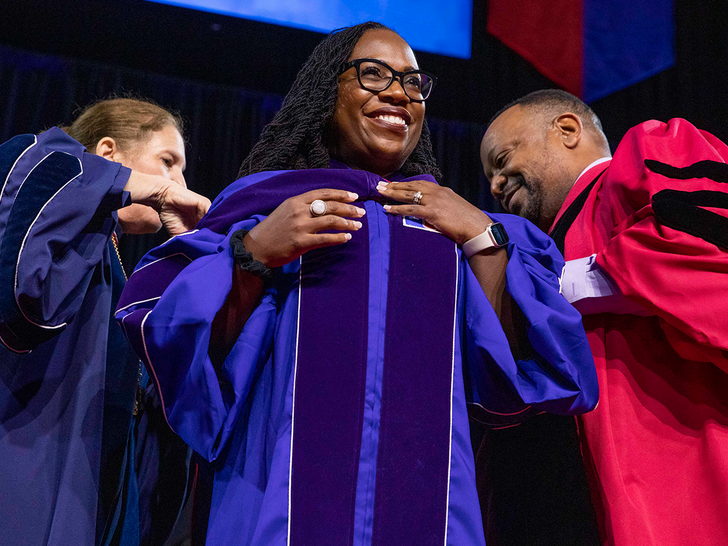 Supreme Court Justice Ketanji Brown Jackson works in a building that is kind of an island to itself, but unlike her favorite show, no one gets voted off.
The newest Justice shared her jam during a commencement address to graduating law students at American University in D.C.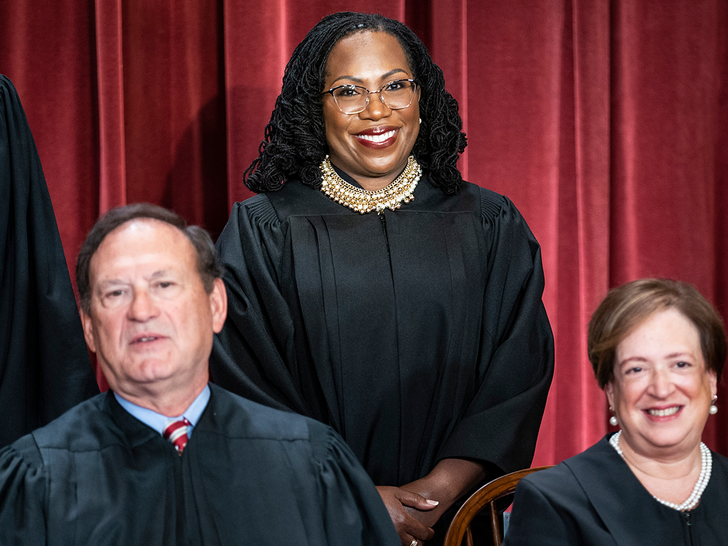 She confessed she's a "Survivor superfan," using the long-running show to deliver her message. Justice Jackson talked about the goal of setting priorities and using resources, however scant, to chart your path.
Jackson told the crowd, "I watch it with my husband and my daughters even now, which I will admit it's not easy to do with the demands of my day job. But you have to set priorities, people, and that's exactly the first lesson that I have for you today."
The Justice has watched since Season 2, and had another good takeaway … "Season after season, the players who tend to do really well are those who appear to come in with the understanding that this game is about existing both in community and conflict."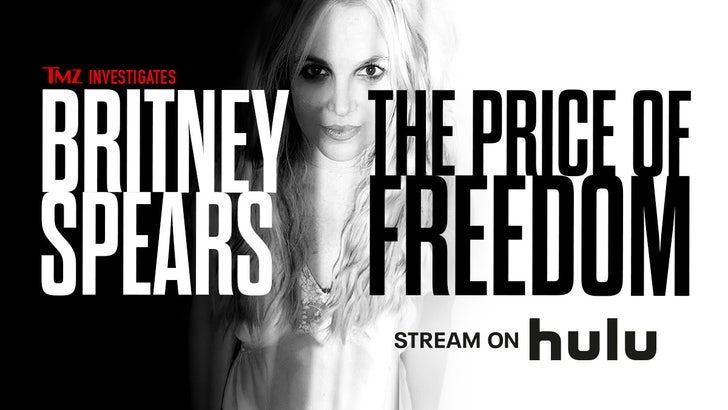 Sounds like the Supreme Court to us!
Source: Read Full Article