The Bachelor Alum Kelley Flanagan Reacts To Madison Prewett's Super Shady Comment!
Don't be so shady, lady!
Kelley Flanagan clearly feels some type of way right now, hours after fellow Bachelor alum and eventual finalist Madison Prewett threw some shade at the Chicago native during a parody video of the show on TikTok. That's right… kinda feels like we've got the makings of a good reality TV feud on our hands here, ya know?!
As we reported on Monday, Alabama native Prewett (and a few other Bachelor exes, too) dropped some shade about Kelley, commenting how she was likely with the series' former leading man, Peter Weber, while the other girls were stuck making a parody video on the hot new social network. Implied, of course, was some frustration with Flanagan's (very brief) previous connection with Peter before coming on the show, especially considering her now-apparent relationship with him after the cameras have stopped rolling.
But to her credit, Flanagan wasn't going to take any criticism lying down, and she showed her disapproval by… liking a tweet? The high-powered lawyer has since rescinded her "like" and backed away from the controversy, but the tweet she placed it on tells us all we need to know about this little spat!
Made in Kelley's defense by a fan of the show, the social media missive read:
"Haven't all they done is thrown shade at Kelley and peter ever since they were seen together. Their comes a point in time where they need to move on and be happy for each other and not bring people down it's not that hard people."
Amen!!!
The tweet was eventually picked up by a Bachelor fan account on Instagram, where it took on new life in pumping up the controversy — so much so that Prewett actually popped back up to comment on the matter in an attempt to put things to bed! Responding in the IG comments section of the post, which had a screenshot of the original tweet and Kelley's now-deleted "like" (confusing AF, we know), Madison wrote:
"Lollllll it was just a joke!! No shade. All the love for both of them."
Uh-huh… Sure, Madison! You're trying too hard here, girl. Just be shady and own it! LOLz!!!
Kelley has been repeatedly linked to Pilot Pete over the last few weeks, even going so far as to quarantine with him, so it's kind of natural to wonder about their connection right now, ya know?! Still, it kind of sounds like sour grapes on Madison's part here even though she herself had a shot with Peter only to be largely done in by her own cold feet and virginity misgivings when it came time for the final rose. Just saying!!!
What do U think about this juicy Bachelor drama, Perezcious readers?! Sound OFF with your take on Madi's shade and Kelley's response (ish) down in the comments (below)!!!
Related Posts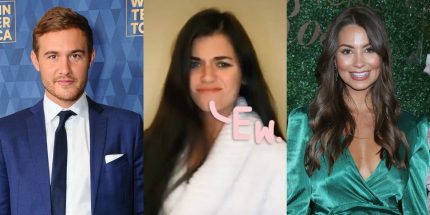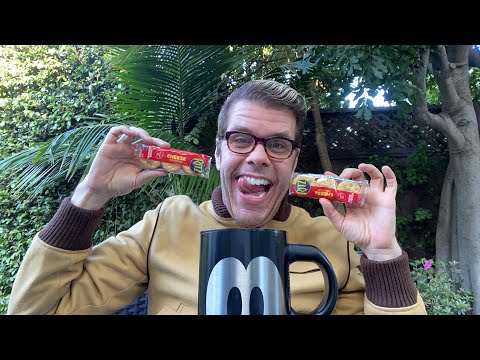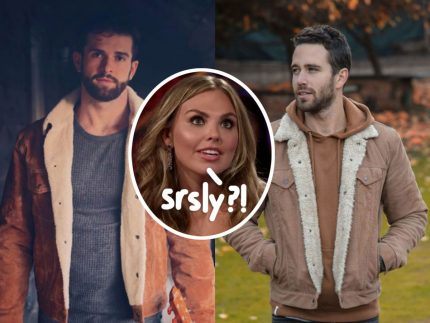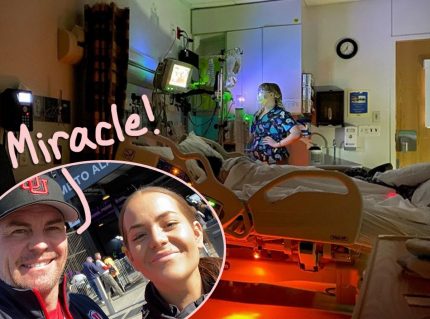 Source: Read Full Article