The Real Reason Sofia Vergara Doesn't Like Sleeping With Joe Manganiello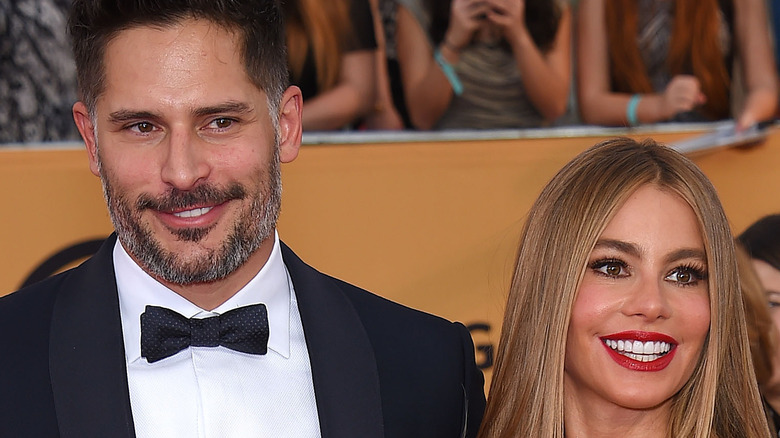 Is there trouble in paradise for Sofia Vergara and her husband, "True Blood" actor Joe Manganiello? During an appearance on "The Ellen DeGeneres Show" on Thursday, June 3, Vergara admitted that she no longer sleeps next to Manganiello. 
Vergara and Manganiello have been married since 2015, according to CNN. According to Vergara, her recent decision to adopt a Chihuahua, named Bubbles, has resulted in her nearly being kicked out of her own bed that she shares with her husband. Despite the fact that she adopted the dog to be her companion, it seems as though the dog has warmed up a bit more to Manganiello. 
"She sleeps in bed with Joe, they sleep together and then I sleep on the other side," Vergara told host Ellen DeGeneres, per Daily Mail. "It has become something so weird. But I have to say it's not Joe's fault, it's her, she's obsessed with him." 
Bubbles has become so attached to Manganiello that Vergara says the dog can't even enjoy time spent with the actress while her husband is away from their Los Angeles home. "If he has to go away for work and she knows she has to stay with me in the house and knows she has to deal with me, but won't do eye contact," Vergara explained. "She's always looking out, every little noise she's looking for, she can't enjoy the time with me."
Sofia is no longer a fan of her new dog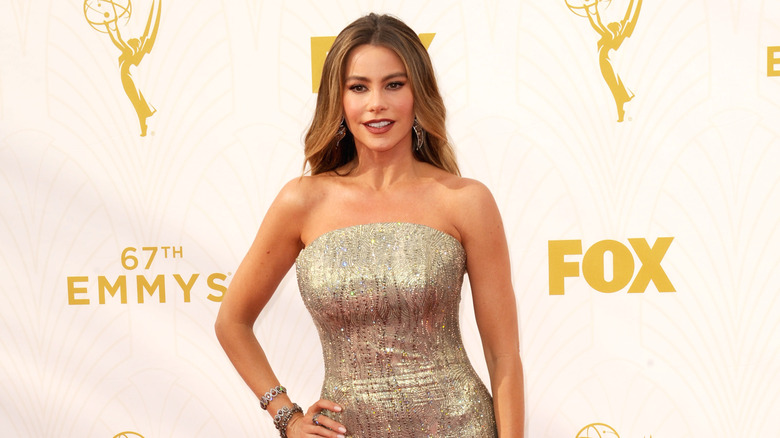 It seems as though Sofia Vergara has taken this slight from her new dog pretty personally, as she detailed on "The Ellen DeGeneres Show." While Ellen DeGeneres showed a photo of Bubbles to the audience, Vergara said, per Daily Mail, "Look at her – idiot." 
Ellen DeGeneres also admitted to the fact that her three dogs prefer to spend time with her wife, Portia de Rossi. Though Bubbles did not take a liking to Vergara, she has still considered adopting another dog. "So I was thinking maybe I'd get another dog, but it could happen that they'd also fall in love with him and not with me," Vergara admitted.
Vergara also played a game on the show in which she had to answer a series of questions with quick responses, per E! News. During a segment called "Burning Questions," DeGeneres asked the star, "If Bubbles could talk, what would she say to you?" To which Vergara answered, "Can you bleep me, if I say a bad word? B—h."
Source: Read Full Article