Twilight Fans Are Freaking Out — New Prequel All From Edward Cullen's Perspective Is Coming
Ladies and gentlemen, we're going back to Forks!
Leave it to Stephenie Meyer to provide the nostalgic good news we truly needed right now. Nearly 15 years after she penned the beloved Twilight book series, the author has just announced a highly-anticipated companion book titled Midnight Sun is finally on the way!
It all started with an ominous countdown set for Monday morning that was shared on Meyer's website and the social media pages for her production company, Fickle Fish Films. Fans had no idea what was in store for them but many speculated it could be the aforementioned novel, which has been teased (and once leaked) since 2008!
The excitement was all too real as StephenieMeyer.com crashed moments after the countdown ended, but everyone's suspicions were proven right when Good Morning America tweeted the happy news with a special message from Stephanie! Ch-ch-check it out (below):
Mark your calendars, Twihards! August 4 is the big day! In the video, Meyer speaks about announcing the book's release date amid the novel coronavirus pandemic:
"It's a crazy time right now and I wasn't sure if it was the right time to put this book out but some of you have been waiting for just so, so long, it didn't seem fair to make you wait anymore."
Good call on that one because readers have been absolutely LOSING it on Twitter ever since the news broke!
Most of us became familiar with Twilight's compelling human-vampire love story when it was adapted into a movie series of the same name in 2008. It instantly became a cult classic that launched the careers of Robert Pattison and Kristen Stewart, who starred as brooding vampire Edward Cullen and high-school teenager Bella Swan, respectively. Midnight Sun is a retelling of their relationship but told from the point of Edward instead of Bella. As Meyer explained on her website:
"While I was procrastinating some real editing work (I'm always at my most creative when procrastinating), I started to wonder how the first chapter of Twilight would read if it were written from Edward's perspective. There is so much more to his side of the story than there is to Bella's in that first chapter."
She continued describing her creative process with the prequel:
"Though I didn't have time to work on it right away, the idea of letting Edward have his chance to speak stuck with me. I couldn't shake it. I found myself thinking his words in the middle of the night and jotting down phrases he would use while I was waiting in line at the post office. As soon as I finished my real work, I sat down and let Edward get his say."
Well, it's about time!! Although readers are clearly overjoyed with a new book to dive into, it's hard to say if R-Patz is going to be thrilled about all of this. The actor recently recalled how terrible it was being hounded by paparazzi when Twilight fandom had reached its peak — and now there's even more of a reason for people to bring that all up again!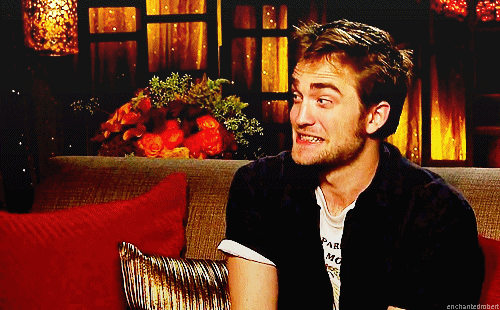 As you'll likely recall, the series' fourth installment, Breaking Dawn, was adapted into a two-part movie that hit theaters in 2012 and earned over $829 million worldwide. It's unclear at this time if there are plans to get Midnight Sun on the silver screen someday. But fans are still so connected to this franchise they're essentially willing to read the same story all over again, so, we can assume it'd probably do well at the box office again, too!
Will U be checking out the new book? Let us know (below) in the comments.
Related Posts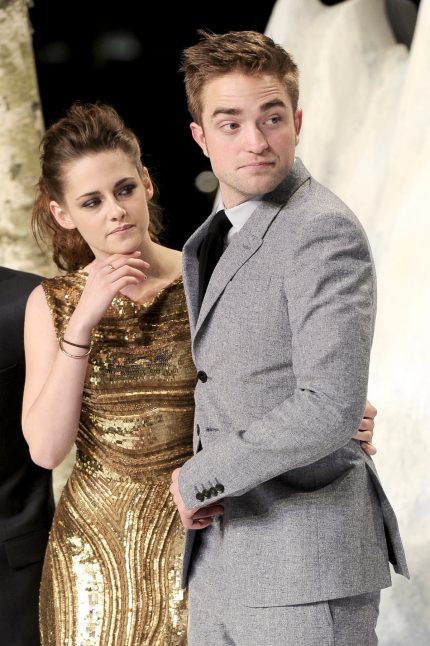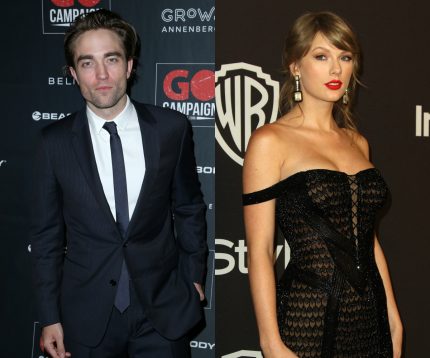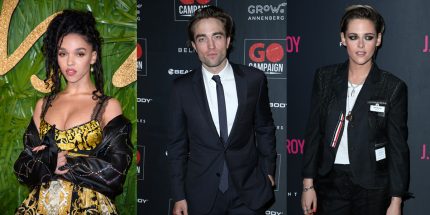 Source: Read Full Article