What Happened to Josh Hartnett? Taking a Step Back From Hollywood Was 'the Best Thing' for His Mental Health and Career
It was the early 2000s when Hollywood dubbed the actor "the new Tom Cruise." Then Josh Hartnett came on the big screen and almost immediately became a movie sensation. But almost as quickly as Hartnett rose to stardom, he disappeared. He stepped away from Hollywood altogether, and the industry was critical of his decision to do so. But fans can get excited about Hartnett's potential return to film. He's back in the spotlight again and doing interviews to talk openly and honestly about his Hollywood hiatus. It turns out his breakup with the big screen was "the best thing" for his career and mental health. Keep reading to learn more about what happened to Josh Hartnett.
Josh Hartnett launched with prominent roles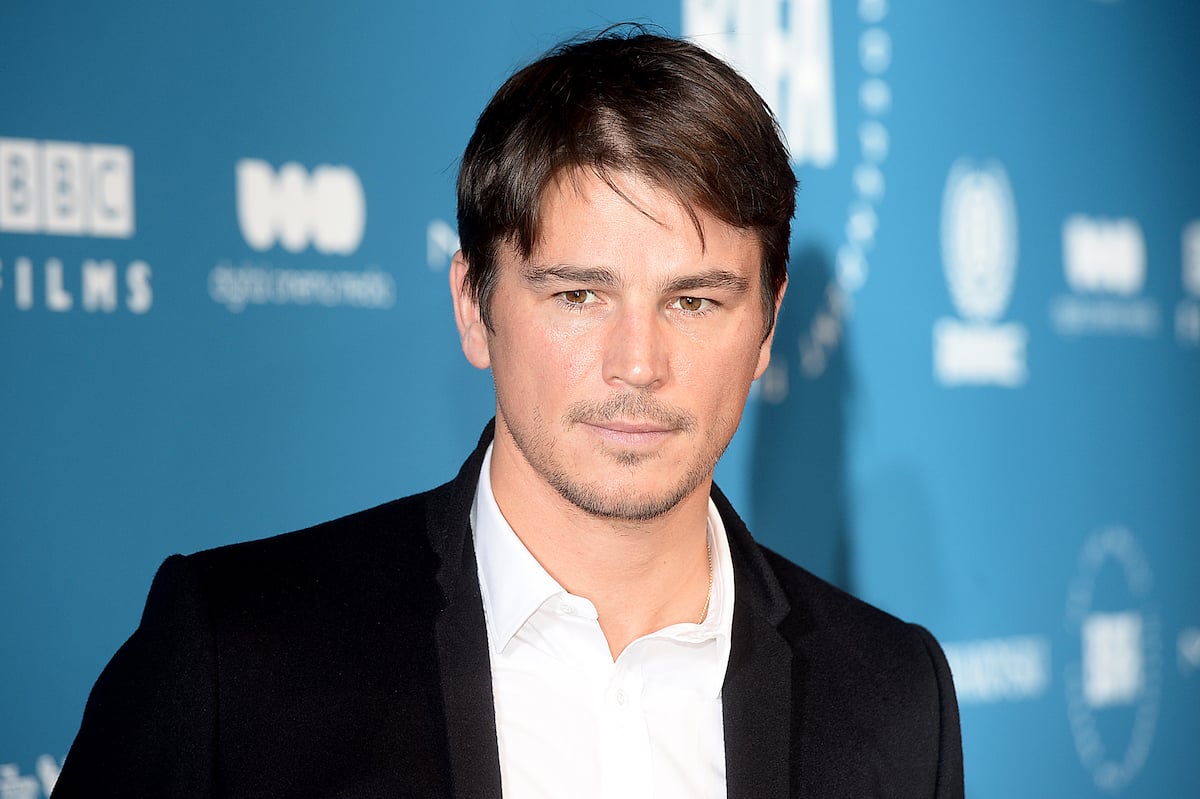 Joshua Daniel Hartnett is a Saint Paul, Minn., native and graduate of South High School in Minneapolis in 1996, according to his IMDb profile. He attended SUNY Purchase in New York and managed to land his first television gig by April of 1997. His role as Michael Fitzgerald in the series Cracker: Mind Over Murder was short-lived. But he soon landed a few commercial opportunities, and Hollywood took notice of the handsome young actor.
Hartnett won the hearts of fans with starring roles in films like Halloween H20: 20 Years Later and The Faculty in 1998. He also earned cred with incredible performances in Pearl Harbor, Blackhawk Down, 30 Days of Night, and The Black Dahlia. He was immediately embraced as a rising star. So, why did he walk away from all that success?
What happened to Josh Hartnett? Learn about his hiatus from Hollywood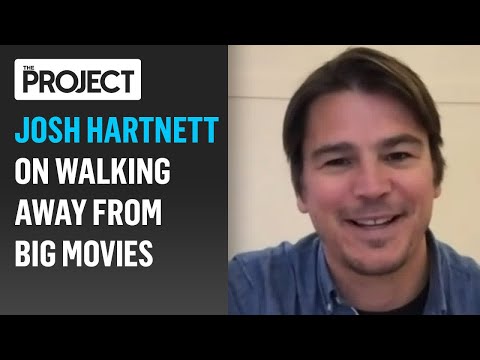 So what happened to Josh Hartnett? The actor is granting interviews these days and opening up about his hiatus from Hollywood. E! Online shared some of his sentiments. His decision to step away was inspired partly by his desire to explore more artistic roles, about which he was more passionate.
"I think I hit onto it early on," Hartnett said, referring to an actor's epiphany to align work with passion. He also said keeping "Hollywood at bay" was the best thing he could have ever done for his mental health. 
In short, Josh Hartnett was able to avoid getting swept up in the whirlwind of fame and fortune. Instead, he recognized that movie-making was a "privilege" and equally as important as a good home life and balance.
What's he been doing with all his free time, anyway?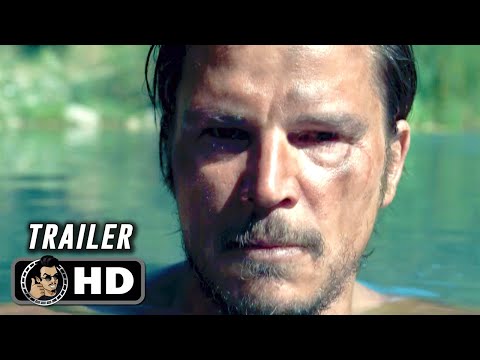 Josh Hartnett is talking now, too, about what he's been doing with all his free time during his decades-long break from fame. El Pais shares that Hartnett has been living his best life quietly in Surrey, England. There, with his wife Tamsin Egerton and their three children, he has enjoyed an everyday and somewhat normal existence and family life. He says it's been some of the best years, too.
It was a fluke coincidence that has Hartnett back in film. Guy Ritchie reached out to him needing an actor replacement on his film project, The Wrath of Man, with Jason Statham. Hartnett happened to live near the set and stepped in to fill the role, with the creative freedom to improvise his character.
This return to film may be why Hartnett agreed to do another Guy Ritchie and Jason Statham project. Operation Fortune: Ruse De Guerre is an action and comedy movie about super spies scheduled for potential release in 2022. Hartnett joins the star-studded cast that includes Aubrey Plaza, Cary Elwes, and Hugh Grant, according to Rotten Tomatoes.
Josh Hartnett continues to be particular about what roles he accepts. But fans can be hopeful that his return to film is imminent. And no one seems to mind or hold it against him for stepping away to preserve his mental health and family life, either.
Source: Read Full Article